Littlewood is a relaxing casual town-building RPG, a very peaceful game where there's no combat needed as it blends together lots of different gameplay elements including farming, crafting, mining, gathering and so on.
It was crowdfunded on Kickstarter back in February 2019 and it did really well with nearly four thousand backers, pledging over eighty thousand dollars. After a few months in June 2019 it entered Early Access on Steam and now it's on GOG too! Check out the trailer below: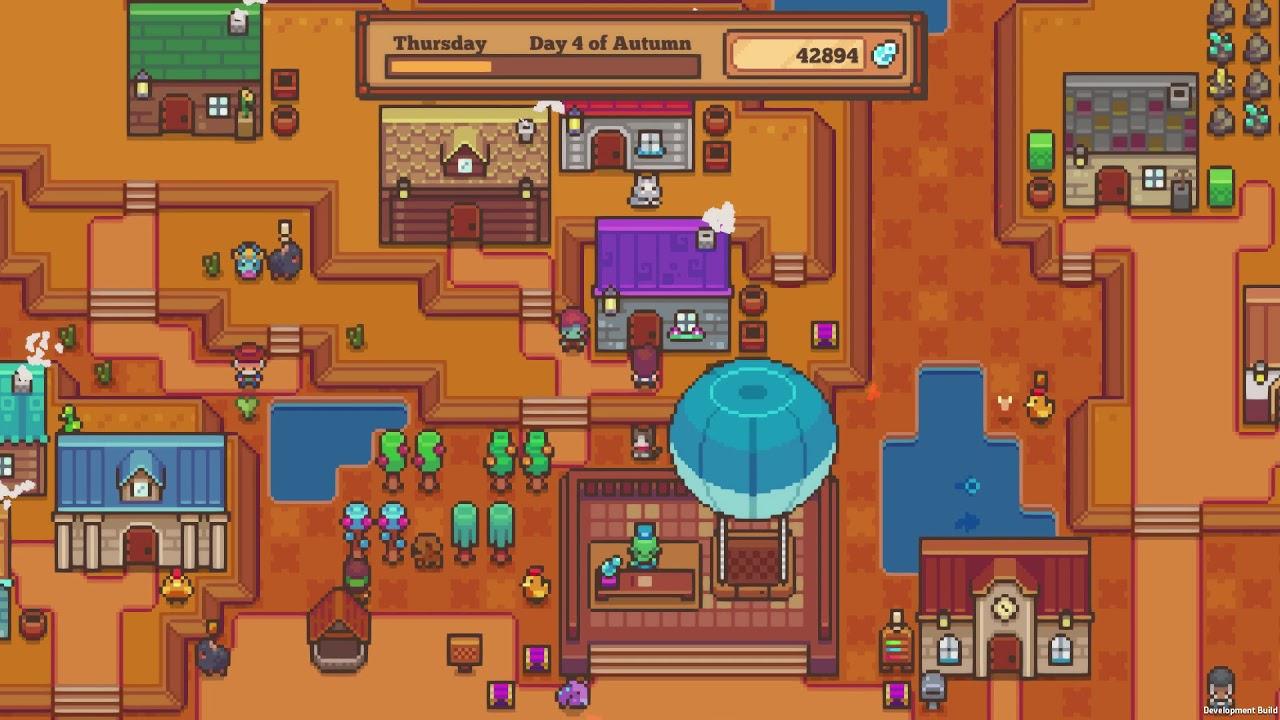 Feature Highlight:
Harvest materials by chopping wood, mining ores, catching bugs, and fishing in rivers and ponds!
Unlock new structures to build by meeting new Townsfolk. Want a Tavern or a Lumber Mill? How about a Fishing Hut or a Magical Library? Your town's design is all up to you!
Fulfill your Townsfolk's requests. Some may want to live on a higher elevation, others may want to be surrounded by trees and water. Fulfilling the requests of your Townsfolk will earn you their hearts and unlock new relationship paths.
Tarott Master: Once the Dark Wizard was defeated, all of his monsters were sealed away into Tarott Cards. Many Townsfolk collect and battle with these cards, and there is even a big competition held each year in Dirboros. Get collecting!
I've personally put quite a few hours in it and I really enjoy it, a very different game feel to others like Stardew Valley . It's a grind though to be clear, you're repeating a lot of the same actions over and over to build up a nice town. It never feels dull though, which is what has surprised me about it. With you always working towards something, you always have a sense of progress with Littlewood.
Now you can pick up Littlewood on GOG as well as Steam. The choice is yours.
You can see over 300 other crowdfunded games on our dedicated page.
Some you may have missed, popular articles from the last month: