Time to get building a massive theme park, as OpenRCT2 for playing RollerCoaster Tycoon 2 on modern systems with an enhanced feature-set has a new release up.
Another wonderful free and open source re-implementation, much like OpenTTD for Transport Tycoon, OpenRCT2 requires you have the original data files which you can grab easily on GOG.com. Why use OpenRCT2? It has multiplayer support, OpenGL hardware rendering, support for Linux and macOS, auto-saves, massive screenshot support plus lots of improvements over the original.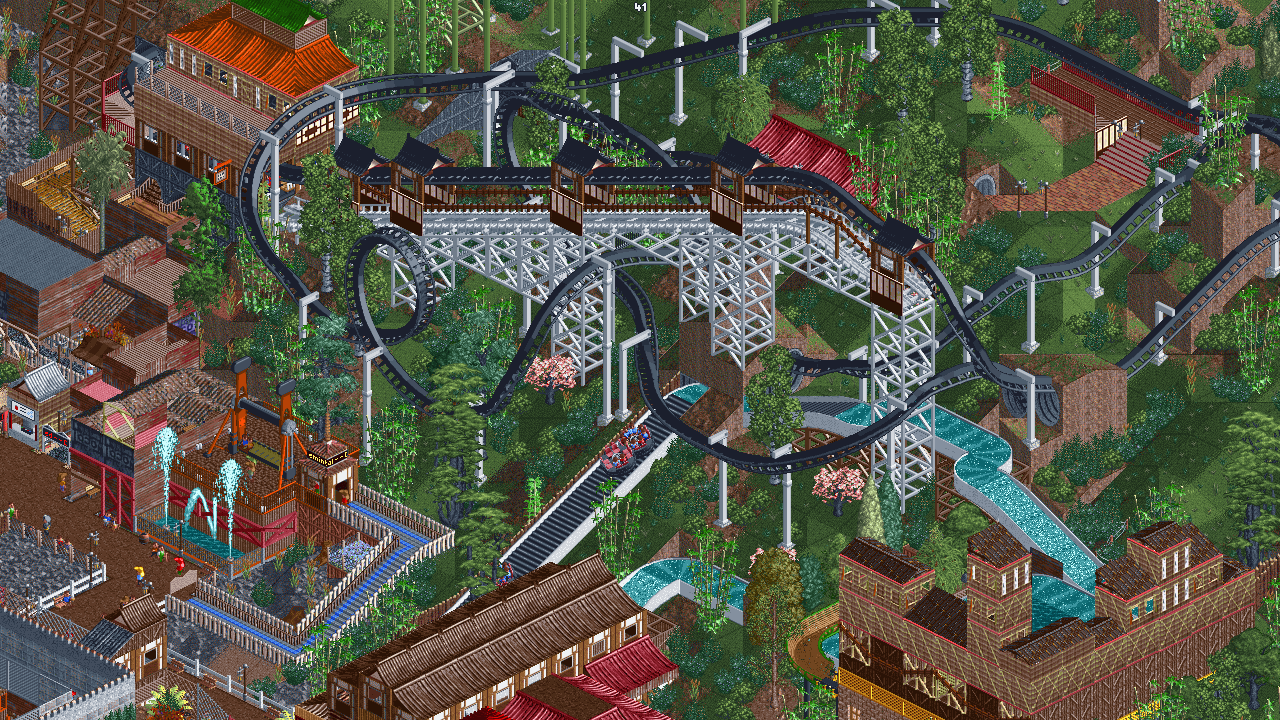 v0.2.6 "Cockroach Cluster" went up last week with these new features:
Also includes a lot of bug fixes like being able to export parks with RCT2 DLC objects, water sides drawn incorrectly which was a bug in the original game, the back wall edge texture in water was missing, various import/export issues with Boat locations was solved, importing small red gardens in RCT1 saves had the wrong colour and so on. Lots of little things getting cleaned up to polish it up.
They're also working on OpenGraphics, a set of free and open source replacement graphics to give OpenRCT2 an out of the box experience and they could probably use plenty of help on that.
Check out OpenRCT2 on the official site.
Some you may have missed, popular articles from the last month: