Resolutiion, the Hyper Light Drifter-like from developer Monolith of Minds is getting ever closer to release and now it's confirmed to be launching on GOG and a demo is up too. While the demo news isn't new, being available on GOG is which was formally announced today. It's good to see more DRM-free releases of course.
What is it? Resolutiion is a fast-paced action-adventure created by two angry German brothers leading a band of vagrants who loaded it with lovely pixels, dirty jokes, deep ideas and badassemotional tunes for 20 hours of punishing combat, rewarding exploration, and layered storytelling. Will you be the player or will you be played? In the Infinite Empire nothing is as it seems.
Resolutiion is one you're going to want to dive into too, as it's extremely impressive. If this can start a trend of games that look as stylish as HLD, then I'm all for it. Seriously, it's absolutely gorgeous. Just look at this, you can't say it doesn't scream style at you: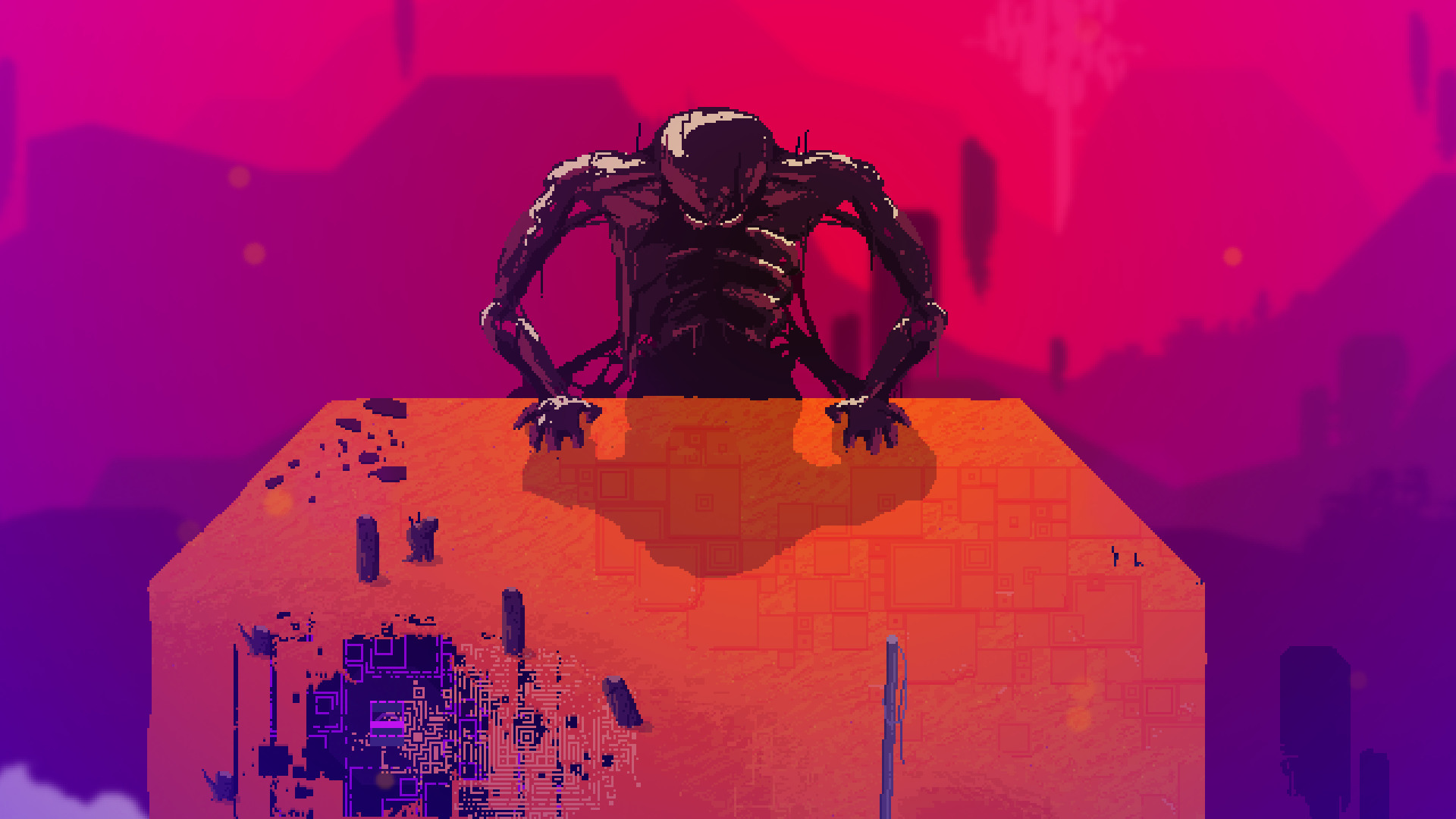 Back in March we took a look at the early demo and recorded some footage, which is somewhat spoiler free as it's not the full demo. I'm still not sure what the heck is going on with the kitty. Seriously great atmosphere though, and the action can get very intense.
Have a look: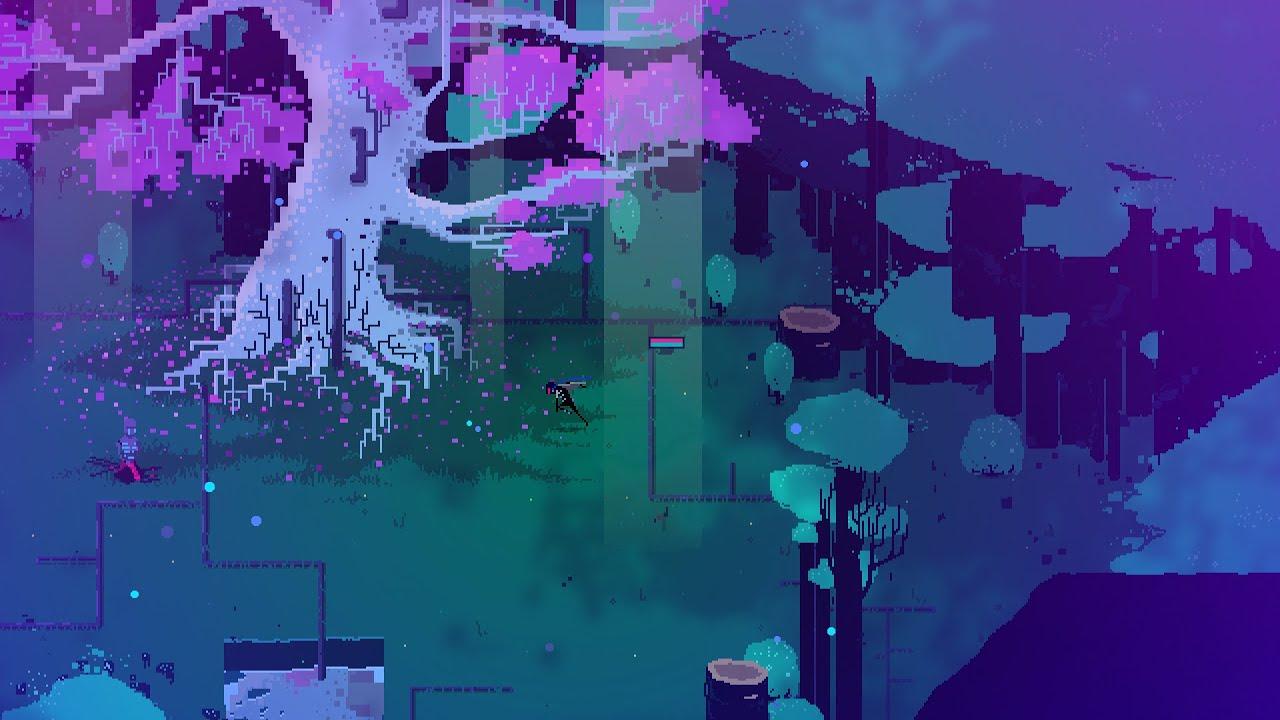 What it will feature at release:
20 hour playtime
Explore a grim cyberpunk world where nothing is as it seems
Experience a dark story where you might be the hero - or the villian
Unlock new abilities to defeat your enemies
Survive in brutal fights and crush gruesome bosses
Listen to a badassemotional cyberpunk Soundtrack
You can now find Resolutiion to wishlist on GOG and try out the demo. GOG's system is a little odd, as you need to add it to your account to download the demo. As a little GOG exclusive (currently anyway), the soundtrack can also be found on GOG.
As a reminder, here's the Steam page too if you missed it previously.
Built with Godot Engine (and the first Godot game on GOG), it's another impressive look at what's possible with the FOSS game engine. The developer, Monolith of Minds, also today released the open source GodotGoG plugin available on GitHub. While GOG Galaxy doesn't support Linux (yet?), having an open source plugin means it can be added in easily if/when the time comes.
Resolutiion was also featured in the recent Godot Showreel.
Some you may have missed, popular articles from the last month: