OpenRA, the excellent free and open source RTS game engine for playing classic Westwood titles has a huge new release finally out as stable today.
This stable release has been a long time coming too, as it's quite a big overhaul. With a more up to date rendering engine using OpenGL/ES 3.2, along with proper zooming support it makes OpenRA feel a lot more modern with niceties you find in newer games. It also includes better HiDPI support with scaling, high-res artwork and other tweaks to be a more comfortable experience. Tiberian Dawn and Dune 2000 gained support for more missions, modding support expanded and the list goes on.
Since it's a big stable release they also put out a fresh update trailer you can see below: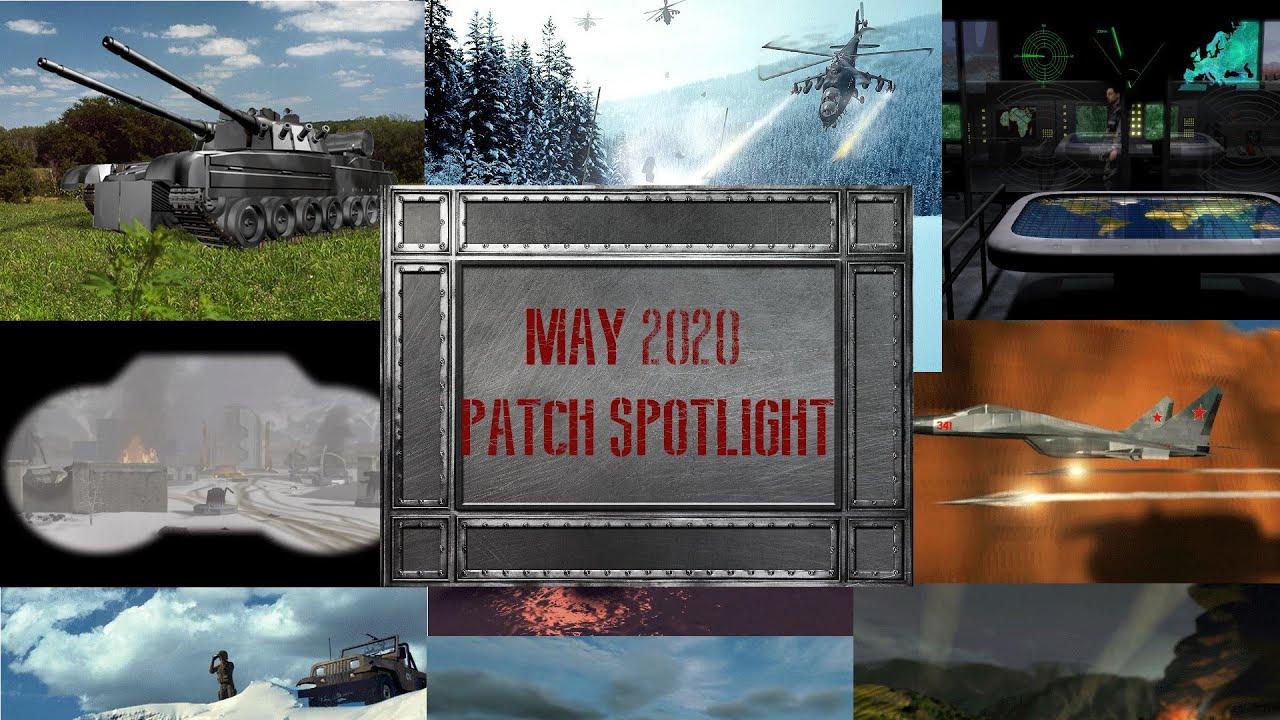 Prefer the raw changelog? Find it here.
If you want to play Commander & Conquer (Tiberian Dawn), Red Alert and Dune 2000 this is the best way. A fully cross-platform game engine, with cross-platform online support and the majority of the single-player is hooked up too (not all yet). OpenRA shows how awesome FOSS can be. With thanks to EA though, since they made these games free years ago making it easy for everyone. Eventually Command & Conquer: Tiberian Sun will also be supported which I'm personally looking forward to!
You can download OpenRA from the official site. It includes an AppImage for each game it supports, to make it easy to run across different Linux distributions. When you open it, OpenRA will then download the data you need to play.
If you missed our previous article, the OpenRA-powered game Fractured Realms had a pre-release recently and seems like it could be worth watching!
Some you may have missed, popular articles from the last month: