STRAFE: Millennium Edition is no more, instead a massive free update went out for the bloody first-person shooter that's so big they changed the name to STRAFE: Gold Edition. Inspired by the classics but with added mechanics of a roguelike, STRAFE has randomly generated levels so nothing is ever the same and it's very fast and very bloody.
The changelog for it is all kinds of ridiculous and it's quite long. Enemy pathfinding was optimized, there's a new "ACID WRETCH" enemy, a New Game+ option when you've beaten the game that adds an additional level to each zone, the length of the normal game was reduced to 2 zones instead of 3, you can loop runs if you beat NG+ to keep everything but it gets increasingly difficult, enemy blood can extinguish fires, vats of acid can be filled with blood to change it's composition, improved performance and an absolute ton of bug fixes.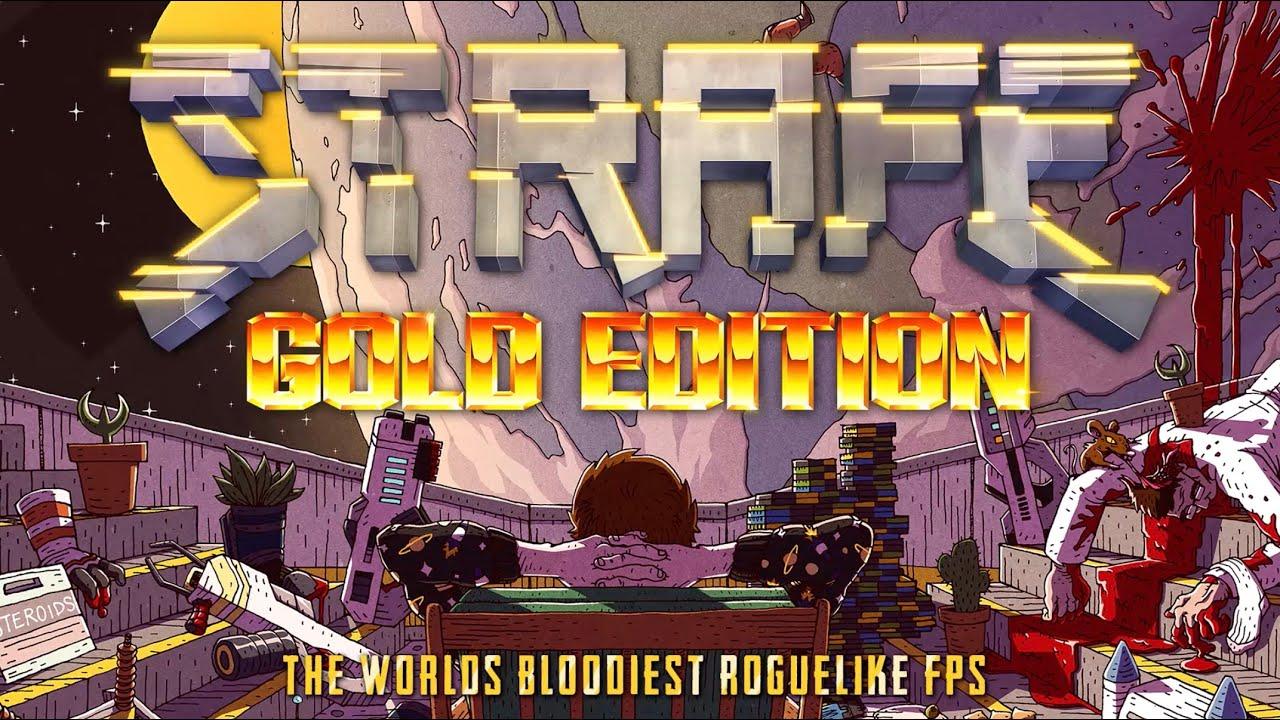 Giving it a newer name seems like a reasonable thing to do given how wildly different the game is as a whole now. This new Gold Edition is also the last substantial update for STRAFE, as the team move onto other things.
You can pick up STRAFE on Humble Store, GOG and Steam. From what the developer said, the update has been sent to GOG so it should appear hopefully sometime soon.
Some you may have missed, popular articles from the last month: