G'day! Gaming Minds Studios and Kalypso Media continue expanding their building sim Railway Empire, with a big new DLC pack out now that visits the sun-scorched plains of the Australian outback.
Not only did it get a big new DLC, they also released a free update for everyone which includes bug fixes and optimizations for signal-controlled stations it also added a whole new challenge map 'Thunder Across the prairie'.
As for this big new DLC pack, it's set during the first half of the 19th Century, when the colonial territories of Australia were sparsely populated and consisted primarily of coastal cities and a few smaller farming settlements in the remote outback. It's now up to your to tame the wilds. You have plenty of suncream right? You can see the release trailer below: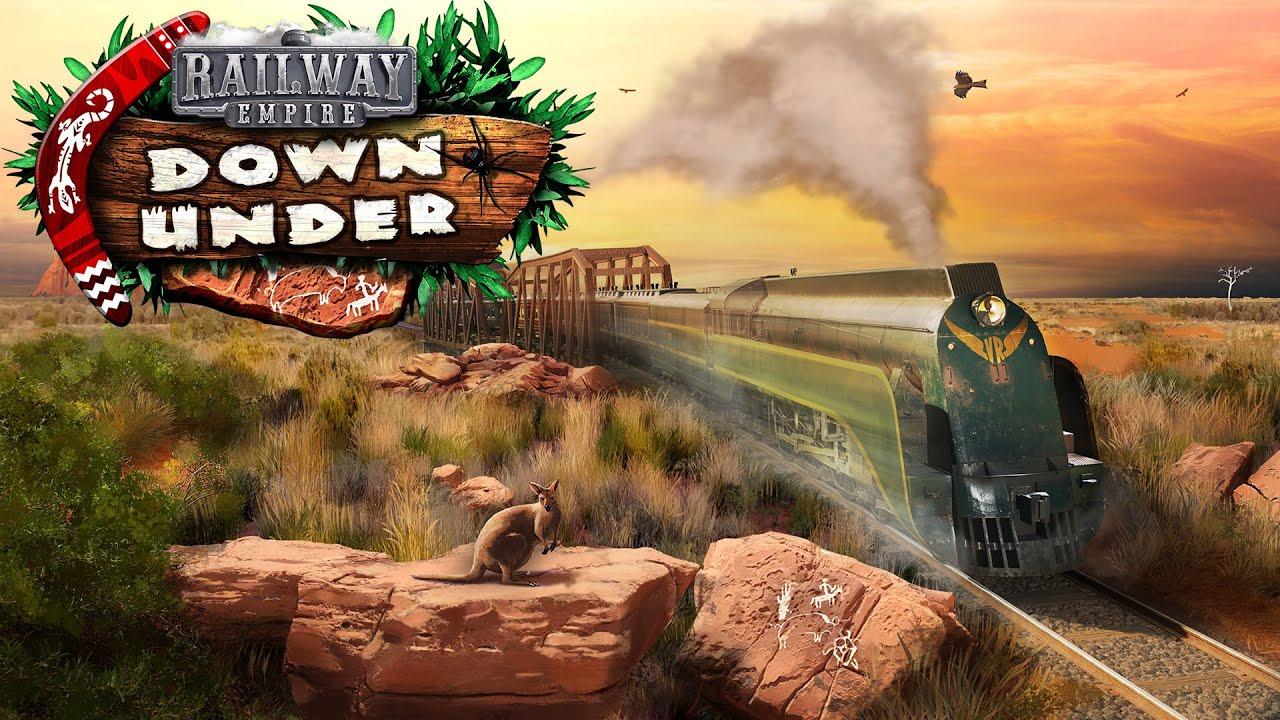 DLC feature overview:
New scenario: 'Pioneering Spirit' (1830-1930)
Map expansion: 'Down Under' (available in Free Game and Sandbox modes)
Explore new territories: New South Wales, Queensland, South Australia and Victoria
3 new historical engines: Heisler (0-8-0). C30 (4-6-0) and Class S (4-6-2)
New goods to trade: seafood, Rail-O-Mite and canned beer
52 new cities to discover
New music, reworked city buildings and unique mission structures (e.g. Sydney Harbour Bridge)
Unique 'Settlement' feature for pre-determined locations
More freedom to establish new cities and personalise economic systems
You can pick up Railway Empire and the DLC from GOG, Humble Store or Steam.
Some you may have missed, popular articles from the last month: