ADOM is a classic roguelike, one loved by a great many people but it's also not the most inviting. Ultimate ADOM - Caverns of Chaos aims to change that, reinventing it for the modern era. It's being made from the original ADOM creators too, so it will be a faithful remake.
It was originally announced quite a few years ago, and I honestly haven't kept up with it. Sometimes it can be fun when that happens, as you get a nice surprise when it's nearing release. It just recently had a Steam page go live and they firmly plan Linux support with it. You can see their brief preview below: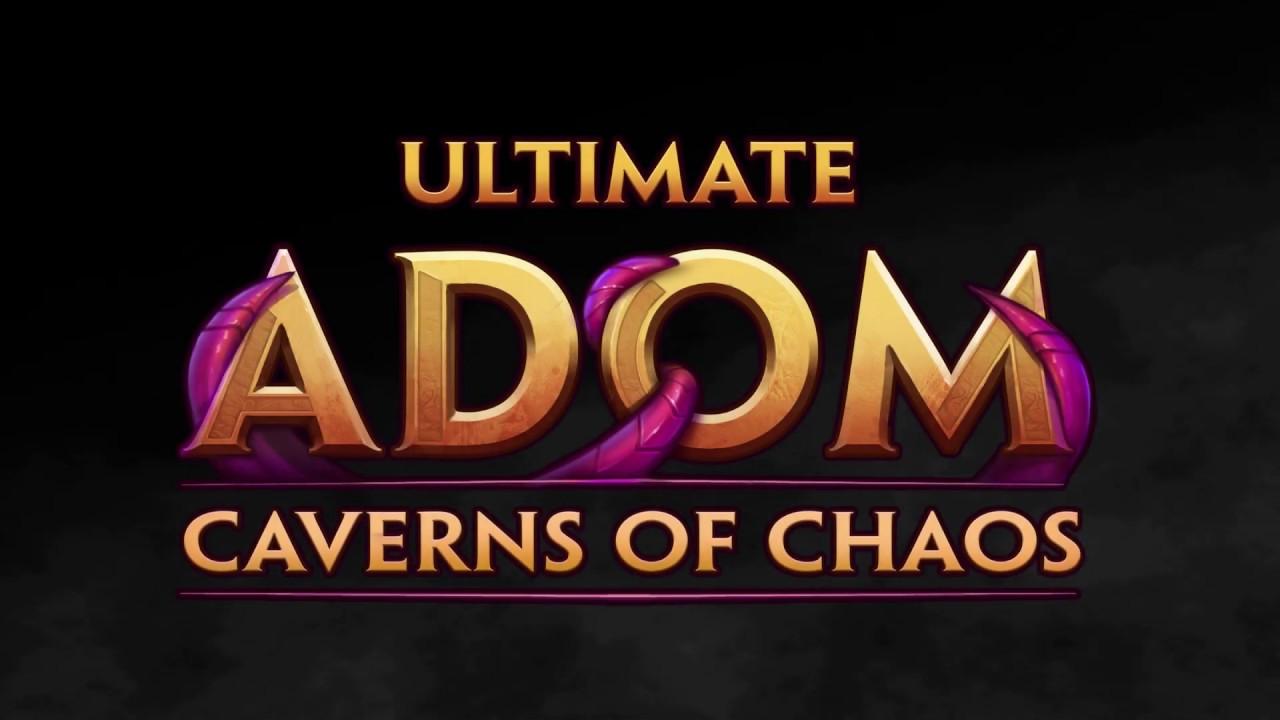 Planned Features:
A modern reimagining of traditional rogue-like dungeon-crawling
Endless procedurally generated dungeons and countless monsters and items allow for unlimited replayability
Your class, gender, race and allegiance will change the way you play the game
A deep magic system with unique effects and never-seen-before freedom of use
Grafting! Turn yourself into an abomination and graft your enemies' body parts on yourself. They won't need them any more.
Choose or toggle between graphic mode and traditional ASCII at any time.
"Play the way you want" – countless options of how to tackle the dungeons awaiting you. Find your own style!
While there's no set date yet other than this year, going by what they mentioned to others on Twitter it may be seeing an Early Access release this Summer.
You can follow Ultimate ADOM on Steam.
Some you may have missed, popular articles from the last month: