It's emerged that the Half-Life series was going to go into other directions, with a Ravenholm spin-off that was planned and you can see some footage.
Noclip, a creator of documentaries has done a new feature-length video on the history of the game studio Arkane, who are known for titles like Arx Fatalis, Dishonored and more. As it turns out they were also involved in what was internally known as Ravenholm. It was originally worked on by Junction Point Studios, who later handed it to Arkane Studios, who were hired by Valve to start a Half-Life project.
Ravenholm was never formally announced and eventually cancelled. However, bits of it did leak a few times which according to the documentary is part of the cause of some Half-Life 3 / new episode speculation but they said it was never being considered as a normal episode in the series but as a standalone game.
You can see the full video below, the Ravenholm bit starts at about 33:00.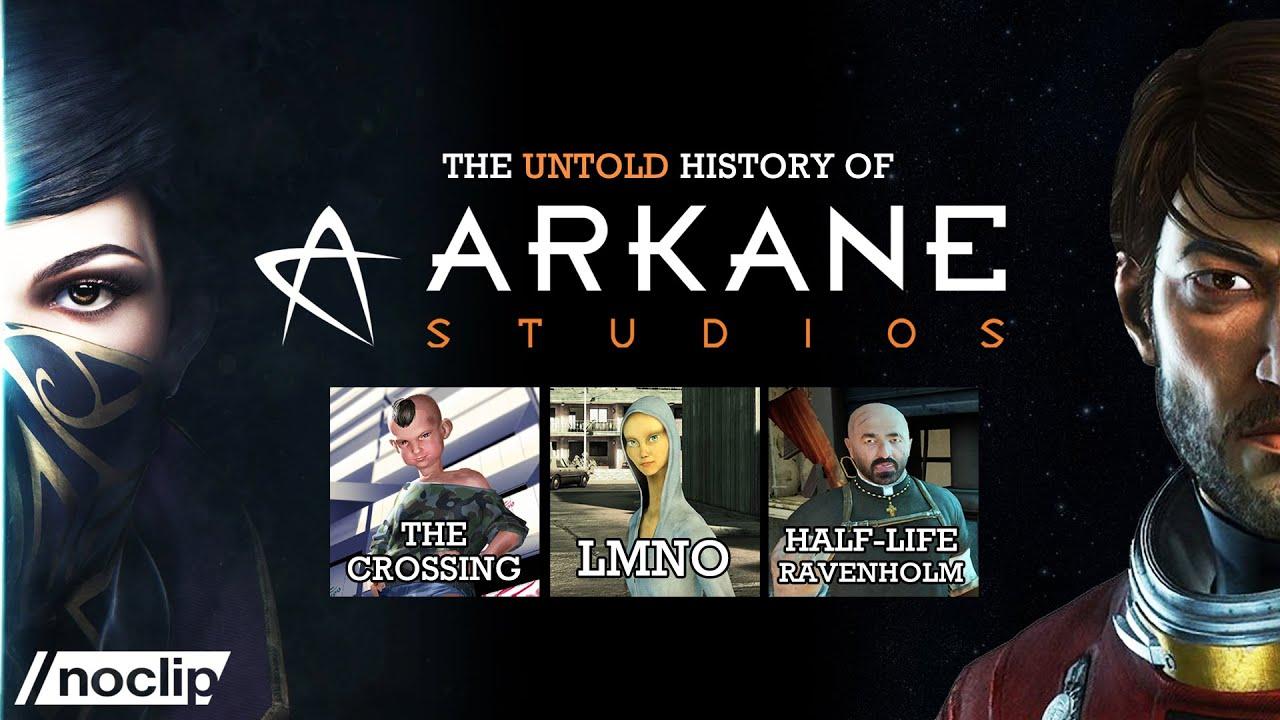 Sadly, we may never ever get to play it but it's a very fun look at some history behind the scenes. Perhaps something one day can come from it, since Arkane still have it working in their offices. The nail gun that allows you to play with electricity was a very cool idea. I won't spoil any more, watch it.
Some you may have missed, popular articles from the last month: