Currently in Early Access the action-RPG with a jolt of added time travel, Last Epoch, recently had a massive content update and it's sounding great.
Some of what's new includes a whole new story chapter, that features an encounter with a third deity of the world of Eterra: Lagon, the god of storms and the moon—sounds pretty wild. There's also an in-game guide, you can get additional stash storage because there's so much damn loot, multiple new skills, lots of new sound effects, new animations for the Mage class, an updated UI and the list goes on. It's such a big update that going over everything that's changed would be a little ridiculous. It's almost like a whole new game.
You can see their video overview here: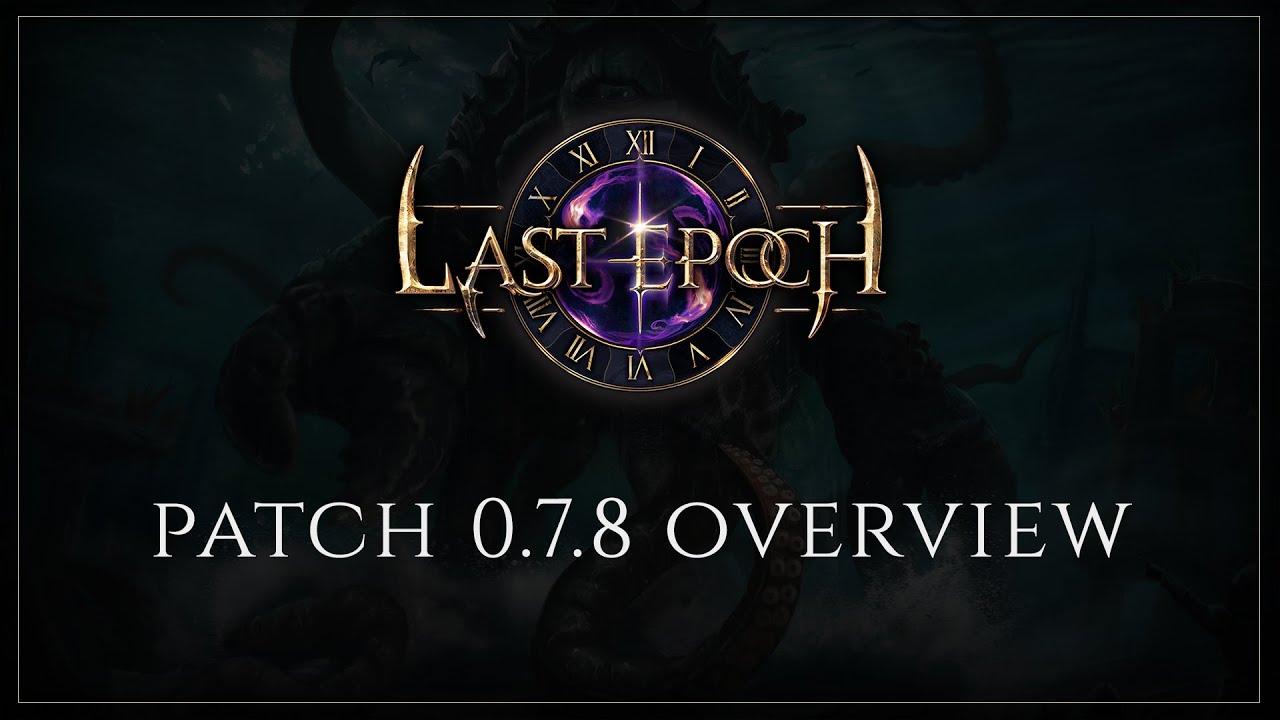 Another improvement is the game size. They managed to reduce it down by a good ~30GB so it's much smaller to install and update now too.
Eleventh Hour Games had some trouble with middleware in the Linux version, so the patch was delayed but all platforms (Linux, macOS, Windows) are now up to date on the same version. There's been lots of smaller updates that have been released since to clear up some lingering balance issues and bugs. In regards to the delay, they're not the only developer who had issues lately as it seems FMOD in Unity broke things for a while which has now been sorted.
As a little tip for you, if run it with Vulkan and you should get better performance. With this launch command on Steam (Right click -> Properties -> Set launch options):
-force-vulkan
It gave me almost double the performance and graphically caused no issues. Nice to see the Unity game engine Vulkan rendering has come along so far.
You can buy Last Epoch on Steam.
Some you may have missed, popular articles from the last month: