With a very tough looking release behind them, developer Simon Roth release a huge free update for their colony building sim Maia.
After release in November 2018, it gained a fair amount of negative user reviews due to various problems. It's quite a difficult game to understand in a few ways too, like with the very minimal UI but that hasn't stopped Roth from continuing to build on the promising idea.
The 'Firestorm' update is out now, with an aim to not just expand the game but also improve upon bugs and perceived issues with AI behaviour. It brings in a big sweeping-fire system that can spread from "faulty equipment, explosions, tracer rounds and even the soft landing rockets on the capsules" and droughts can make it even worse with high-winds.
Planet simulation was expanded too like the soil system to deal with erosion, soil stability, drainage, fertility and microbiomes all being computed. You also need to deal with desertification too which sounds tough. You can see some of this in a timelapse below: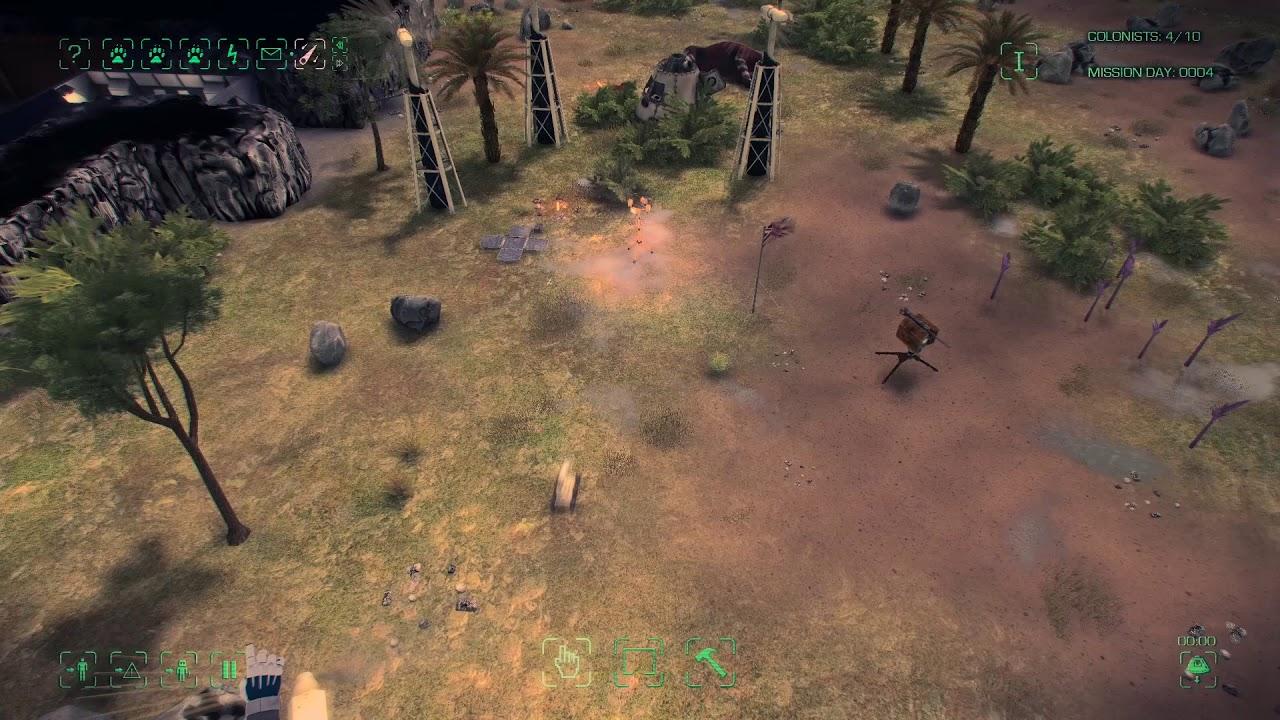 AI priorities were also tweaked, removing room tiles now requires holding right-mouse to deal with accidental removals (hooray, that was annoying), there's a progress bar when loading and the loading speed was optimized and there's even graphical improvements. You can expect to see new particle effects for things like smoke and fire to be more realistic,
The particle system has been revamped, new effects added and many older effects such as the smoke and fire have been improved to look more realistic. Multiple graphical issues were also solved to "ensure your base building is uninterrupted".
Even more than that was added, as full modding support is also now possible using Squirrel, Roth said to expect more documentation for that soon.
Roth isn't done with Maia, far from it too. There's also planning more to come like:
Native fauna planting and rewilding.
Ground water extraction and irrigation systems.
More colonist variety.
New equipment and AI.
Several GUI changes.
Modding documentation and mesh importers.
Maia's detailed simulation compared to many other similar games in the genre is what set it apart, plus the cool low-fi sci-fi visual style was pretty nice compared with the far-future of others.
You can buy Maia on Steam where it's 85% off currently and also itch.io.
Some you may have missed, popular articles from the last month: