The classic Team17 game Worms Armageddon, originally released in 1999 and to this day remains very popular recently turned 21 and a big anniversary update is out - it's even nice news for Linux gamers.
While it's an older title that never got official Linux support, it seems someone has still been paying attention. Thanks to members of the community who continue working on the game, with approval from Team17, the massive 3.8 update released recently. This huge update even includes some adjustments to make it work better with the Wine and Proton compatibility layers. This was even mentioned in the announcement:
Much effort has been expended in allowing everyone, no matter their hardware, to have a good Worms Armageddon experience. […] Worms Armageddon now runs well under Wine or Proton on Linux. A new OpenGL renderer has been added which, depending on your hardware, might outperform the other renderers. Windowed mode means there's no more need for your hardware to support specific screen resolutions.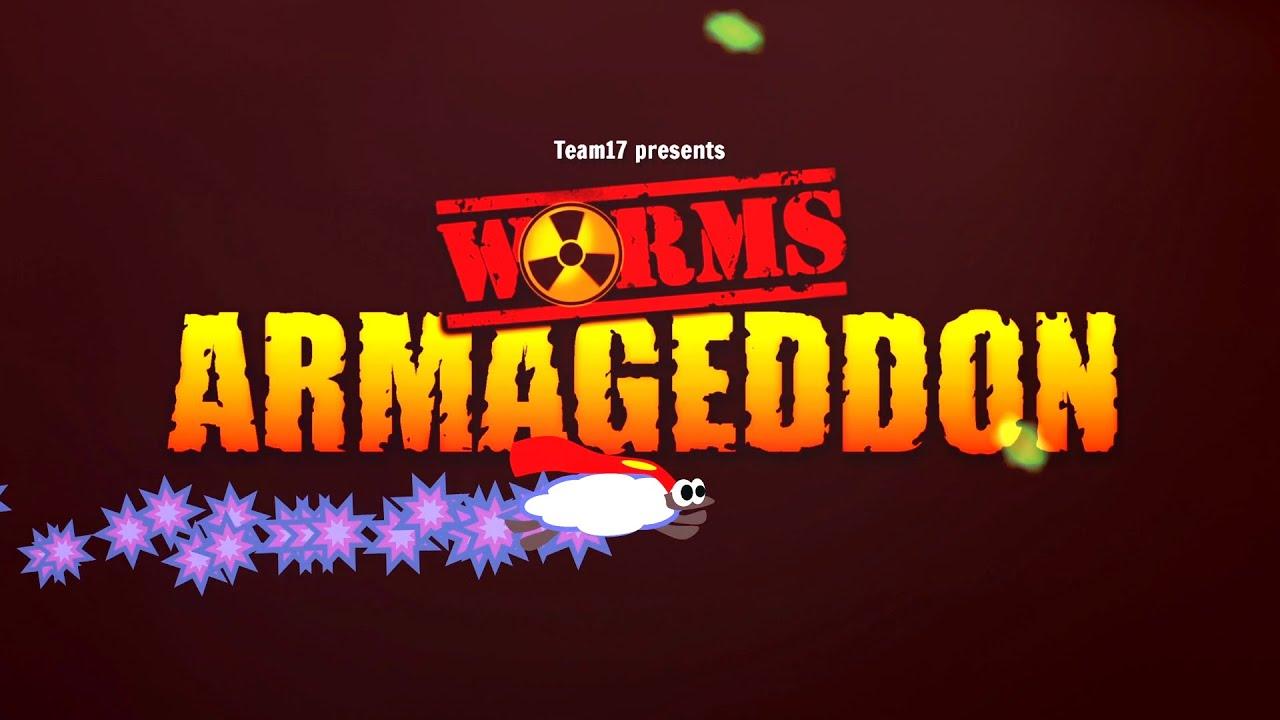 Interested in the finer details? The full patch notes can be seen here on the TUS community website. Adding a few Wine-specific fixes and a dedicated OpenGL renderer should make it a much smoother experience for any Linux gaming fans who want to play the classic Worms Armageddon.
You can buy Worms Armageddon on Humble Store, GOG and Steam.
Some you may have missed, popular articles from the last month: