With some fully psychedelic styling to it, the latest Psychonauts 2 trailer is out now with vocals from Jack Black.
What is Psychonauts 2? Crowdfunded on the Fig platform with over three million dollars back in 2016, it's a sequel to the much loved first full game from Double Fine Productions, which ended on something of a cliffhanger. Fans have been waiting so very long to find out more and they will…in 2021.
In the brand new trailer, Raz is jumping inside a brain and it all gets thoroughly weird. As if things weren't trippy enough! It also showcases a brand new power with the 'Time Bubble, which lets you slow down platforms and you can use it against enemies too. Check it out: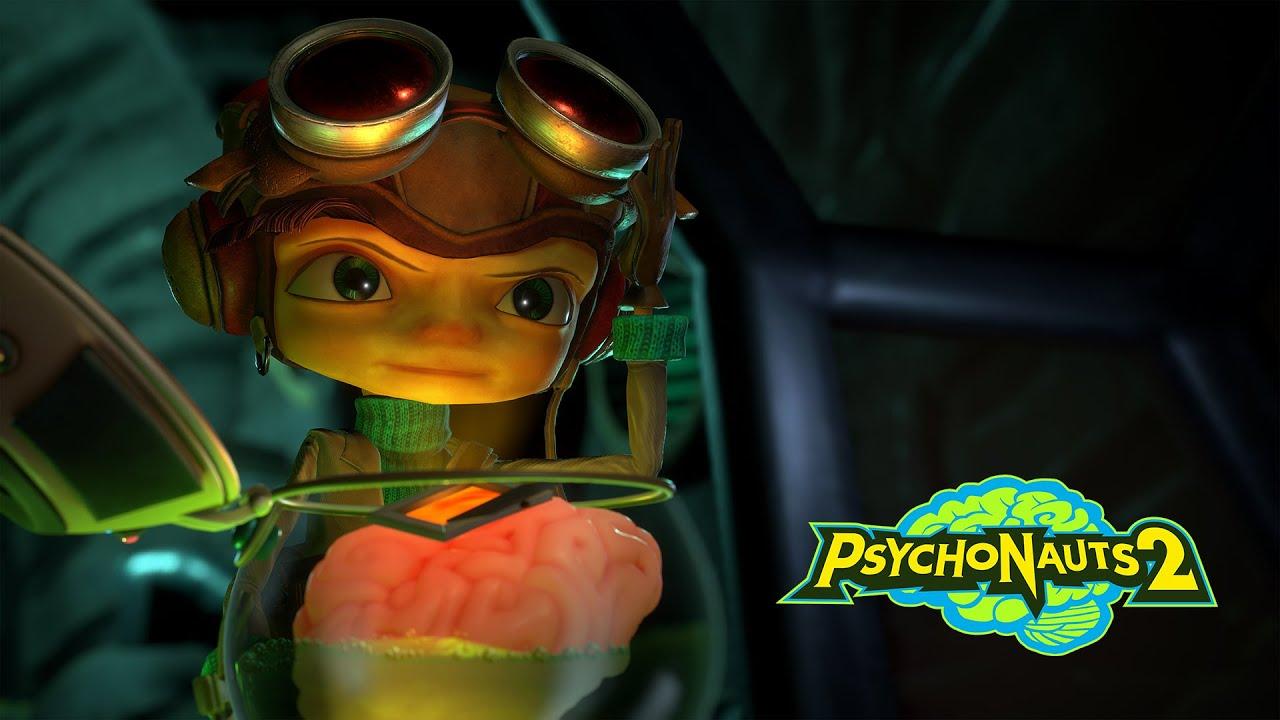 On the subject of the release date, it was only briefly mentioned in the Fig post that the new date is 2021. Originally due in 2019, then delayed until this year and now they're saying that their new 'corporate masters mean a little more time and resources to perfect things'.
The good news is that Double Fine Productions have confirmed, once again, that Psychonauts 2 will be coming to all promised platforms—which does of course include Linux PC. We do expect this to be the last new Double Fine title supported officially on Linux though, as they're now owned by Microsoft as part of Xbox Game Studios. You can follow Psychonauts 2 on Steam.
You can also buy the original Psychonauts from Humble Store, GOG and Steam.
Some you may have missed, popular articles from the last month: