Death and Taxes, a release from early 2020 that later had the code open sourced is now available to pick up on the DRM-free store GOG.
You play the role of the Grim Reaper, although not in the way you might expect. It's a bit of a weird underworld office job. Using your stamp of doom, you get to pick who lives and who dies and you have a quota to fill. Is your boss a bad guy or is this just how the afterlife really is? That's up to you to find out. Made in the spirit of "Papers, Please", "Reigns", "Beholder" and "Animal Inspector" to name a few.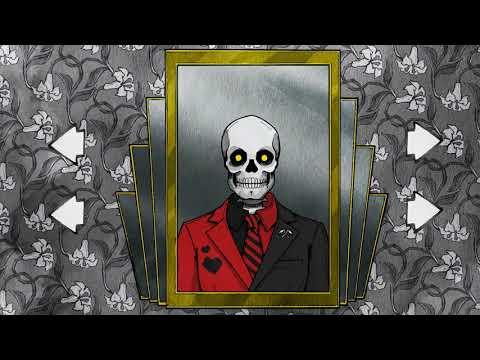 Some of the features include:
Meaningful choices
Branching storyline with multiple [SECRET] endings
Make-Your-Own-Grim-Reaper!
Fully voiced NPCs
Original Soundtrack
Original artwork featuring watercolour graphics
Dialogue options
Upgrade shop
You can pick the game up now on GOG.com (there's also a demo) in addition to Steam and itch.io as before. Always nice to see more options for players interested and yet another good reminder in case you missed the original release. Find the source on GitHub under the MIT license.
Some you may have missed, popular articles from the last month: