Recently, the first-person dungeon crawling roguelike Barony had a bit of an upgrade along with a release on the Epic Store and that came with crossplay.
"Barony is the premier first-person roguelike RPG with cooperative play. Cryptic items, brutal traps and devious monsters, like those found in classic roguelikes and CRPGs, await you. Conquer the dungeon alone, or gather a perfect party in co-op with iconic and exotic RPG classes."
The problem was, the Linux version on Steam did not have the Steam -> Epic Store crossplay feature. I mentioned this to the developer, while pointing out that the Epic Online Services actually does have Linux support (it's just the store that doesn't). A few days later and another update went out to enable it. Really great to see Linux nicely supported there by Turning Wheel LLC. Now anyone on Steam/Linux can easily play with friends who picked it up on the Epic Store.
To enable it, go into the Settings and to the Misc menu, it's at the bottom:
I've tested it myself and it works perfectly.
If, like me, you found Barony a little difficult to get into, the last update added in a nice Hall of Trials mode to get you started on learning it all which you can see again below: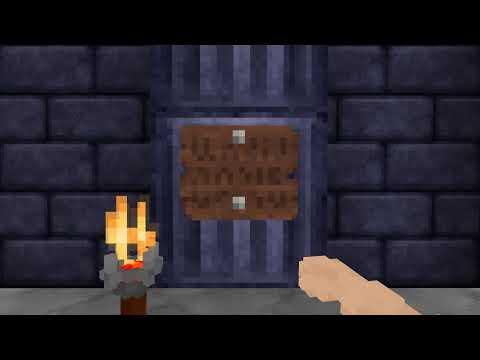 You can find Barony on Humble Store, Steam and GOG. Barony's code is open source too on GitHub but you still need a copy to play with it for the data.
Some you may have missed, popular articles from the last month: