With a name that's clearly a parody of SpaceX, the indie game EarthX has you build up and manage a private space company and with a recent update you can go to Mars.
You get to develop rockets, fight for contracts with competitors and perhaps live out your dream of becoming a nutty ridiculously rich entrepreneur. This isn't another Kerbal though, it's much more of a management game as you build up your little base of operations and get designing some rockets. With a recent expansion released in July the game has opened up a lot as you can now head to Mars, you can even build on it and perhaps try your hand a little Terraforming.
Have a look at their trailer for the newer update: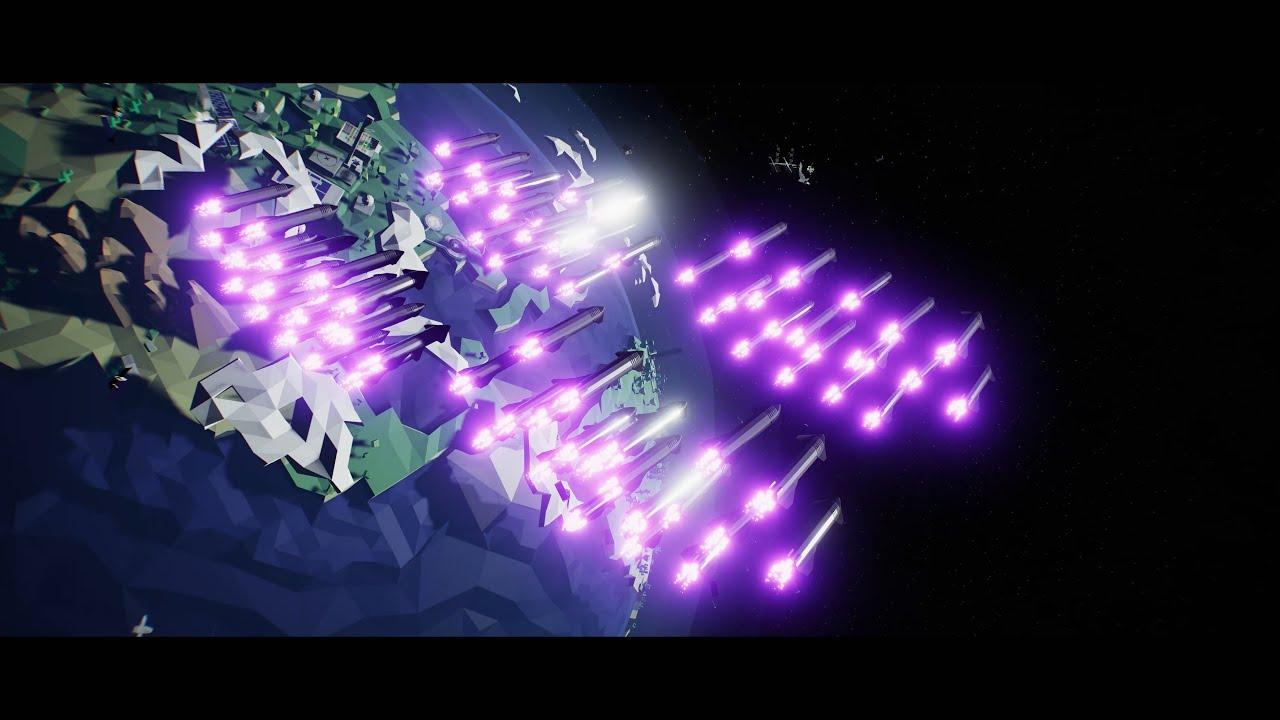 They also put out a teaser for another upcoming update, which will have a focus on "improving the in-game research and vehicle mechanics" along with some overall optimizations.
It has some pretty big updates planned for it during its time in Early Access including:
Allowing players to build their own Moonbase.
Expanding the rocket mechanics - we plan to add more advanced mechanics and more small details that will make the game more interesting.
Expanding employee mechanics - we want to achieve such an effect that every employee has a real impact on your company.
Expanding special missions mechanics - in the future, we want to add many more small missions, but in order to do so, we must first solve the problem of their management.
Weather system - this is a very important aspect of space flights, so we have to add it.
Currently, it's very playable although a bit difficult to get into with no tutorial or guide system, you're just sort-of left to your own devices as soon as you load it up to click around and figure it out. Thankfully, it's not overly complicated and if you've played building sims before a few minutes clicking around is quite normal.
Pictured: Two golx rockets going up for my first contract…moments before they both exploded.
What I've seen I've been impressed with though, especially considering the small and very young team behind it. A wonderful idea that once they polish up the experience and get the beginner flow sorted, it could be great. Build up a space management empire, gradually expand and upgrade, then fly off to Mars. Awesome. And it has a wonderful soundtrack too.
You can buy EarthX on Steam in Early Access.
Some you may have missed, popular articles from the last month: