Love your musical rhythm adventures? Duckbridge, developer of hiphop western game Luckslinger is coming back with BOY BEATS WORLD.
From what the developer told us over email, it's somewhat like the Nintendo Switch game Cadence of Hyrule with the same view point and how you react with the beat. However, Duckbridge mentioned they wanted to make a rhythm game that "is less punishing and more about vibing out the beat and jammin' than doing combo chains".
You can see a recent 'Orchestra Trailer' below: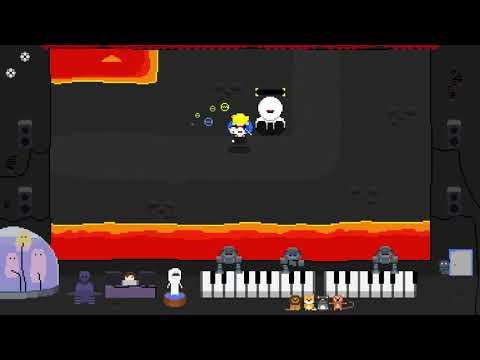 "Hit the beats, kill the bots and save the world. We lost the war a long time ago and the bots have successfully taken over the world. The human race is down to only seven. But we have one thing the bots don't: a soul! Our inexplicable love for music is rooted deep down in our DNA and nobody can take that from us. So liberate the districts, kill the leaders and free the humans using nothing but your soul and the beats."
Really fun to see more rhythm adventures appearing! We do sometimes see fast-paced rhythm games, those that get you to chase high scores but we rarely see them made like this. Quite charming.
You can follow it on itch.io and Steam. Due out later this year.
Some you may have missed, popular articles from the last month: