Become like the wizard you always wanted to be in StoryArcana, an upcoming wizard school RPG that looks like it could be a huge amount of fun.
It's not another roguelike experience full of random generation. Instead, StoryArcana has a focus on mystery solving, exploration, puzzles and a combat system based around intricate spellcasting. Mixing together a week of learning new spells and exploring your academy to find a secret or two, with running around a big city on the weekends to pick up new quests and perhaps a fancy new broom to fly on.
The story here sounds a little mysterious too, as you're from another world.You play as Clay Quilt, once ordinary and now placed into a new world through an exchange program. As the only wizard from another world, Clay will need to find his place in this mysterious new world, making friends and rivals in school as well as earning the trust the people of Noxrose City.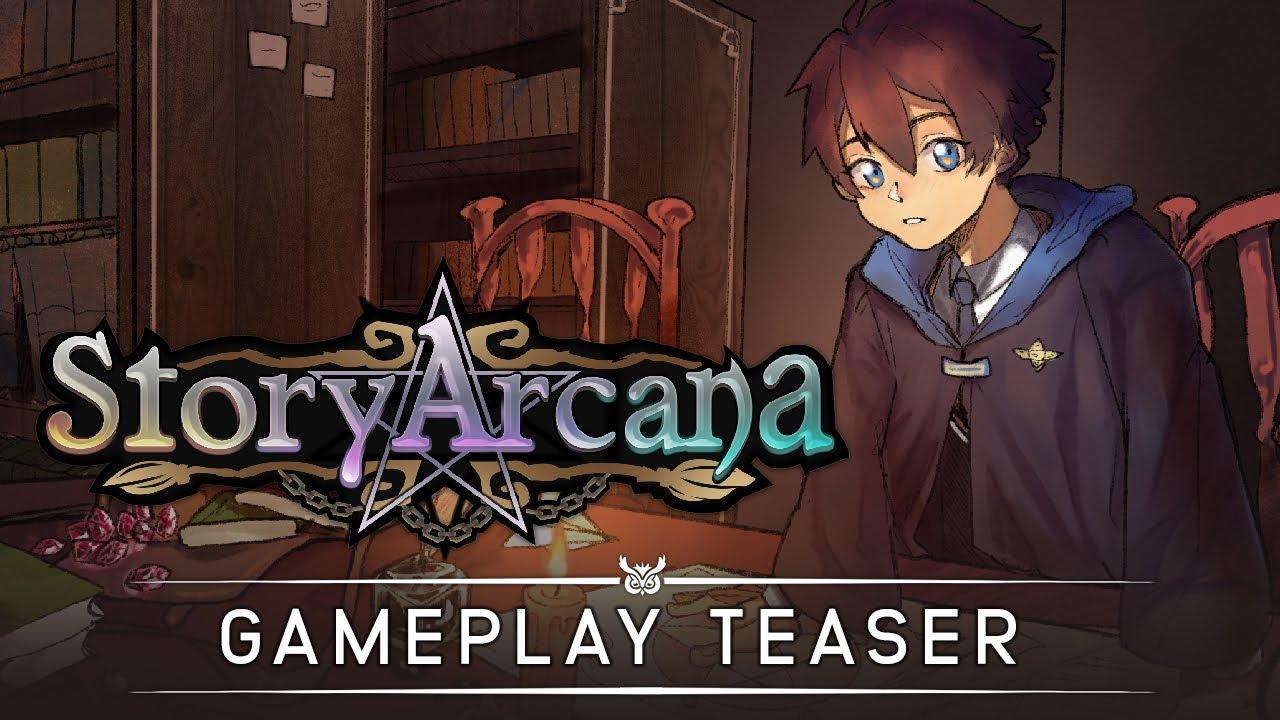 Feature Highlight:
Hi-Bit style pixel art graphics and 8 directional characters for smooth animations.
Fully voice acted dialogues (English) and an original soundtrack.
Intricate spellcasting system, draw powers from 5 elements by drawing symbols with your wand.
RPG mechanics like leveling, items, equipments and questing.
Alchemy system for crafting potions with unique effects.
Side activities such as an in-game trading card game and an action-packed broom flying sport.
We spoke with the developer over email recently, and they confirmed StoryArcana will be "readily available to play on Linux the same day it launches on Windows and Mac OS". They're building it with the pretty amazing Construct game engine, so everything is built with web-tech.
You can follow StoryArcana on Steam. It's due for release next year and they're currently working on a demo.
Some you may have missed, popular articles from the last month: