Confirmed to be launching with Linux support, and it will be free to play in some form, Projekt Z from 314 Arts impressed us in the first dev video and they're back to show off more progress.
What exactly is it? A co-op Zombie survival FPS set during the end of World War 2, which takes place on a secret German island that you and your team crashed on. They're trying to combine a mixture of casual and hardcore elements together, somewhat inspired by parts of Left 4 Dead with different characters. 
Check out their second development log video below: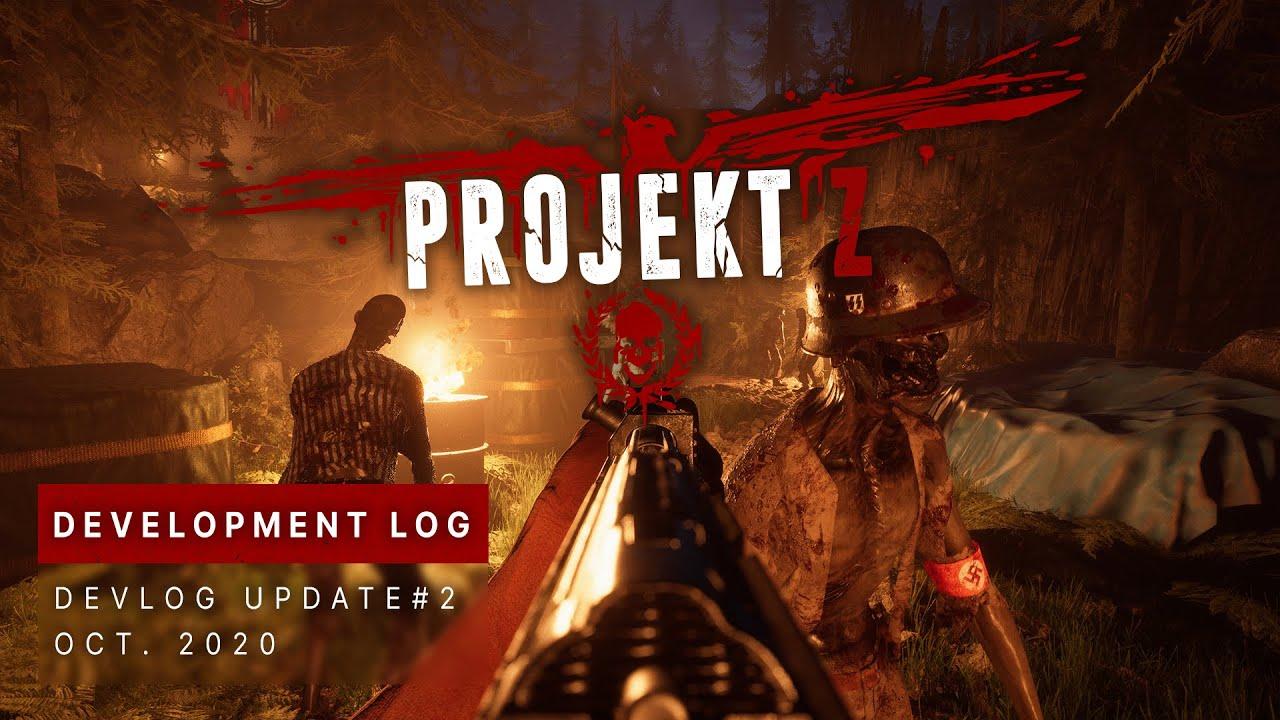 The more realistic-ish take on it compared with the likes of Left 4 Dead, along with the survival elements make Projekt Z sound overall quite exciting. Having a special hub area to build up in between missions sounds great, and their attention to all the little details is pretty impressive for a small team. Dead players body turning into an AI zombie is quite a nice touch too.
You can follow it on the official site. 
Some you may have missed, popular articles from the last month: