After a new VR game that's supported on Linux? There's not a lot to pick from but you can now add Groove Gunner to your collection. 
Groove Gunner's unique take on the VR Rhythm genre challenges players with a mix of shooting and blocking. A true test of skill as you move, shoot and block to the beat. BitCutter Studios reached out to us before about it, and they did some early testing with members of our community which was really great to see. While it's in Early Access, it shouldn't be for long. They're estimating only a couple of months to get it finished and polished up enough for a full release. Check out the release trailer: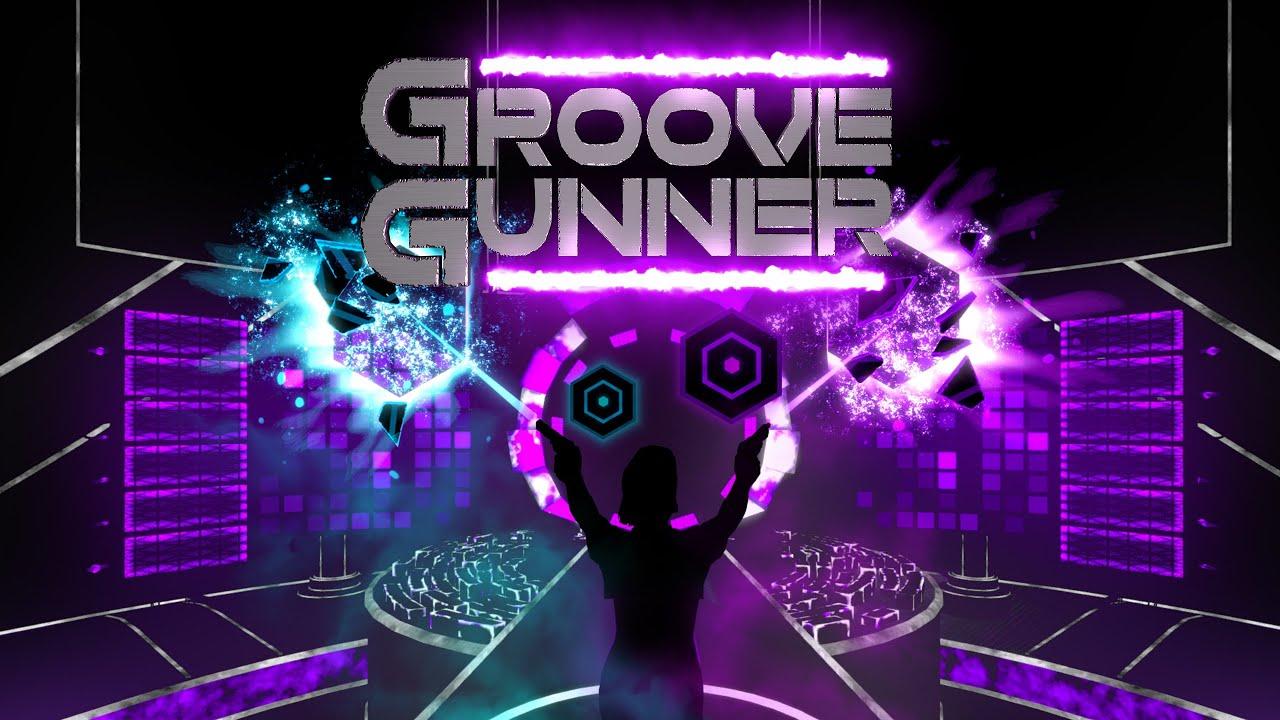 Currently it features 15 full songs each with their own stage, 4 different difficulty levels, a full song editor which is the same one they use, leaderboards, Steam Achievements, accessibility settings and more. They plan to continue expanding upon it with additional accessibility settings, new game modes, translations into more languages and so on.
It doesn't have a lot of user reviews yet being a new game and a VR title so it's something of a niche but the early indicators are quite positive.
You can find Groove Gunner on Steam, VR device required.
Some you may have missed, popular articles from the last month: