For a while now you've been able to stream games using NVIDIA GeForce NOW in your browser, however it looks like NVIDIA will be making that a bit more official for Linux.
Currently on certain platforms like Windows and macOS, NVIDIA have a dedicated downloadable application for their GeForce NOW streaming service. They expanded support into the browser for ChromeOS / Chromebooks in the Summer, which initially needed other platforms to spoof their browser string to ChromeOS but that hasn't been needed for a while.
In a recent announcement about support for GeForce NOW coming to iOS Safari, NVIDIA also talked about other platforms will be actually supported with playing in the browser. Here's the relevent bit:
The first webRTC client running GeForce NOW was the Chromebook beta in August. In the months since, we've seen over 10 percent of gameplay in the Chrome web-based client.

Soon we'll bring that experience to more Chrome platforms, including Linux*, PC, Mac and Android. Stay tuned for updates as we approach a full launch early next year.
*Emphasis ours.
Still amusing and slightly annoying the Linux is not considered a "PC" which means Personal Computer. We can thank historic marketing for that on the whole "I'm a Mac I'm a PC" adverts, and even before that PC was used for the likes of IBM Personal Computer (IBM PC). Would be nice if developers started being clearer though and just say Windows.
Anyway…it's nice to see NVIDIA pay attention to Linux here. While it's true you can play it right now with a Chromium browser, having that all important officially supported status will be great. Just so you know when you have issues, especially if you're paying, that someone will be there to take a look.
Want to see how it runs on Linux? We've done videos on that before which you can see below: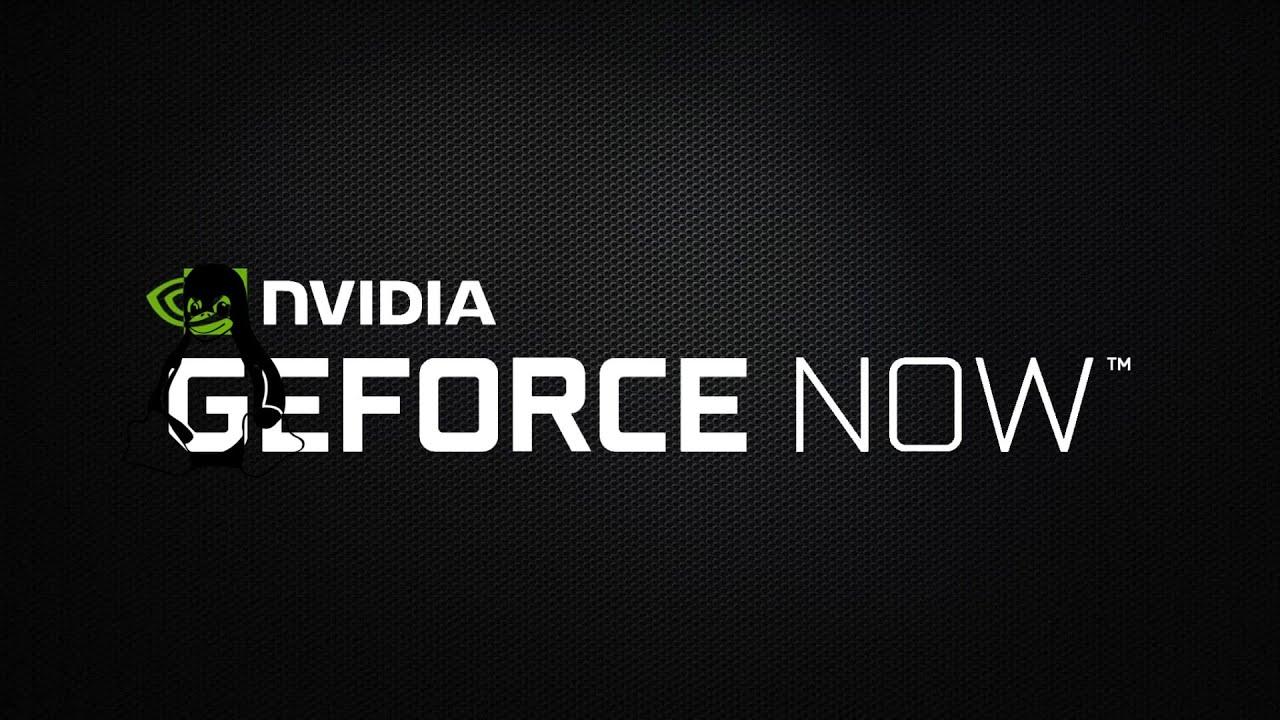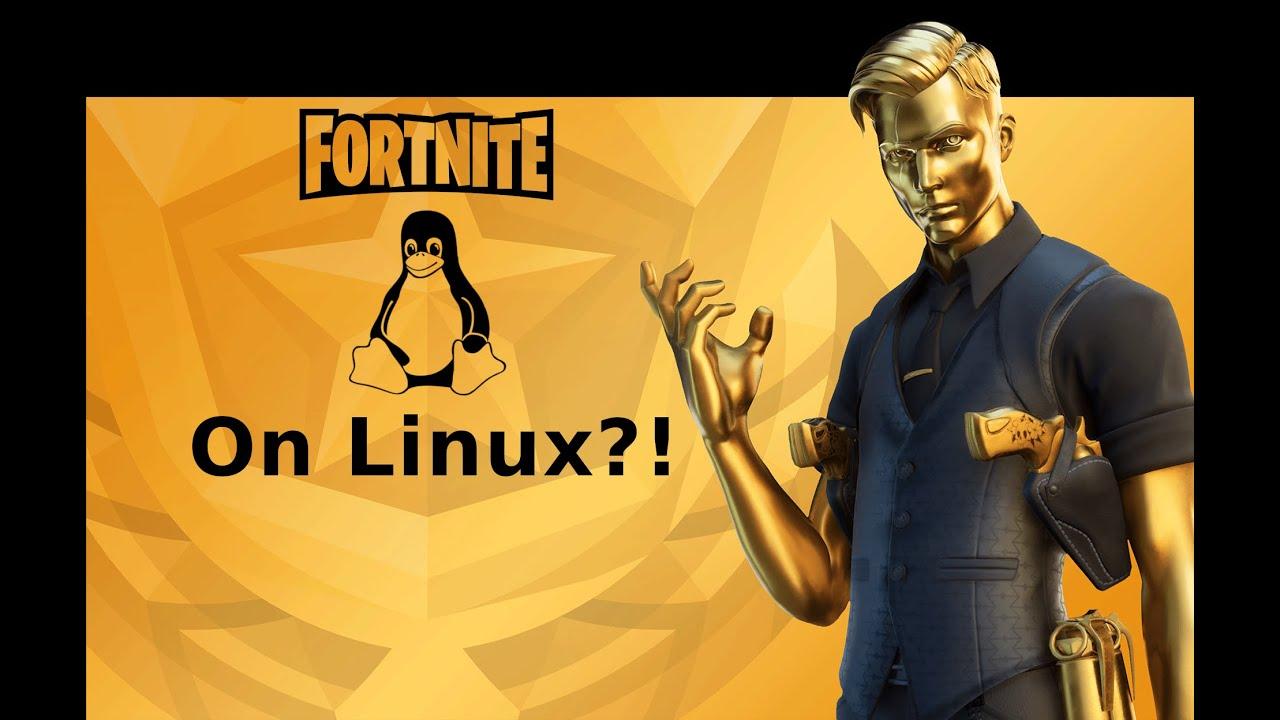 The experience right now hasn't really changed from those videos. It's still a bit of a nuisance to get going, especially as you need to deal with launchers like Epic Games Store and Origin with various logins, since it uses existing games. Personally, I find that Stadia gives a much smoother and better integrated experience overall. A nice option for those that want it though. More options are great.
Some you may have missed, popular articles from the last month: