Need an up to date Linux distribution for your living room big screen experience? GamerOS can fill that gap for you while Valve sit on SteamOS.
GamerOS is one of the easiest ways to get a full-screen Steam experience on a big screen, with no-fuss updates and a whole bunch of special tweaks to make it run as nicely as possible. Not only that, it has a bunch of extras to support other stores and platforms too.
With the release of GamerOS 21 the standard components included have been upgraded like the Linux Kernel 5.9.9, Mesa 20.2.2, NVIDIA 455.38, RetroArch 1.9 and updates to their Steam Tweaks and Steam Buddy apps too. Their Steam Buddy is web-based tool you use to manage non-Steam stuff, with these release it expanded to support the Atari Jaguar and PlayStation Portable through emulators. It also now has audio controls, it will generate banner images based on game titles when one isn't available, fixes gamepads not working with the Epic Games Store and more fixes.
This release of GamerOS also certifies more Steam games as playable, which they seem to directly test either through Linux ports or the Steam Play Proton compatibility layer, including:
Amnesia: Rebirth
Double Dragon IV
Darksiders III
Yakuza Kiwami 2
Golf With Your Friends
Also, check out the video from developer Alesh Slovak who presented at the 2020 Arch Linux conference: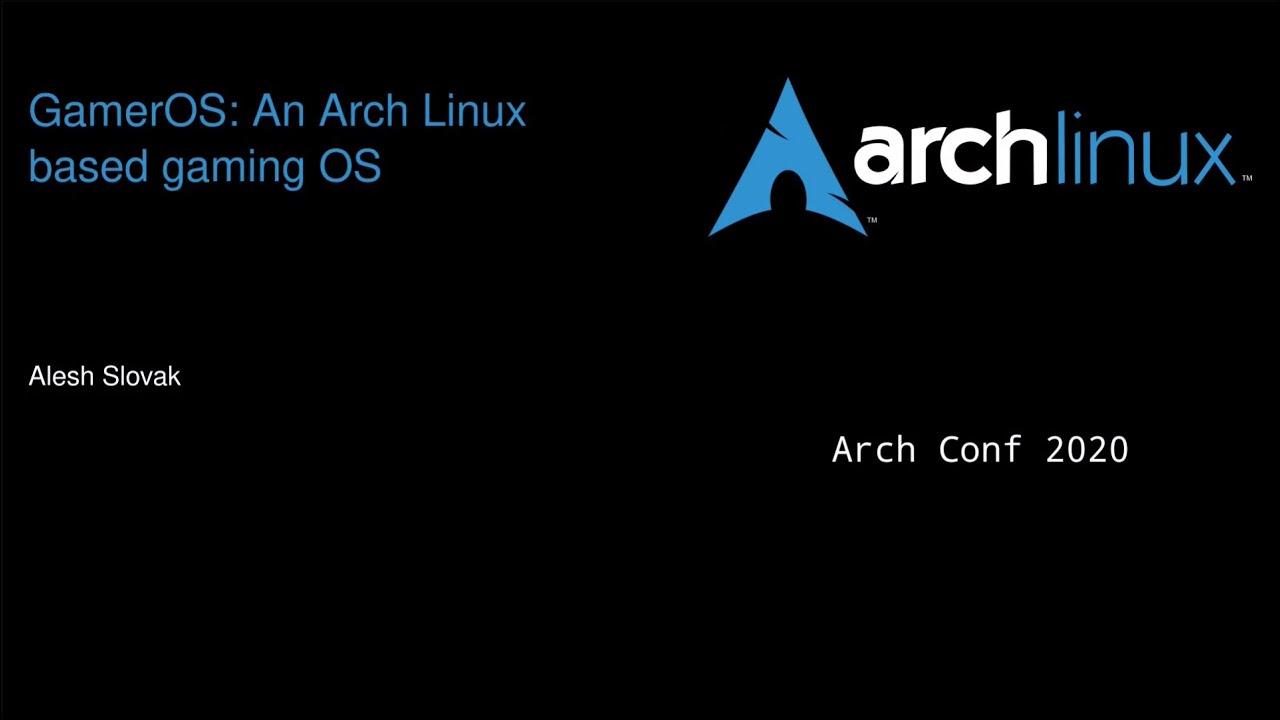 Find out more on the GamerOS website. You can also support GamerOS on Patreon.
Some you may have missed, popular articles from the last month: