Need more grand strategy in your gaming time? Get ready to go medieval and expand with Feudal Kingdoms from developer Blood and Pixels.
Sounds like it's going to have a pretty interesting amount of depth to it too. Lots of little details big and small will affect the gameplay, from weather affecting food production to training your troops directly from your existing population and more. Pretty ambitious sounding too with the army customization, a special agent system, research trees, per-settlement resources and attributes and so on. You get see a preview of some of this in their new trailer below: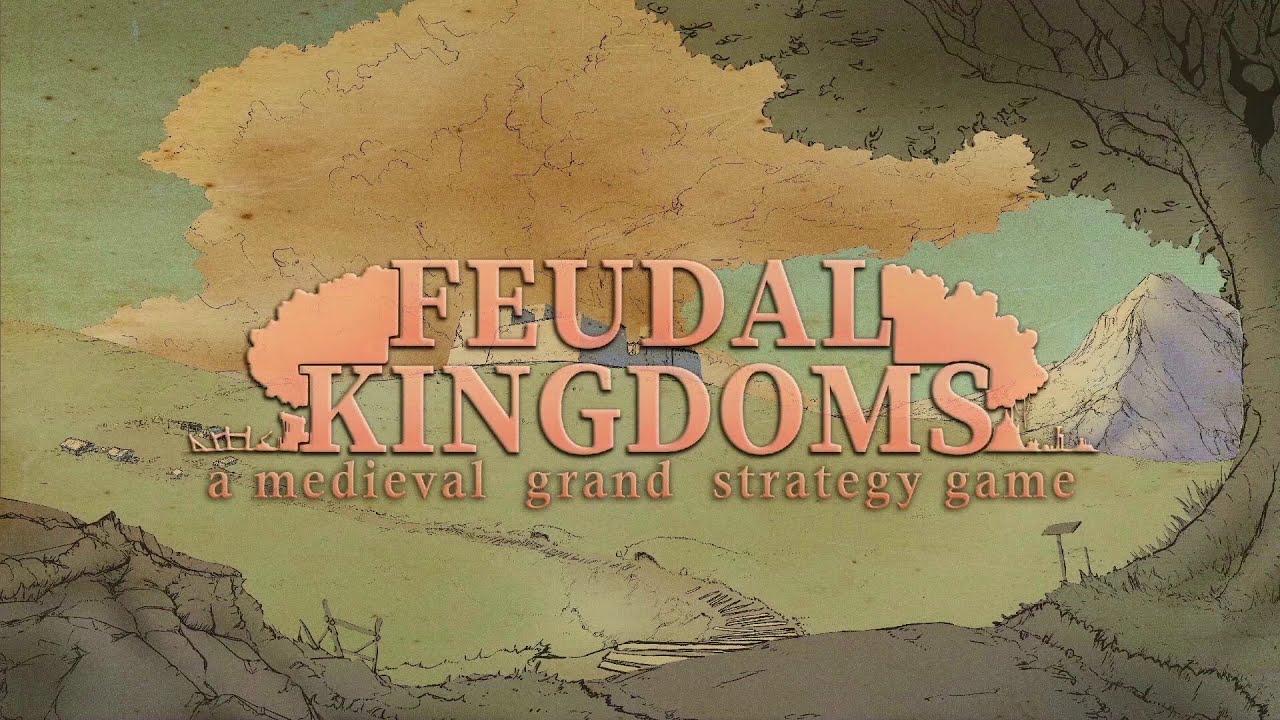 Planned to release sometime in 2021, it currently has a crowdfunding campaign on IndieGoGo. We noticed it a bit late and it's almost over with hardly any funding sadly. Hopefully even though it's not getting funded they will still be able to bring it to release as it seems like they're pretty far into development. 
Speaking to the developer about the game, they mentioned how they're using the cross-platform open source LÖVE framework. Great to see even more developers use FOSS tooling.
You can follow it for release on Steam.
Some you may have missed, popular articles from the last month: