Kathy Rain: Director's Cut is the upcoming expanded and improved enhancement over the original that launched in 2016 and the developer has confirmed Linux support too.
"Set in the 90's, Kathy Rain tells the story of a strong-willed journalism major who must come to terms with her troubled past as she investigates the mysterious death of her recently departed grandfather. Armed with her motorcycle, a pack of cigs, and a notepad, Kathy delves into a local mystery surrounding her hometown that will take her on a harrowing journey of emotional and personal turmoil."
Check out the announcement teaser trailer: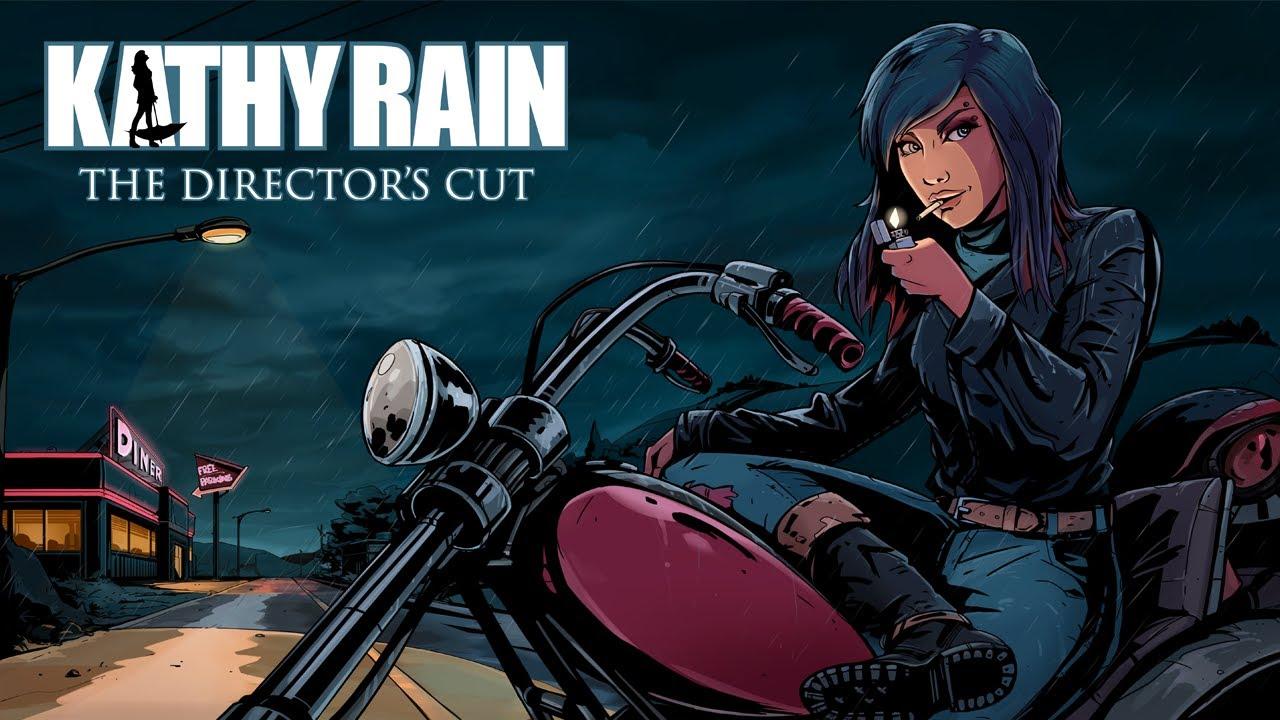 Speaking about the announcement, Clifftop Games mentioned this was created from the ground-up in a modern up-to-date game engine so it's not simply a patch disguised as a new edition (it's using Unity). It's going to be quite big too, with lots of new features and improvements. The original was quite highly rated too!
What to expect from this:
Extended storyline with a prolonged ending, hundreds of lines of additional dialogue, and multiple new areas to explore.
Several new major puzzle chains along with many small additions and tweaks of existing puzzles.
Enlarged game environments to fill up the entire screen without any black bars on the sides.
Countless visual improvements, such as more character animations, better lighting/shadows and extra weather effects.
Streamlined mouse controls with an intuitive single click interface.
Controller support done right. Lean back in your chair and take smooth direct control of Kathy, with no messy cursor getting in the way.
Expanded and remixed soundtrack by the original composer, Daniel Kobylarz.
Five brand new motorcycle designs to unlock and customize the Katmobile with.
No exact date yet but we do also know there should be a discount if you owned the original.
You can wishlist / follow Kathy Rain: Director's Cut on Steam. 
Some you may have missed, popular articles from the last month: