Do you enjoy setting up elaborate production chains and resource management tycoon style gameplay? Mini Countries offers up a very curious take on it all. Note: key provided by the developer.
Each level offers up, as the name suggests, a mini country. Over time new cities pop up all over the map, and it's your job to satisfy their resource demands. Functionally, it feels quite a bit like Train Valley 2 in the way you're drawing up networks across the map. Here it gets just as complicated with you needing to setup the production, then transport the goods to a city and then deal with the cities that don't have direct connections to resources as you then begin to ferry resources between cities.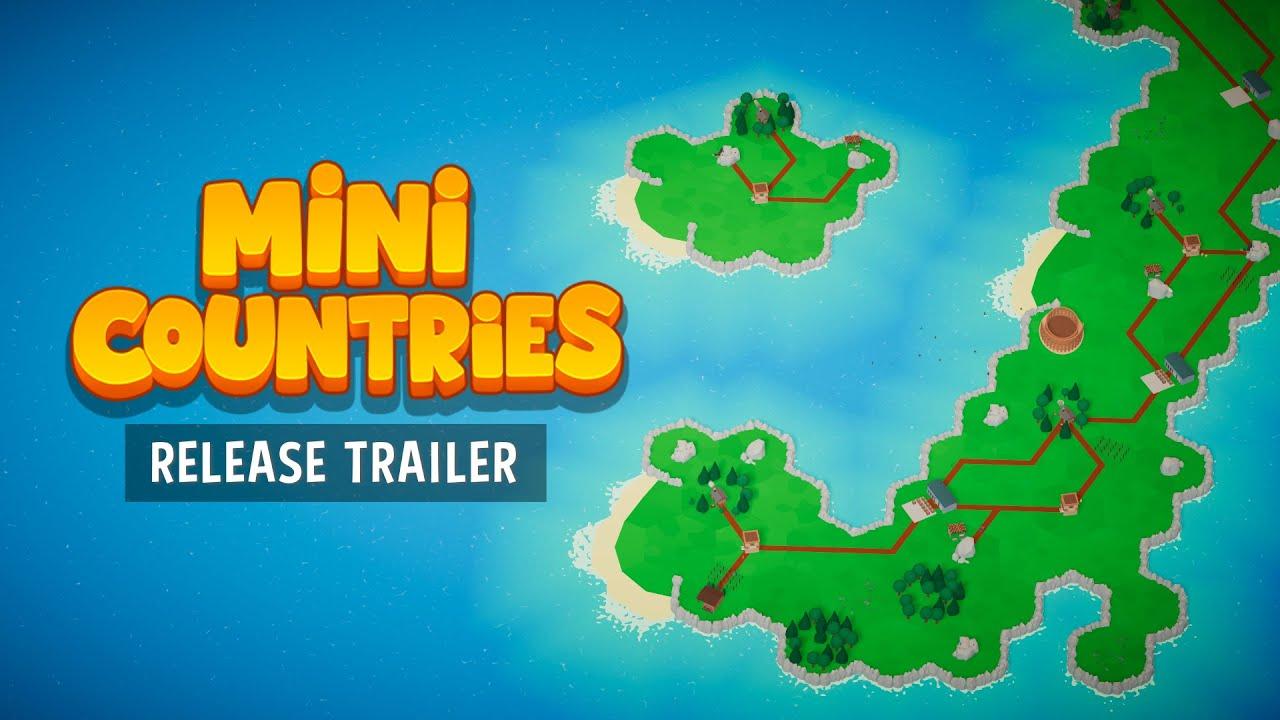 Getting to grips with the transport system takes a little time, as each city and production building have limits on the amount of transport connections they can have so it all takes a bit of planning. That's the puzzling part and what makes it quite interesting to play through. It has some nice replay value too thanks to the randomization of cities. Each time you replay a level, the position of cities will be different so it forces you to think anew each time. The levels aren't particularly long either, so each level gives a tasty bite-size puzzling strategy experience.
Like most puzzle games it starts off seriously tame and then gradually sprinkles in the difficulty. Don't be fooled by the first few levels, the design really comes through once you learn the basics and it starts getting you to do a whole lot more. Lots of moving pieces and it looks wonderful while doing so too thanks to the soft colours and sweet visuals.
Features:
Build trade buildings to produce resources in your country
Make sufficient storage buildings available
Transport resources from storage buildings to demanding cities
Choose new items each month to bring your country forward
Plan your resource production according to different seasons
Upgrade resources by constructing industry buildings
Import resources which are not produced in your country
Export resources to generate knowledge
Integrate famous landmarks into your country
Decide on one branch for the development of your cities: Workers' cities allow trade and industry buildings to produce resources faster and science cities improve the growth rate and thus the generation of further knowledge points
Some you may have missed, popular articles from the last month: