Death Trash, an upcoming and very impressive open-world RPG is now confirmed to be getting a DRM-free release on GOG when it enters Early Access on August 5. Considering GOG are still quite picky when it comes to what indie games they bring over, often turning them down, it just goes to show how much of a mark Death Trash has made with its recent (and now permanent) demo on Steam.
"Death Trash features a world where cosmic horrors long for humanity but meet punks with shotguns. Influenced by post-apocalyptic, horror, and cyberpunk classics but with a fresh personality of its own. Death Trash combines the crunch and depth of old-school, role-playing classics with the controls and game feel of modern games."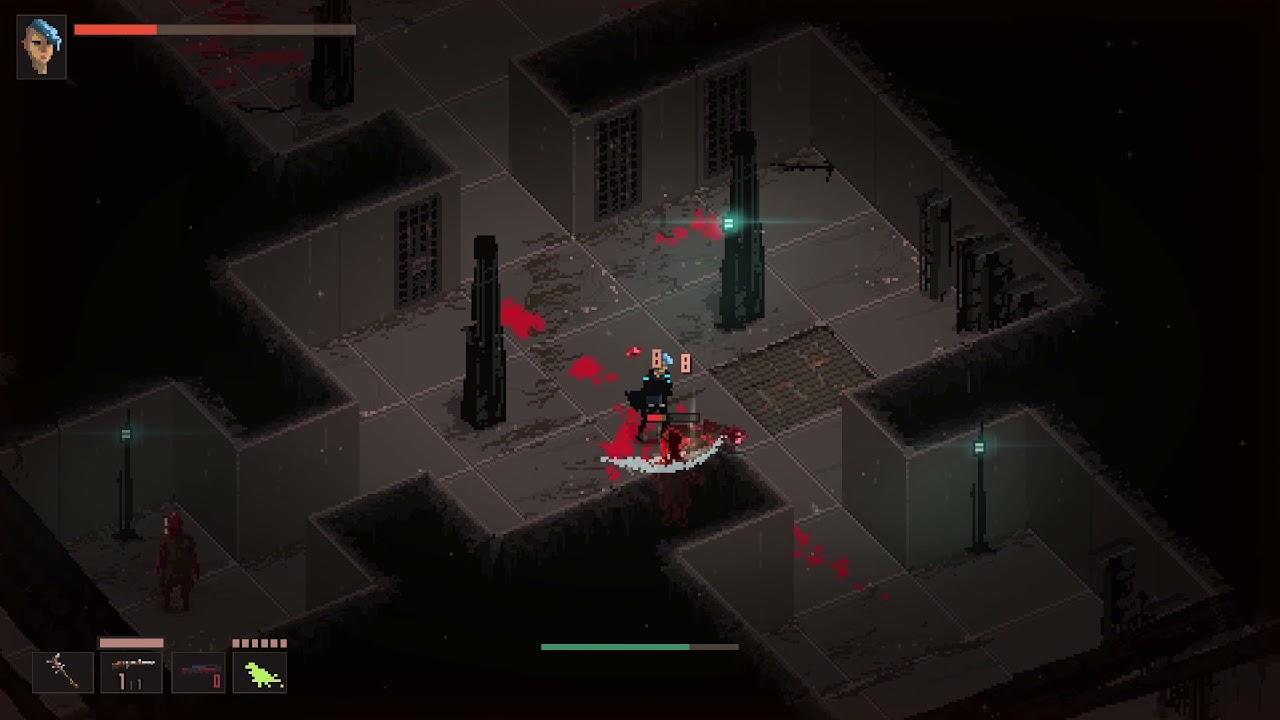 You can see some of our own footage of Death Trash on our YouTube. One of the best demos I've played, the artwork is simply fantastic. Good to see them getting onto more stores, hopefully it will give them a nice boost at release and being on more stores is better for us consumers too of course.
Death Trash features real-time action with both ranged and melee combat, stealth, multiple choice dialogue, an inventory of items and worms, a crafting system, and skills like pickpocketing and puking. Yes, puking is a skill and you're probably going to use it a lot.
You can now wishlist and follow Death Trash on GOG and Steam.
Some you may have missed, popular articles from the last month: