Ready for another game that will truly mash a bunch of genres together? Draft of Darkness is confirmed to be entering Early Access on July 30.
In a post-apocalyptic setting you will be exploring a broken procedurally generated city, with it giving off a survival-horror theme. Explore, find items and weapons, deal with resource management and during combat it turns into a card-battler like something from Slay the Spire. Death is not the end in this one either, as you get to open booster packs of cards to unlock more for your next run, so each death is a chance to play it differently next time.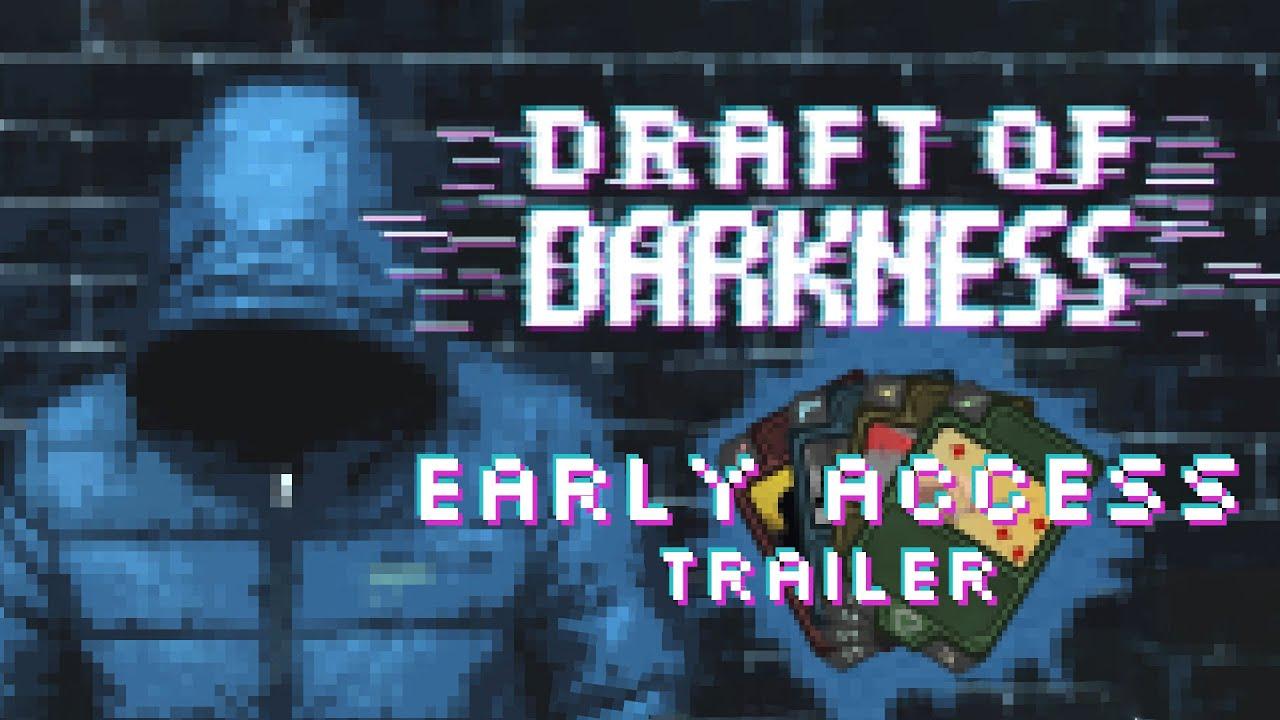 Features:
Fight with infected creatures, government robots and other survivors in a turn-based battle system.
Explore a post-apocalyptic city consumed by darkness. Each map is procedurally generated and unique for every run.
Build a party of survivors to help you on your journey. Each has their own deck of abilities!
Trade to collect better equipment and cards, which you can use to strengthen your companions.
Make important decisions. Your choices are key to progress the story forward.
There is a story here too, although not in the traditional sense. Draft of Darkness features a meta story progression system. So you progress through it based on your decisions, which builds the story differently each time.
On Twitter, the developer confirmed the July 30 date include the Linux version too. This will be an Early Access game so it's not finished yet, and it will continue being added to for 6-12 months depending on the feedback they get. The initial release will have 6-8 hours gameplay with the first part ready.
You can follow Draft of Darkness on Steam.
Some you may have missed, popular articles from the last month: