Following the successful Kickstarter campaign, developer Scumhead has released their latest FPS with Vomitoreum. Coming from the same developer as the Lycanthorn and Shrine series, you know you're in good hands.
Built using the power of the open source GZDoom (although it's a full standalone game), Vomitoreum is an FPS Metroidvania with a focus on atmosphere and horror, inspired by the paintings of Zdzisław Beksiński set in an interconnected and nightmarish world. If you love retro-styled first-person shooter then this is one you need to take a look at.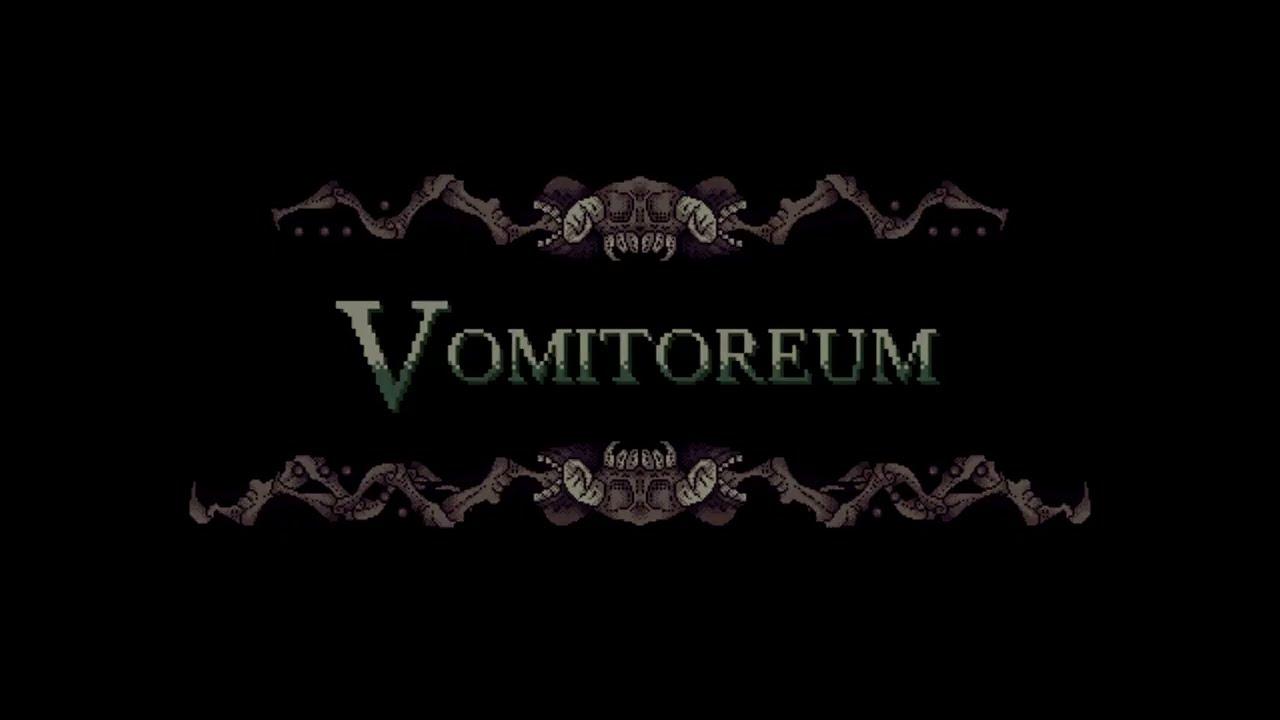 Features:
Grotesque pixel art to bring these wretched demons and hellscapes to life.
Atmospheric world inspired by Zdzislaw Beksinski's Paintings.
Challenging but fair gameplay.
Movement and mobility that consistently re-contextualizes previously explored areas.
Minimalist combat encounters, focused on "moment-to-moment" encounter design.
A vast and interconnected world.
Secrets and environmental story telling around every corner.
World-building and lore, hidden within the cracks and crevices of the world.
Challenging bosses to test the player's limits.
It seems they had a bit of a rough release but a first update is already out fixing some of the most pressing issues.
Some you may have missed, popular articles from the last month: