It's done! Jupiter Hell, the roguelike from ChaosForge is officially out now and it's easily one of the best turn-based action games I've played in some time.
While it might not seem like it due to how smooth it is, Jupiter Hell is an actual roguelike with a grid-based movement system but it's so slick it often doesn't feel like it when you're playing. A favourite of mine to follow during development that looks good, performs beautifully and is a pleasure to keep coming back to.
"Jupiter Hell is a classic, turn-based roguelike set in a 90s flavored sci-fi universe. Set on the moons of Jupiter, the game pits a lone space marine against overwhelming demonic forces. Rip and tear zombies, demons and unmentionable monstrosities, using classic weaponry such as shotguns, chainguns, railguns and the trusty chainsaw. All to the shine of CRT monitors and the tune of heavy metal!"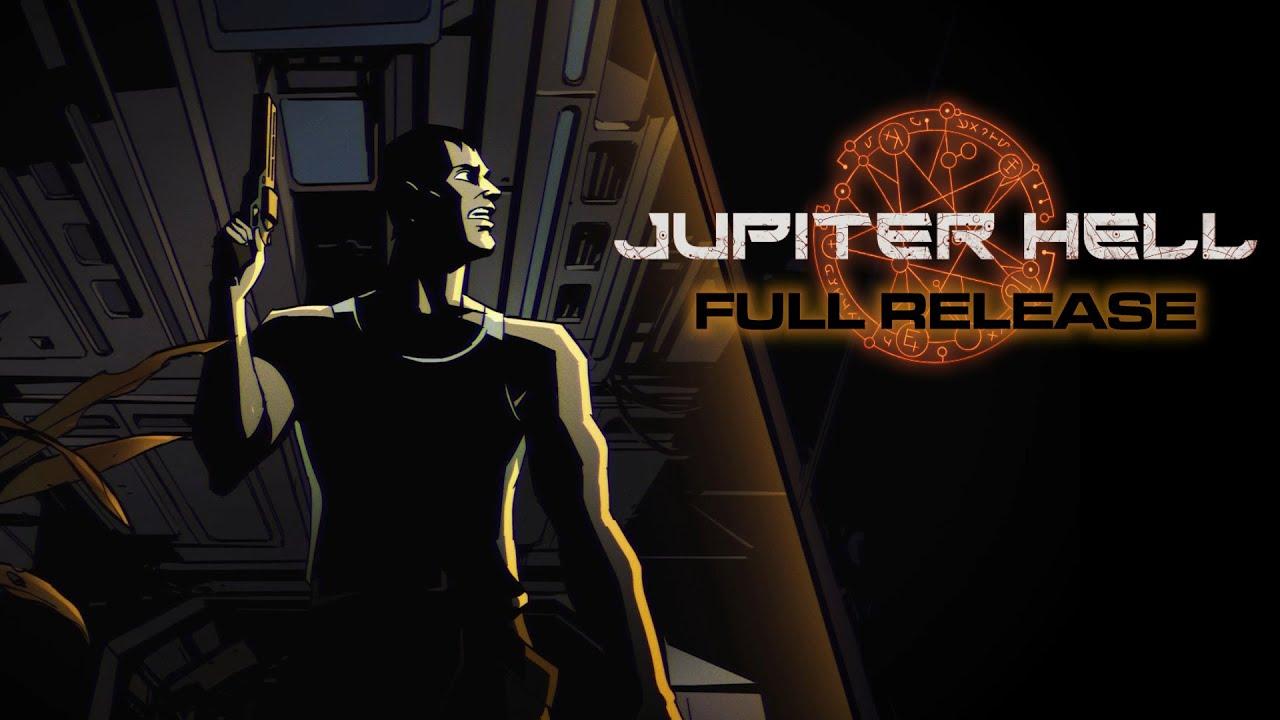 The 1.0 update is a big one too that completely replaces and improves the end-game. The Beyond area is no more, instead there's now Dante Station to blast through. This includes a whole new final boss battle, which will really challenge you. The developer said you should expect to die on this one. On top of that there's three new enemies, lots of UI improvements, lots of bug fixes and lots of smaller improvements throughout the game to make it feel like the finished experience.
I find myself coming back to Jupiter Hell often because despite being quite brutal, it's surprisingly accessible. It's one of the most streamlined roguelikes I've played. Due to this though, it's not a particularly deep game when it comes to your character (there's a few classes) and world interactions. That said, what's there is freaking glorious. Screenshots simple don't do it a single bit of justice, you have to play it and see it properly in motion to really get the feel of it because a lot of it is in the atmosphere and the constant decision making you're doing.
With the 1.0 announcement the developer made it clear they have a lot of ideas to add in and to expect news on the 1.1 release this year.
Find Jupiter Hell on Humble Store, GOG and Steam.
Some you may have missed, popular articles from the last month: