Ready to set sail once again? Don't Starve Together: Waterlogged is the latest free expansion for the popular gloomy survival game from Klei Entertainment.
"Left adrift at sea in the sweltering heat, our Survivors thought they were surely done for. And perhaps they would have been if luck hadn't landed them beneath the protective boughs of an enormous tree. A tree that, remarkably, seemed to spring from the ocean itself. Believing themselves to be saved, the Survivors began collecting the bounty of fruit and materials the great tree had to offer, not realizing that they were not the only ones to have found safe harbor beneath the canopy..."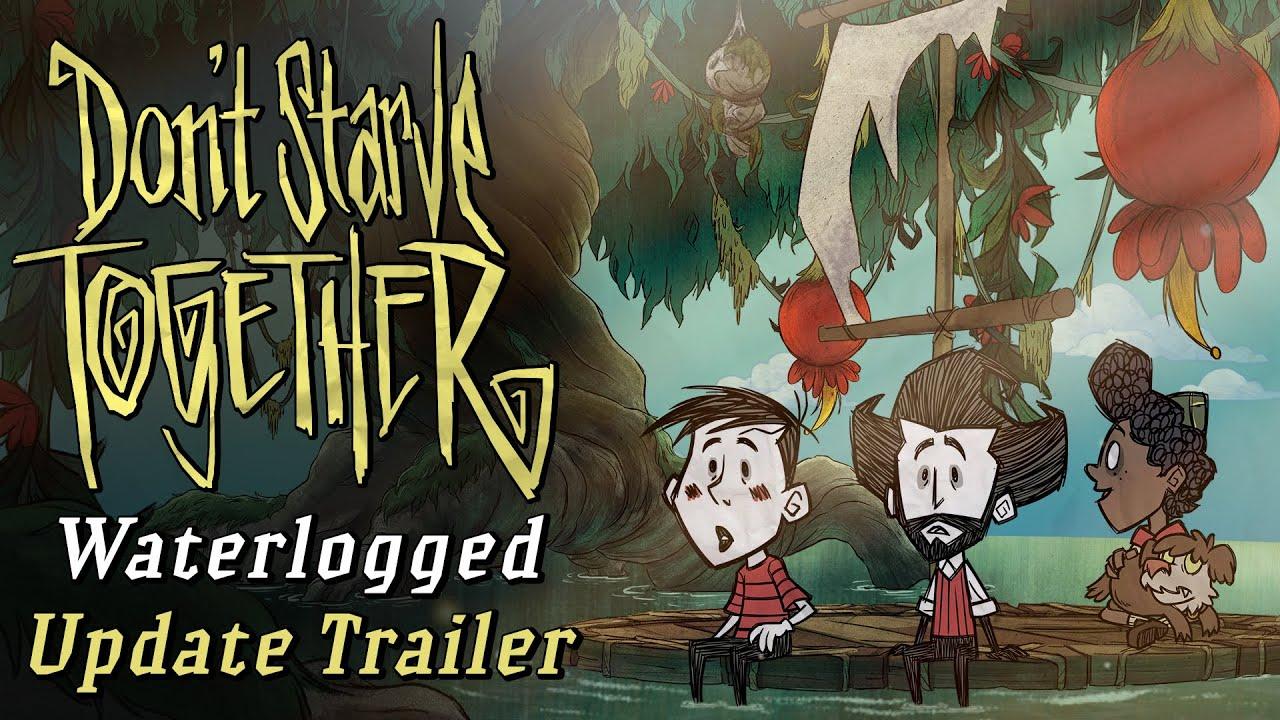 Here's what else is new with the update:
Added the Waterlogged ocean biome containing:
Great Tree Trunk
Knobbly Trees
Fig, with new recipes
Grass Gator
Sea Strider
Added a 64-bit version of the game.
Boat Changes:
All boats will now eventually come to a stop, regardless of whether it has an anchor or not.
Doubled the top speed of boats.
Greatly improved the performance on worlds with lots of boats(depending on the number of boats, as much as a 50% improvement in total performance).
Boats will now properly collide with all objects while offscreen.
When logging back in, players will now respawn on the boat they logged off on, regardless of whether it has moved since they logged off.
As for what's to come next for Don't Starve Together, they've already been working on the next set of updates and it's getting close to a new character DLC named Wanda that will be coming in September. Something just as exciting sounding is that Klei mentioned "a new special thing we have never done before" that will come to the game in October but they're being very secretive about it.
You can buy Don't Starve Together on Steam.
Some you may have missed, popular articles from the last month: