Bonfire Peaks is a new release from Corey Martin and Draknek that's a puzzle game about moving things around, and then setting your belongings on fire.
"Move onwards, move upwards, and leave nothing behind: in Bonfire Peaks, players must climb to the top of a mysterious island ruin, burning everything they own along the way. Featuring hours of masterfully designed puzzle content, a breathtakingly lovely voxel overworld, and not a single second of filler content."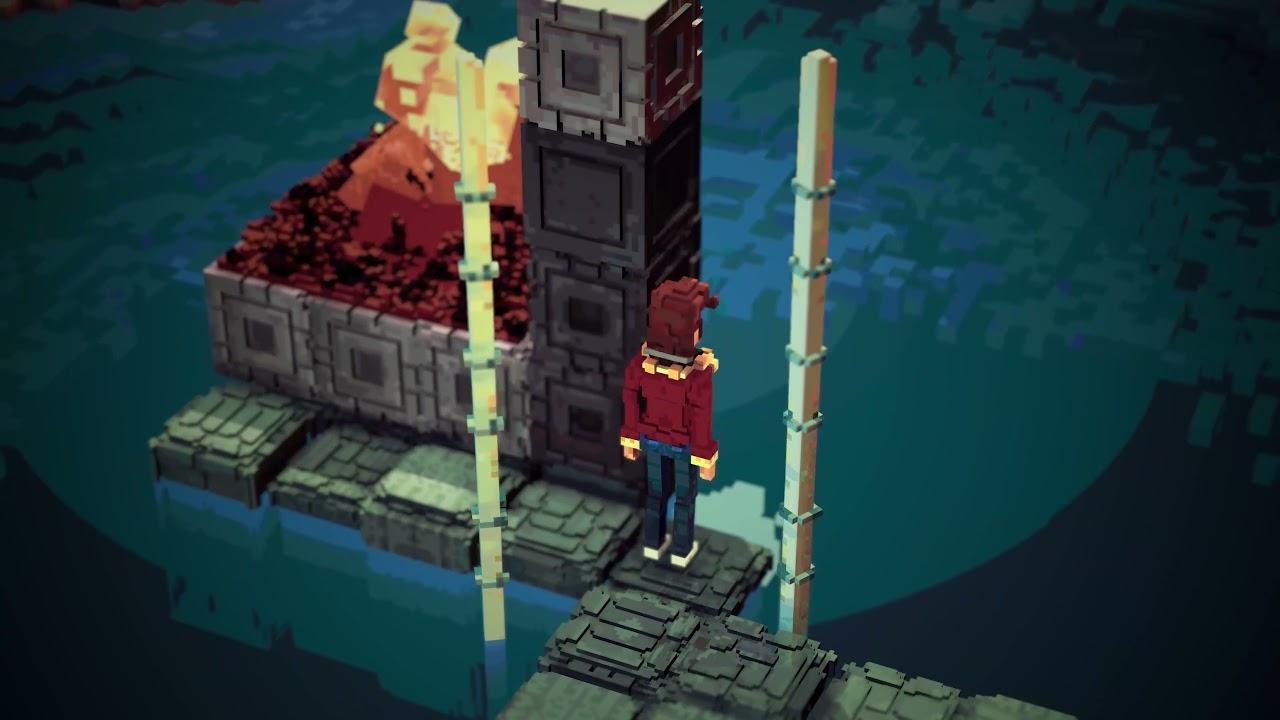 Features:
Burn your belongings to a crisp in easy-to-learn, hard-to-master puzzles
Straight to the point: A cerebral experience in elegant level design with zero filler.
100+ fiendishly difficult levels scattered around an atmospheric overworld. Stuck? Leave one for later!
A feast for the eyes: Sokoban mechanics rendered with vibrant, lush voxel art.
Serene and atmospheric soundtrack to chill your brain while you take on mind-bending puzzles.
Did we mention it was difficult? Well, it's very much a Draknek game!
Haven't personally had the time to play through this one yet but the demo was brilliant. Really easy to get into but definitely gets harder the further you go. Amazing atmosphere too that helps keep the experience nice and chilled. This is also the inaugural publishing project by Draknek & Friends, the publisher and developer of A Monster's Expedition and Cosmic Express.
Available to buy Steam with a demo available and also itch.io.
Some you may have missed, popular articles from the last month: