Pawnbarian is a dungeon crawling roguelike but not one you've played before. It's turn-based and tile-based but your movement is based on the rules of various Chess pieces you have in cards. Note: key provided by the developer.
An absolutely fantastic idea that's presented wonderfully. It's easy to get into and quite difficult to properly master your way through the various dungeons offered. A tactical dungeon crawler that needs you to carefully plan you moves, and think ahead otherwise you're dead. You are a warrior piece on a 5x5 chessboard thrown onto the tiny dungeon floor with a bunch of enemies, including bloodthirsty Capybears, imposing Golems, and eldritch Blightsacks.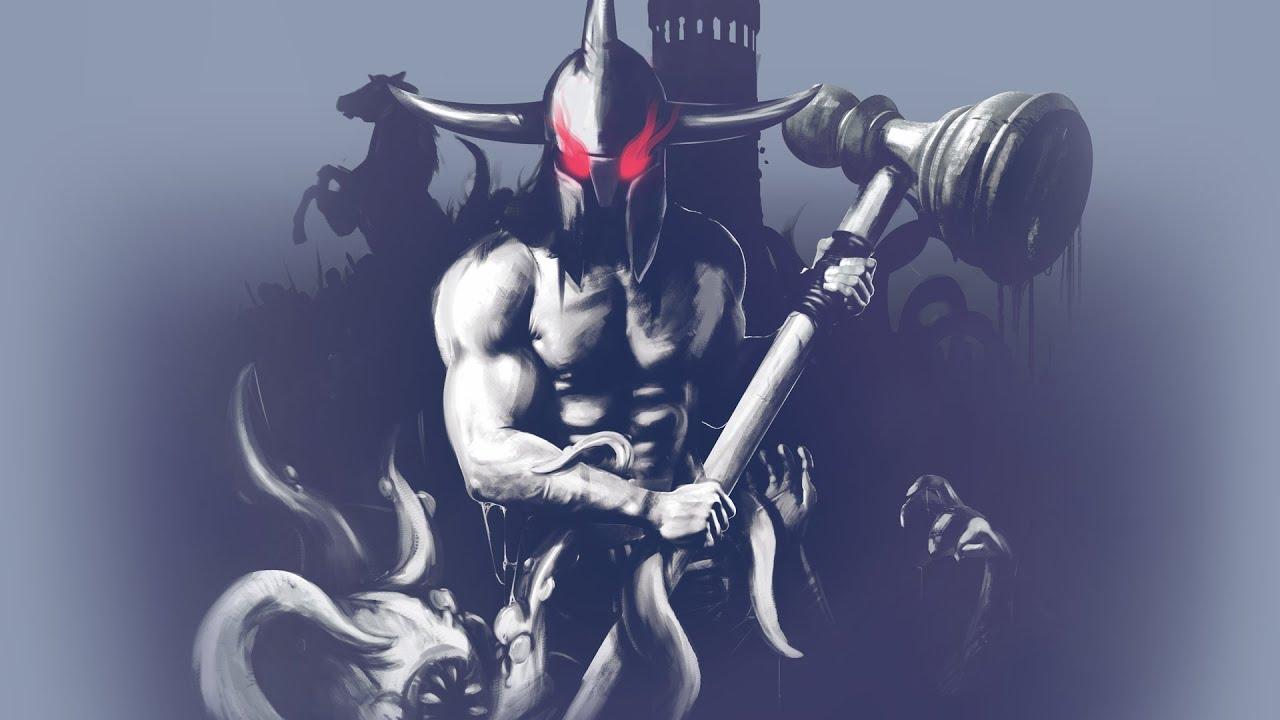 The way it works is that you're given a deck of cards, each representing a traditional Chess piece and you play them to be able to move your hero. Each card has the movement rules of the corresponding Chess piece, so your movement is limited to where they would be able to go on the small boards. As you progress through you get to buy more health or upgrade your cards to get additional powers.
If you already know the basics of Chess, it's simple to get into but thanks to the setting it does require plenty of new thinking due to the varied types of enemies with their unique hostile abilities. Land on an enemy to destroy them, make it to the top of the board to promote a Pawn to a Queen which then gives your new card a big boost.
Pawnbarian can actually be quite difficult when faced with the varies enemies. Some of them cannot be taken down while you're right next to them, some have a wide area they can attack in while others can fire from a distance. It can get a bit complicated the first few times, as you need to learn the abilities of each piece. The game communicates what will happen nicely though, as you always know the tiles enemies will be able to attack you in so it's all about planning around their attacks and possible movements.
It really is such a glorious blending of games that doesn't leave much room to dislike it, everything fits together very nicely.
You can buy it on Steam.
Some you may have missed, popular articles from the last month: