Minecraft Live came and went and with it we got a lot of information on what's coming next to Minecraft.
While we still haven't had Caves & Cliffs Part II yet, Mojang has clearly been busy with the announcement of The Wild Update which is due later in 2022. Not only that but the Deep Dark and the Warden mob have been delayed, as they will launch in The Wild Update.
In this next free update Minecraft will see a focus on the overworld biomes and include frogs, tadpoles, boats with chests, a Mangrove Swamps biome, mud blocks, mud bricks, fireflies and more. It's not as big as both parts of the Caves & Cliffs update but sounds pretty great anyway. Check out their video on it below: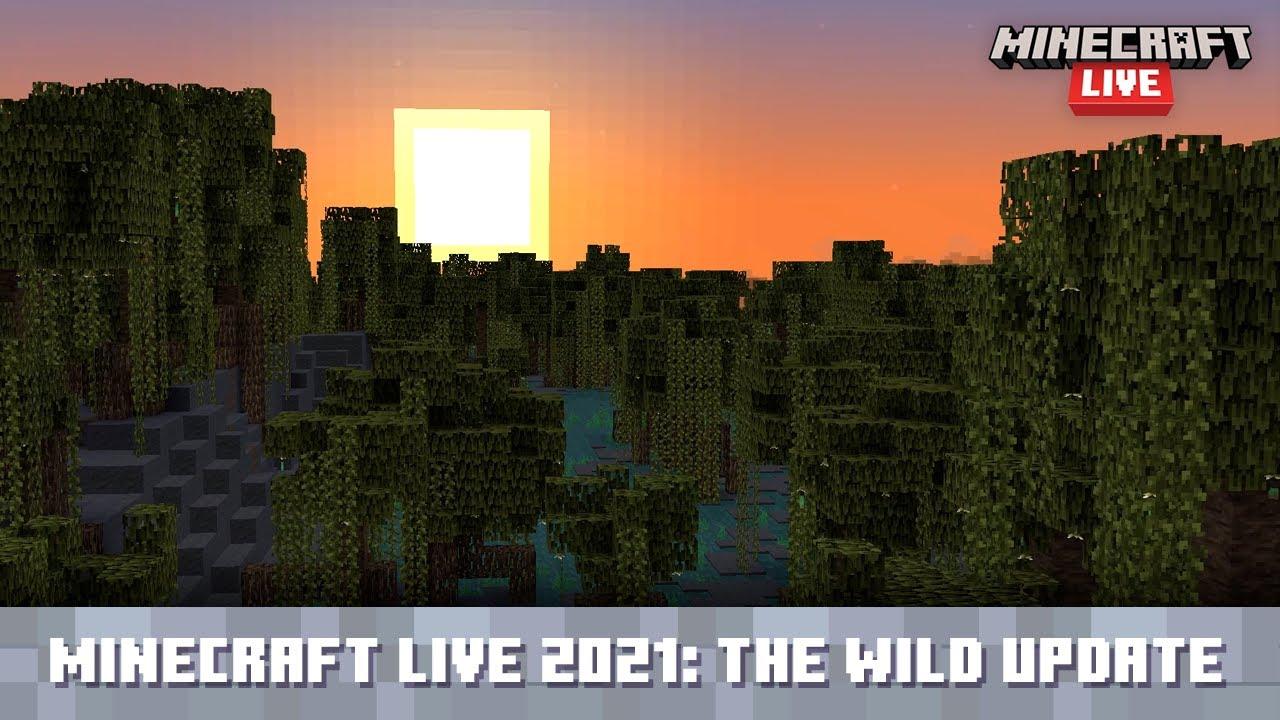 Winning the mob vote this year was the allay, which looks like a little blue bat that will pick up items for you based on what you give it. It will drop items near a note block as they seem to like music. What a nice little helper.
Caves & Cliffs Part II is still due this year to bring more height and depth to the world, along with lots of new generation for the world to provide new mountain types and caves that are "more complex than ever"
A full overview can be seen on the Minecraft website.
Some you may have missed, popular articles from the last month: