Among the Ancients is the latest update for the tough submarine survival game Barotrauma, bringing with it new alien ruins and character progression to give you more of everything.
Characters got a visual overhaul with many new hair styles, facial features and accessories. Skin tone can now also be changed, thanks to the implementation of a skin shader system. While character animations and proportions are now more realistic, they still retain their trademark ragdoll appearance and movement for maximum viewing pleasure as you fall about all over the place. The new progression system enables you to unlock special talents and buffs to make each class a bit more unique too.
You also get to explore the last remains of an ancient alien civilization too, featuring a refreshed and much more spooky visual style. Not only that, the generation involved in making them got overhauled and they're bigger so there's plenty more to explore. There's plenty more like a Swarm Feeder creature, Gravity Sphere and so on.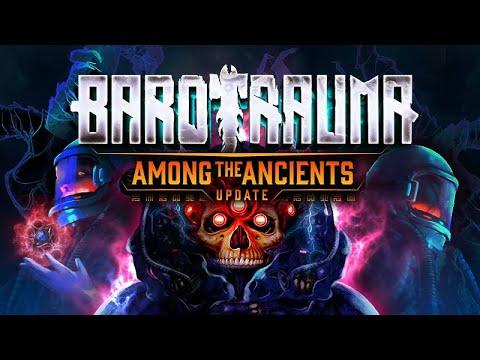 Could be a good one to play through with friends on Halloween, go check it out. Just be warned - it can quickly turn into rather heated chaos in a very short amount of time.
Barotrauma is available to buy on Humble Store or Steam.
Some you may have missed, popular articles from the last month: