Feral Interactive has announced the final content update for Total War: ROME REMASTERED is out ending their main support of it for all platforms, although it may still get stability and compatibility updates "when required".
This final content upgrade version 2.0.4 focused on modders by expanding what they can do with it, so it feels like a fitting send off for the revamp that made a popular classic newly accessible to modern audiences. Feral said it includes the removal of limits to the number of possible cultures, building types and factions and that they worked directly with a number of modding teams during the update.
Various other improvements came with this update like this UI changes:
Added Toggle Menu functionality in replays, allowing players to enable/disable UI elements
Added full-size Unit and Building Details panels
Added region names beneath settlement tags
Added current population and public order information to the Captured Settlement screen
Added a "Previously Seen" Fog of War stage to the minimap
Added Religion percentages to settlement icon tooltips
Settlement religion in non-player settlements is now visible if population loyalty is visible (e.g. if a player's Spy is present)
Added tooltips specifying if characters or settlements are Rebels
Added Rebel portraits for Roman Rebels
Improved how units in the Unit Card Bar are ordered when grouping/ungrouping
Improved visibility of Construction and Recruitment requirements for all buildings and units
The Classic Camera Field Of View now matches the original game
Reduced various minor instances of text clipping
Various other minor UI/UX improvements
More can be seen in the full patch notes.
Feral have since moved onto other games like more DLC support of A Total War Saga: TROY which Feral did the macOS port of and the upcoming Total War: WARHAMMER III which Feral will be doing a Linux and macOS port of.
You can buy it from Humble Store and Steam.
See some footage of the game below: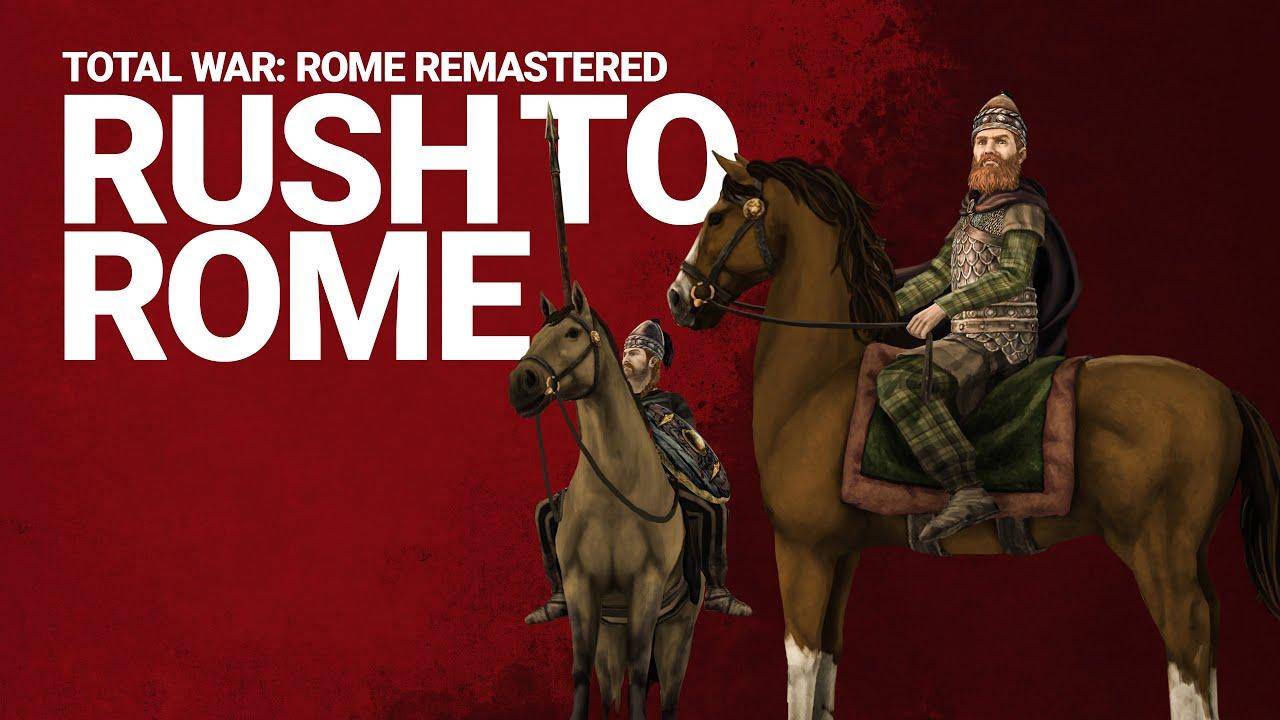 Some you may have missed, popular articles from the last month: