Melding together elements of a fast-paced action game with the tactics of a tower defence game, Sky Fleet is officially out now. Taking place in the clouds, you speed around various floating islands as you battle for supremacy while also grabbing some resources.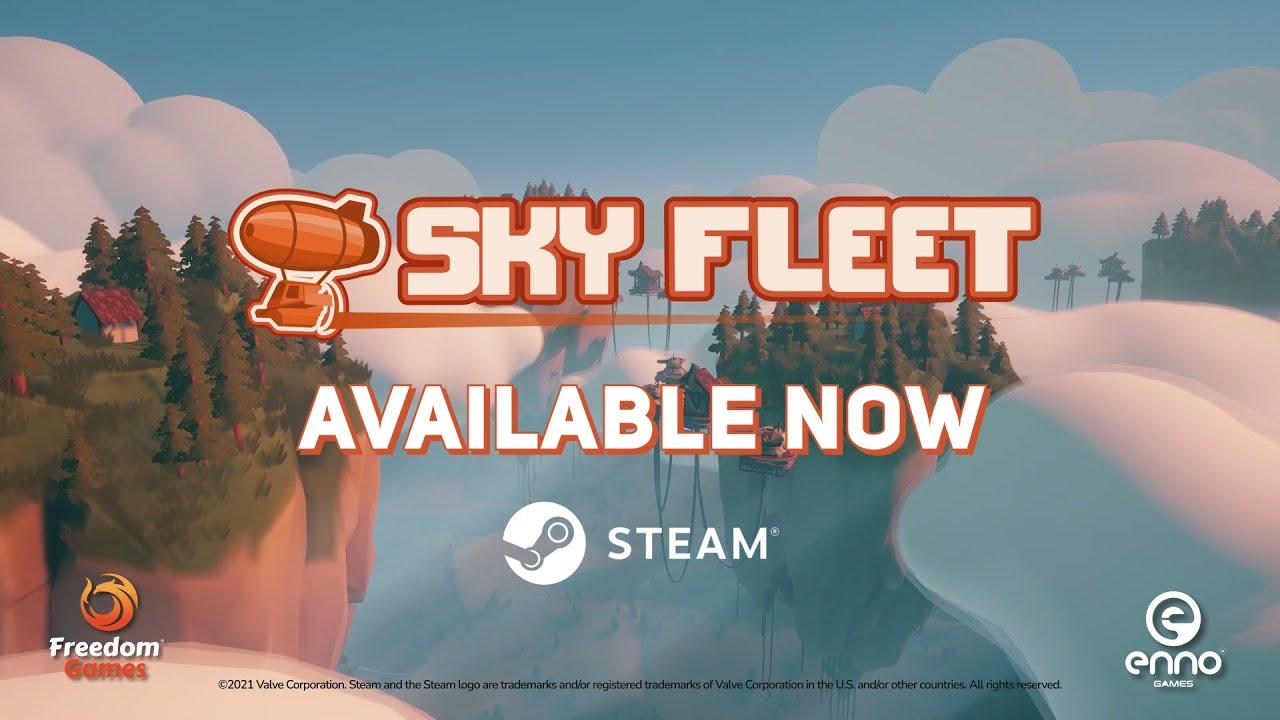 "Sky Fleet takes solid classic tower defense strategy with friends into the clouds," said Dan Phillips, Founder, Enno Games. "Adapt and experience the co-op mode with anyone in the world who thinks they can outplay you. Suit up and make your buddy put his airship where their mouth is!"
It's a solid entry into the competitive strategy market that's absolutely worth a look if you're a fan of real-time strategy games. Having direct control over one main upgradable unit is a nice touch, that does help to keep it feeling very different from any traditional RTS or tower defence game. It plays out much more like a top-down shooter, with a few strategy elements to keep your mind ticking constantly.
Available to buy on Steam.
Some you may have missed, popular articles from the last month: