shapez.io is a game about building an ever-expanding factory, that cuts up various shapes to make other shapes. It's gloriously engrossing and time consuming and now there's modding involved too.
You could already easily put tons of hours into it, now maybe even more so. This is not using the Steam Workshop though, instead they're using the standalone cross-platform mod.io platform. It does involve downloading files manually for now, with an in-game browser to come later.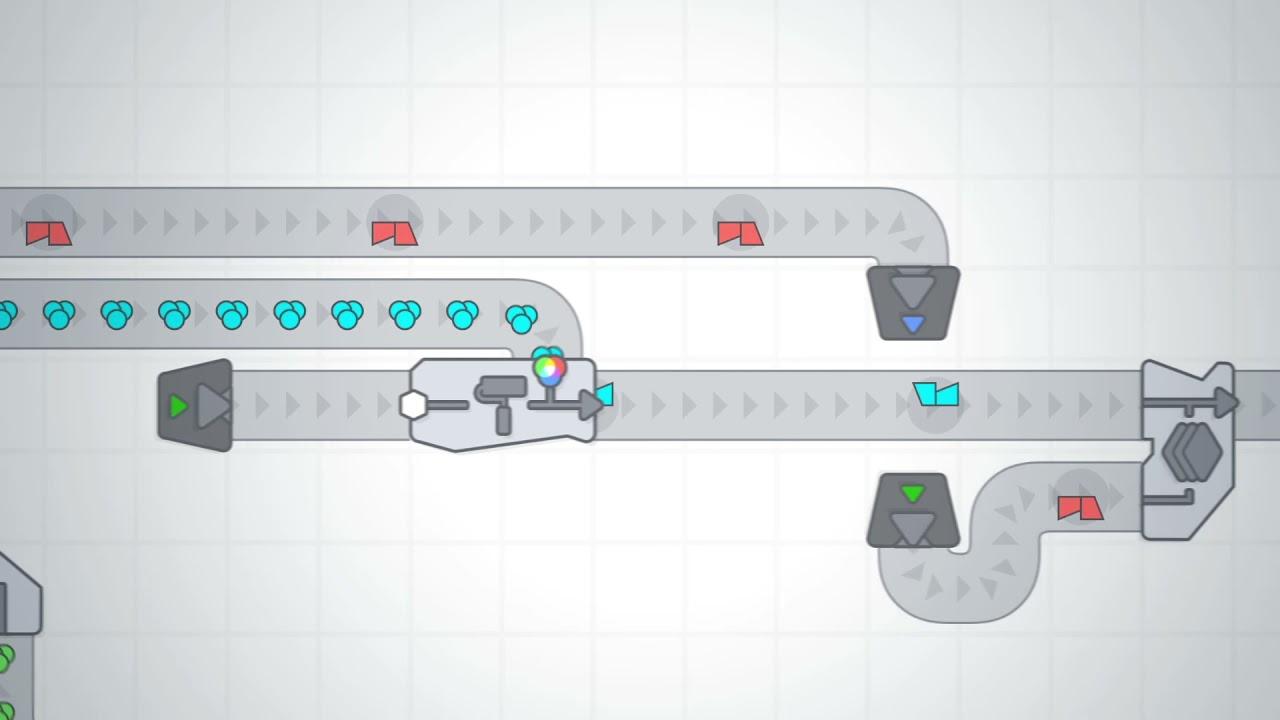 One mod that looks worth trying is Shapez Industries which adds in six new shapes, multiple new buildings, a whole new research mechanic and a good bunch more. This is going to be completely terrible for my free time.
shapez.io has gone onto be one of the best reviewed games on Steam now too! An Overwhelmingly Positive user review score from 6,685 people puts it around number 210 of the top 250 games on Steam — a pretty amazing achievement for any game.
Trying it out on Steam Deck it works out of the box but it's a little but fiddly to place things down, hopefully the developer can make it work a little better in a future update but it's doable. Works just fine on desktop too.
Some you may have missed, popular articles from the last month: