Love monster catching and want a bit of a Pokemon-like game for the Steam Deck (or any Linux desktop too)? Check out the newly released Coromon. Developed by TRAGsoft, it released on March 31 and thanks to Steam Play Proton, it's working great out of the box.
"The sun begins to dawn on Velua, a new day for the world and a new day for you, a freshly minted Battle Researcher of the global research society known as Lux Solis. It's your first day and everything goes smoothly until a mysterious force attacks your latest workplace. Build up a squad of Coromon, track down the invaders, and grapple with a rising threat that endangers everyone on Velua!"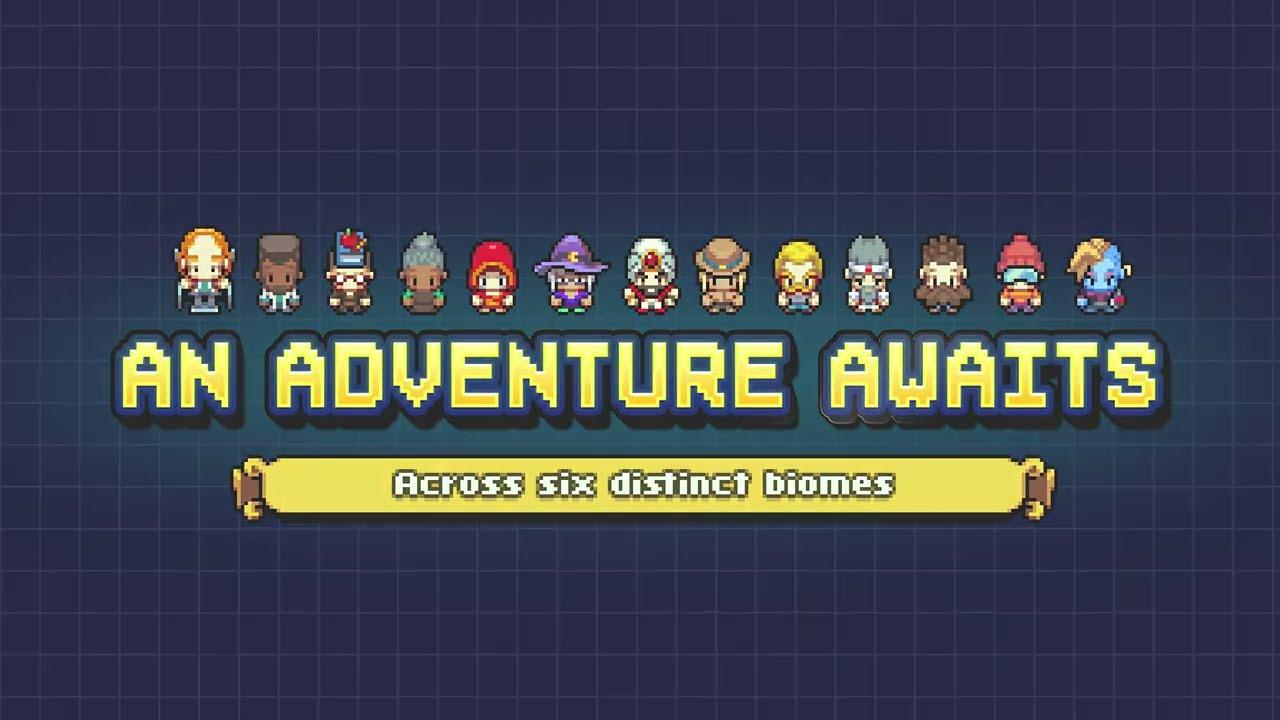 It really is a Pokemon-like, massively inspired by the classics but with plenty of modern touches. Honestly, it's so close to Pokemon you could say it's nearly a clone. All the basic mechanics are similar but it's unique enough to enjoy anyway thanks to the different setting and totally original creatures. The artwork is gorgeous too, I'm a little in love with the overall style of it. The developer seemingly hasn't really taken many risks here, using the tried and battle-tested mechanics from its inspiration.
The difficulty selection is a great addition too. Allowing players who want it, to have quite a challenge with battles becoming something you really need to be careful with on Hard mode, if a creature in your party faints in this mode, it will leave you. There's plenty of wiggle room to have the experience you want though.
Here's some of the early gameplay showing off the basic mechanics (captured on Steam Deck):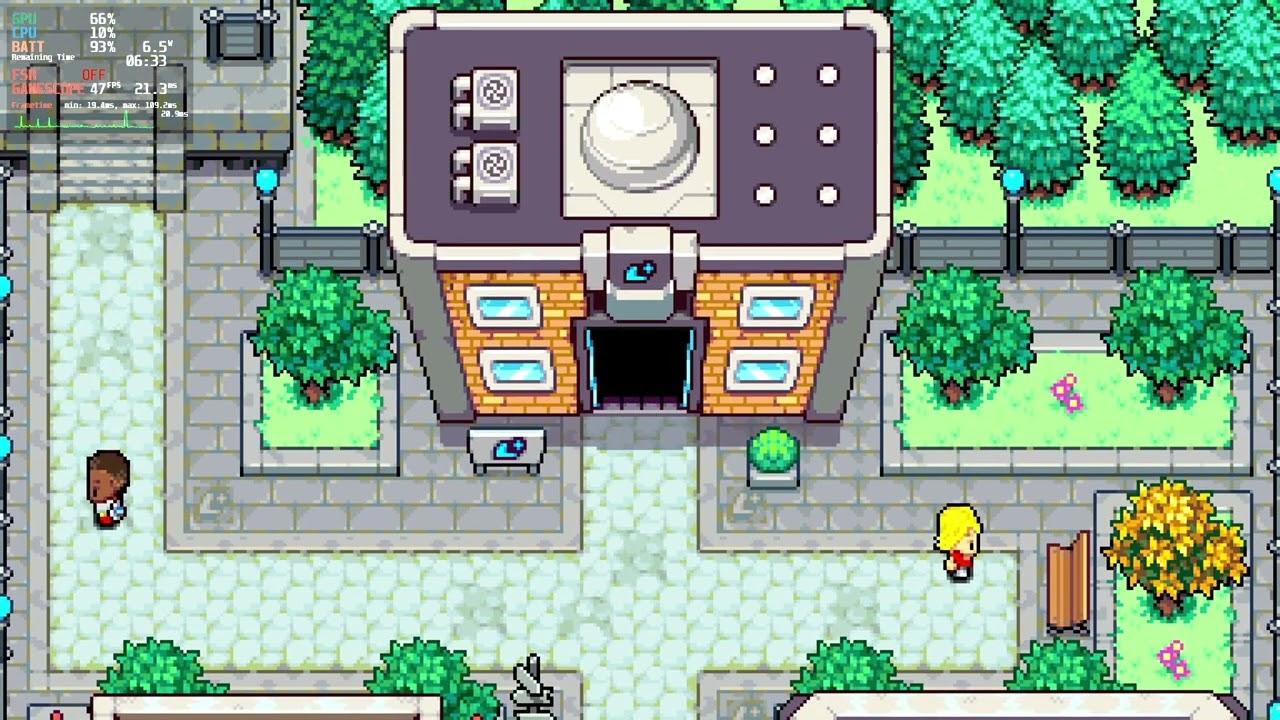 I can confirm it felt and looks great on Deck. Performance is a bit up and down in some places but you don't notice the spikes in actual gameplay. One problem does remain though, that I will warn you on: at random after a few encounters, it seems to drop down to 14FPS and lock itself there. No idea what the cause is so keep that in mind, other than that it's great and hasn't stopped me enjoying it but it is a real problem that needs to be solved.
Features:
Build a team from more than 100 charming creatures, defined by their elements, traits, and skills. Catch, train then set them loose on your rivals!
Master a stamina-based battle system where every action costs energy, so choose skills and attacks carefully. Deal damage, sap enemy stamina with status effects, or nullify them through dozens of conditions to emerge victorious.
Challenge friends online and see whose Coromon squads are the best of the best.
Pursue the antagonists' trail across six major zones and cities, with dozens of interconnecting routes to explore. Each one brimming with quests, secrets, and items to find.
Explore the furthest reaches of Velua, from frozen glacial caverns to the depths of blistering deserts.
Play a key role throughout a fully-fledged classic JRPG narrative, complete with plot twists, turns, and revelations that not all is as it seems...
Available to buy on Steam.
Some you may have missed, popular articles from the last month: