LEGO Star Wars: The Skywalker Saga has rolled out today, and thankfully for fans of these LEGO games you can get it working on Steam Deck and Linux thanks to Proton.
In this case, specifically you need GE-Proton, the community-built version. Valve have given it an "Unsupported" rating on Steam Deck and it's not surprising for now. With the current Proton 7, even the intro movies are a mess of stuttering and out of sync audio. Proton Experimental is better but performance is still not great. GE-Proton 7.14 seems to work the best for now, although the game (even on Windows) has some performance problems overall it appears.
Here's an early look at it running on Steam Deck: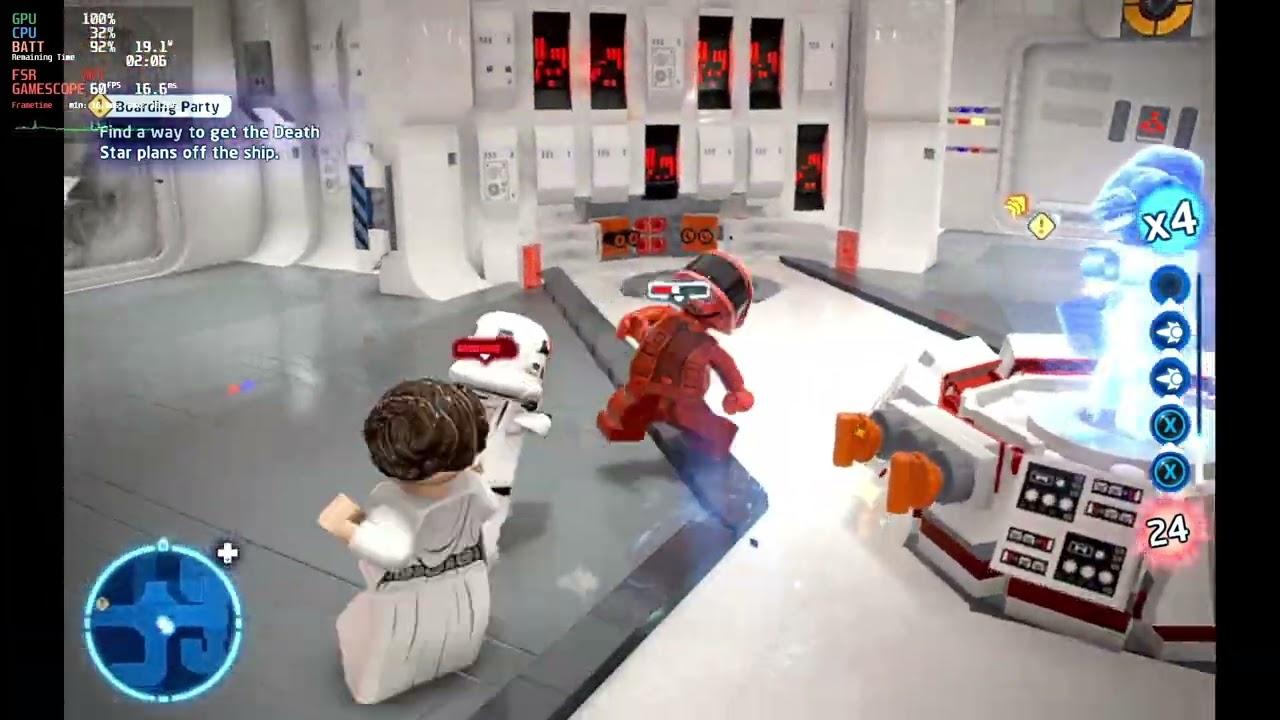 Getting it running initially was a mess though. For some reason, the download was quite corrupt and I had to verify the files on it twice to get it properly in shape. Seems I'm not the only one it happened to — strange. These things sadly happen from time to time.
Need to know how to install GE-Proton? It's quite simple. Here's the how on Steam Deck: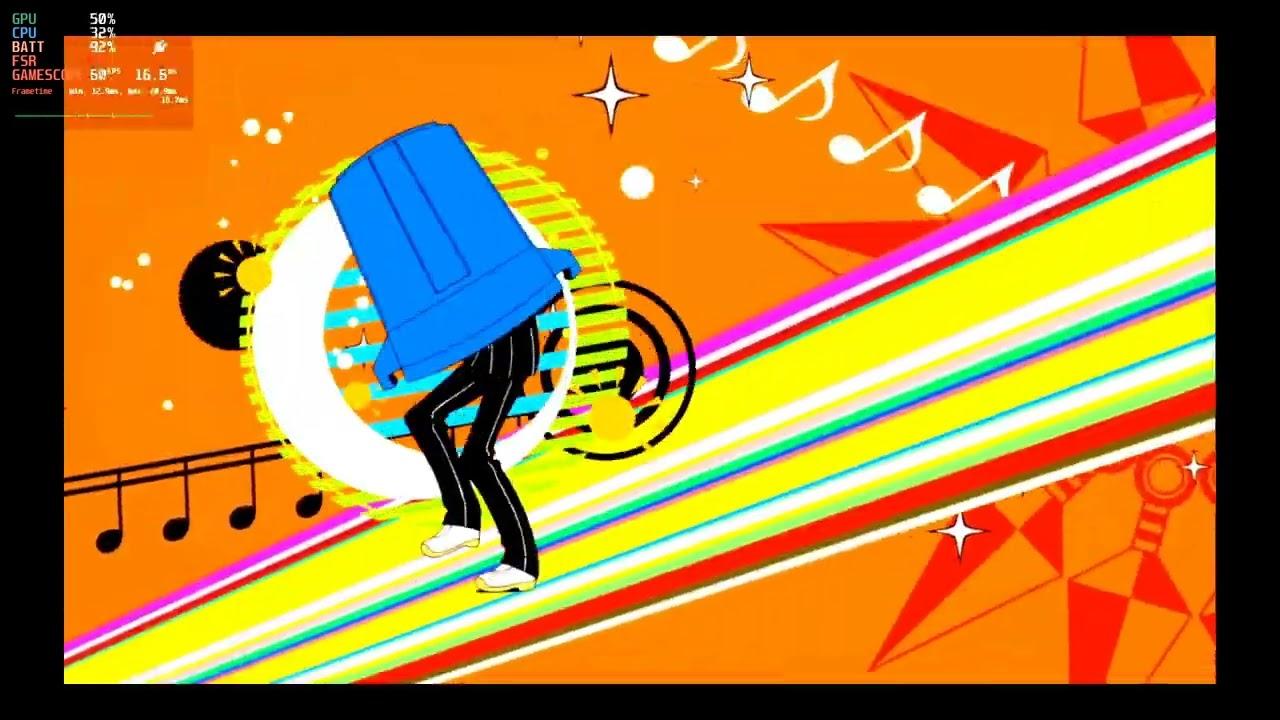 You can use the same method on a Linux desktop too. Text guide:
Download ProtonUp-Qt from Flathub (Using the Discover software centre on Steam Deck), or use the AppImage.
Load ProtonUp-Qt, click Add Version and select the latest for GE-Proton, then hit Install.
Once done, restart Steam so it refreshes the compatibility tools list.
Go into the Properties menu for the game, select Compatibility on the left and tick the box to force a version and select the GE-Proton you downloaded.
Game Features:
Explore the Trilogies in Any Order – Players will relive the epic story of all nine films in the Skywalker Saga, and it all starts with picking the trilogy of their choice to begin the journey.
Play as Iconic Heroes and Villains –More than 300 playable characters from throughout the galaxy.
Discover Legendary Locales – Players can visit well known locales from their favorite Skywalker saga films .They can unlock and have the freedom to seamlessly travel to 23 planets as they play through the saga or explore and discover exciting quests.
Command Powerful Vehicles – More than 100 vehicles from across the galaxy to command. Join dogfights and defeat capital ships like the Super Star Destroyer that can be boarded and explored.
Immersive Player Experiences – String attacks together to form combo chains and fend off oncoming attacks. New blaster controls and mechanics allow players to aim with precision, or utilize the skills of a Jedi by wielding a lightsaber and using the power of The Force.
Upgradable Character Abilities – Exploration rewards players as they uncover Kyber Bricks which unlock new features and upgraded abilities across a range of character classes, including Jedi, Hero, Dark Side, Villain, Scavenger, Scoundrel, Bounty Hunter, Astromech Droid, and Protocol Droid.
You can buy it on Humble Store and Steam.
Some you may have missed, popular articles from the last month: