Turn customers into food in Godlike Burger, to serve more customers. This is like the opposite of the Overcooked series. Okay, perhaps not the opposite, but Overcooked's evil twin maybe. Developed by Liquid Pug with publishing from Daedalic Entertainment, this new Native Linux release looks hilarious.
Here you play as a murderous chef who seems to love the taste of aliens. With the use of your flying diner, you need to find all the tastiest ingredients around, which means luring customers into traps and then turning them into delicious meals to fatten people up to create more exotic dishes. Then use your monies to keep upgrading, improve your restaurant reputation and hopefully avoid the space police.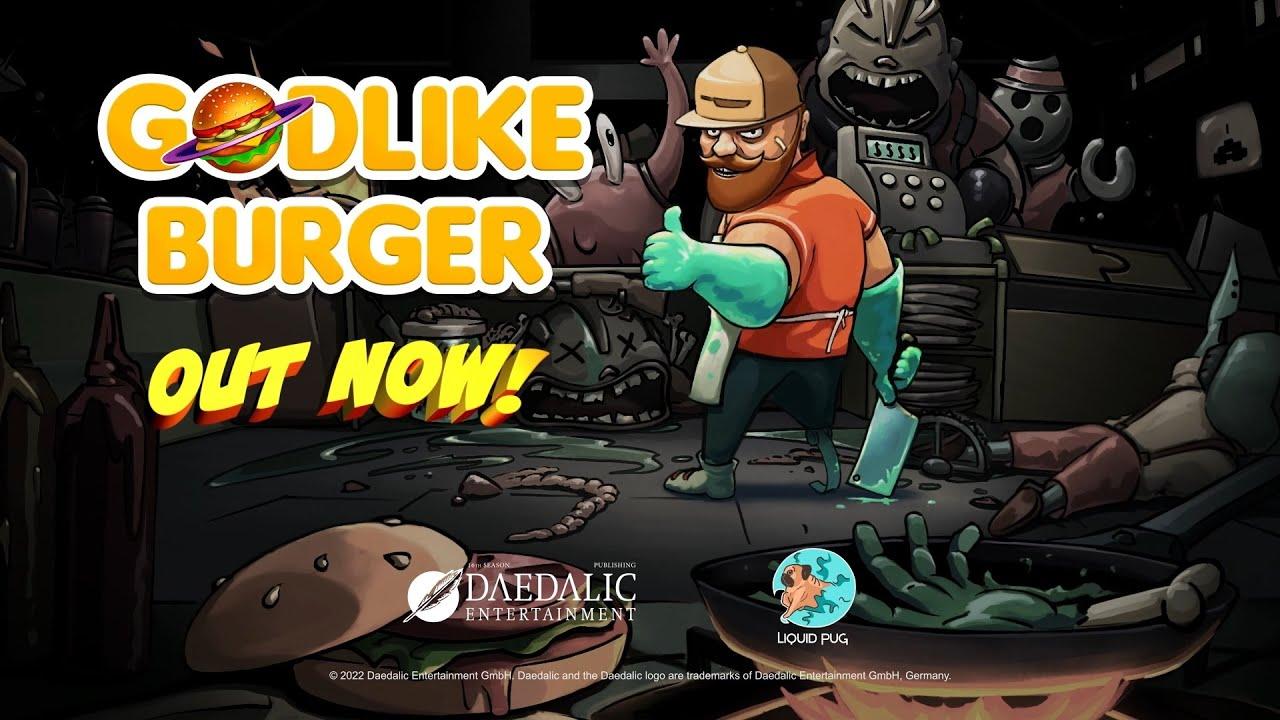 Game Features:
Kill your customers with a range of hidden traps or the good old meat cleaver! Their delicious meat is your special ingredient after all.
Cook the best burgers and turn your pitiful burger joint into the universe's most famous restaurant.
Improve your kitchen and find out what each alien race likes - uncover the secret of the perfect burger.
Explore the galaxy and its worlds. There are different alien species and their individual strengths and weaknesses to discover.
Don't get caught! Leave no witnesses and keep the police's suspicion low by playing and planning smartly.
Available to buy on GOG, Humble Store and Steam.
Some you may have missed, popular articles from the last month: