Microsoft has today announced that the massive free to play game Fortnite is now on Xbox Cloud Gaming, this makes it easier than ever to play it on Linux and Steam Deck. Of course, you first need to be registered with a Live / Xbox account but there's no subscription required to play this and overall it actually works far better than using GeForce NOW to stream it.
Tested working across both Chrome and Edge, at least until some day in the far future when Epic decide to get Fortnite running on Linux properly, this is likely the best way to do it.
For the Steam Deck specifically:
Make sure Chrome is installed (available via the Non-Steam menu in the Steam Library), or via Discover in Desktop Mode.
In Desktop Mode enter this into the Konsole terminal app: flatpak --user override --filesystem=/run/udev:ro com.google.Chrome
This enables the Deck Gamepad controller to work.
If you wish to auto-launch Xbox Cloud Gaming with Chrome, add this to the very end of the launch options (right click -> properties on Chrome in Steam): --window-size=1024,640 --force-device-scale-factor=1.25 --device-scale-factor=1.25 --kiosk "https://xbox.com/play"
Go back to the main Gaming Mode on Steam Deck, tap Chrome in your Steam Library and set Steam Input (the Gamepad icon on the right) into Gamepad with Mouse Trackpad.
Launch Chrome, and enjoy.
Here's a quick video of it in action: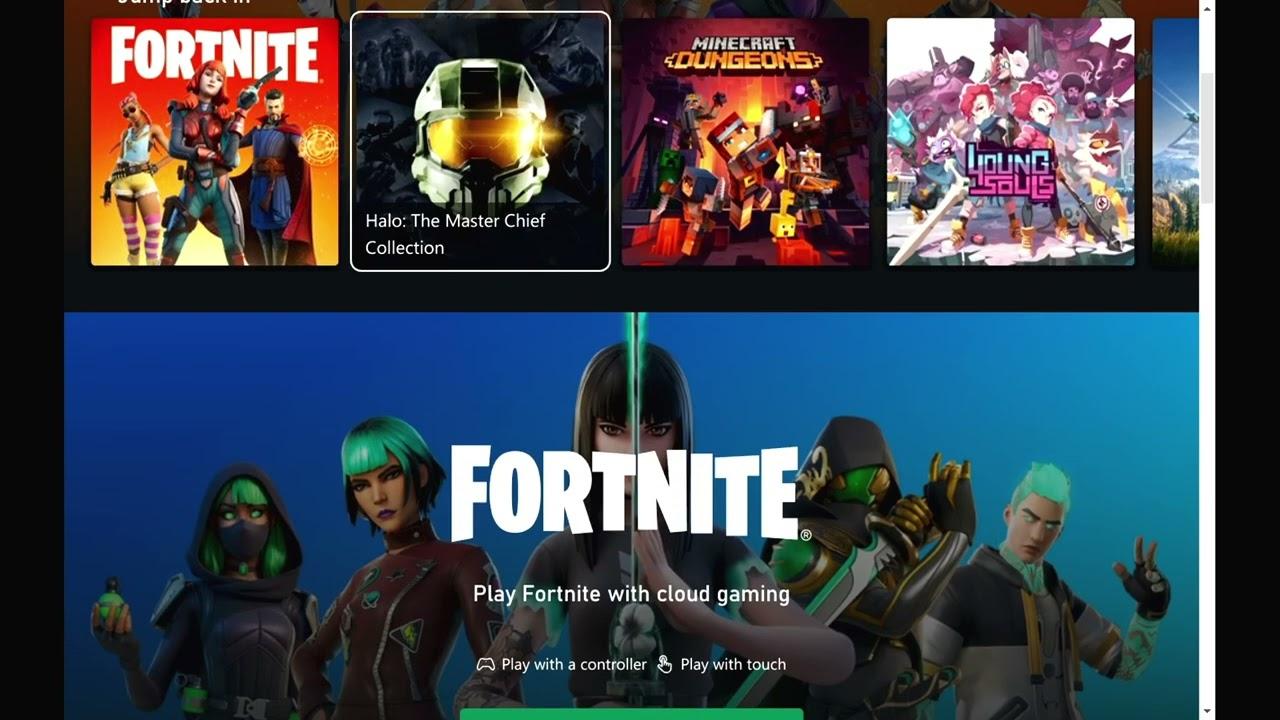 I also tested it working on my main Fedora Linux desktop and it works just fine in Chrome and Edge, although the resolution wasn't great on my 1080p monitor. On the Steam Deck, it looks just fine with the resolution.
This was possible with GeForce NOW (as shown by me before), but the experience is a lot more fluid and there's less hassle with launcher logins and Fortnite seems to perform a lot better this way too.
Some you may have missed, popular articles from the last month: