Good news Cloud Gaming fans, as it appears the version of Chrome available on the Steam Deck is now the correct version needed to detect the gamepad. With two small quick fixes, you can play GeForce NOW on Steam Deck easily.
I was waiting on the Chrome update to ship to properly show off Cloud Gaming, which was available in the Dev and Beta versions of Chrome for a little while. You can see on the official Chromium tracker that it has now shipped, and checking the Chrome version on Deck today, it's the same.
Using the version of Chrome available on the Steam Deck, which you can install via the Non-Steam menu in the Steam Library of Gaming Mode, it's possible to tweak it to get it working fully.
To get the Chrome package to work with the Deck controller, you need to do what Microsoft said in their guide for Edge and Xbox Cloud Gaming with this quick terminal command in Konsole in Desktop Mode (with Edge changed to Chrome of course): flatpak --user override --filesystem=/run/udev:ro com.google.Chrome
While in Gaming Mode, you will also want to set Steam Input on Chrome to be in "Gamepad with Mouse Trackpad" mode, along with one edit to set the Right Trackpad click behaviour to be a Left Mouse button. This just enables you to interact with Chrome and click things properly. Any other Steam Input mode, and the Deck Controller will not be picked up by Chrome.
If you want to get rid of the tab bar and have it feel more like an "app", you can also append these to the Launch Options for Chrome: --window-size=1024,640 --force-device-scale-factor=1.25 --device-scale-factor=1.25 --kiosk "https://www.whateverserviceyouuse.com"
Here's a little demo of Fortnite on the Steam Deck, thanks to GeForce NOW: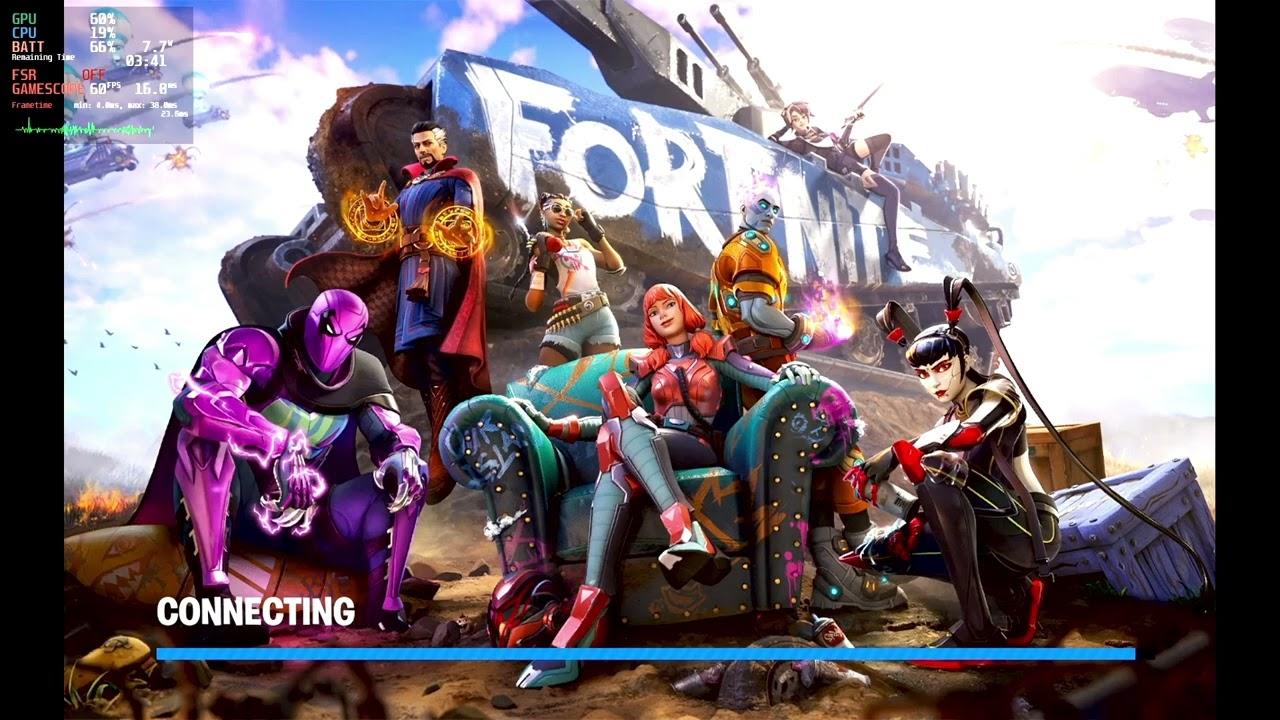 #100, woo-hoo! That's obviously great right. Performance of Fortnite on GFN however isn't amazing (quite stuttery), although I was testing out the Free plan over WiFi.
I should note, I am on the Steam Deck Beta branch, but that shouldn't change anything since the Flatpak package of Chrome will be the same since it's an external package.
Some you may have missed, popular articles from the last month: