The Ranchers from French developer RedPilz Studio is a very promising looking open world country-life sim, which will be coming with Native Linux support and optimized for the Steam Deck. It recently launched on Kickstarter, with it seeing the full funding in less than a day so clearly there's plenty of people out there wanting more farming life sims.
With the developer being inspired by various games like Harvest Moon, The Sims, GTA, Stardew Valley and Animal Crossing they wanted to combine their many mechanics and parts they found fun into a modern game that "pushes all the boundaries of the classics" and so The Ranchers was started.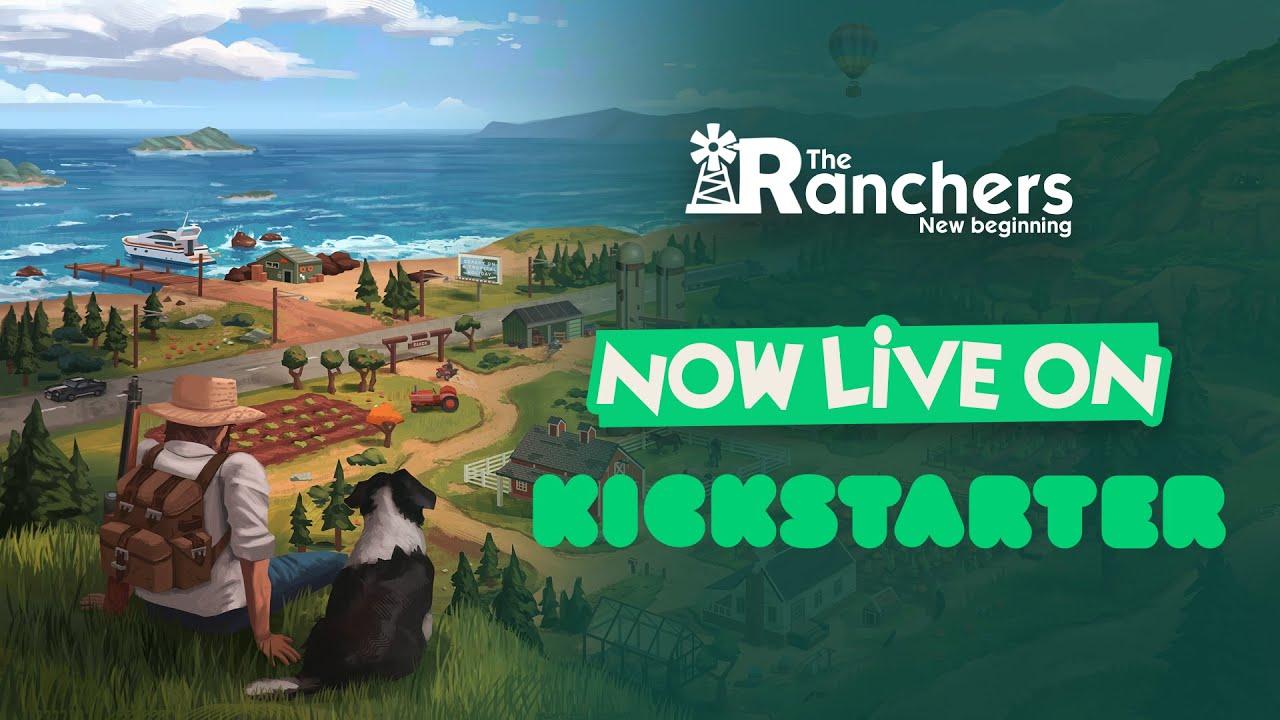 Available to play completely offline in solo, or you can team up with four players total online to do some ranching with others in co-op. You'll be able to explore a village, buy vehicles like cars, trucks and yachts and explore a huge open world filled full of mines, shipwrecks, uncharted islands and the occasional monster encounter too. Then you add in all the main mechanics of farming, fishing, sports and much more.
Seems it's been quite popular on Steam too, with it getting over 225,000 wishlists.
I spoke with the developer, who confirmed their full Linux support plans which will happen quickly after the Windows release if they don't make it on day-1. The Kickstarter campaign additionally confirms their intention to ensure it's optimized nicely for the Steam Deck.
You can help fund it on Kickstarter and follow on Steam.
Some you may have missed, popular articles from the last month: