Minecraft Live recently happened and they showed off many new things coming to Minecraft with the 1.20 update.
As usual, they're not announcing everything and plenty more will be revealed over the coming months with a first "snapshot" (a Beta) coming relatively soon with some new fun features. They also haven't revealed the name of the update just yet. Some of what's new includes: seven new default skins, a camel mob, hanging signs, a new bamboo wood set, rafts as new boat variants and a chiseled bookshelf.
On top of that a new mob was announced with the sniffer, which won this year's mob vote. This new mob will hatch from eggs you find hidden in chests, and when it grows into an adult it will help you find ancient seeds that you can grow into different decorative plants.
The Minecraft 1.20 update will launch in full in 2023.
Here's the Minecraft 1.20 video clip from Minecraft Live: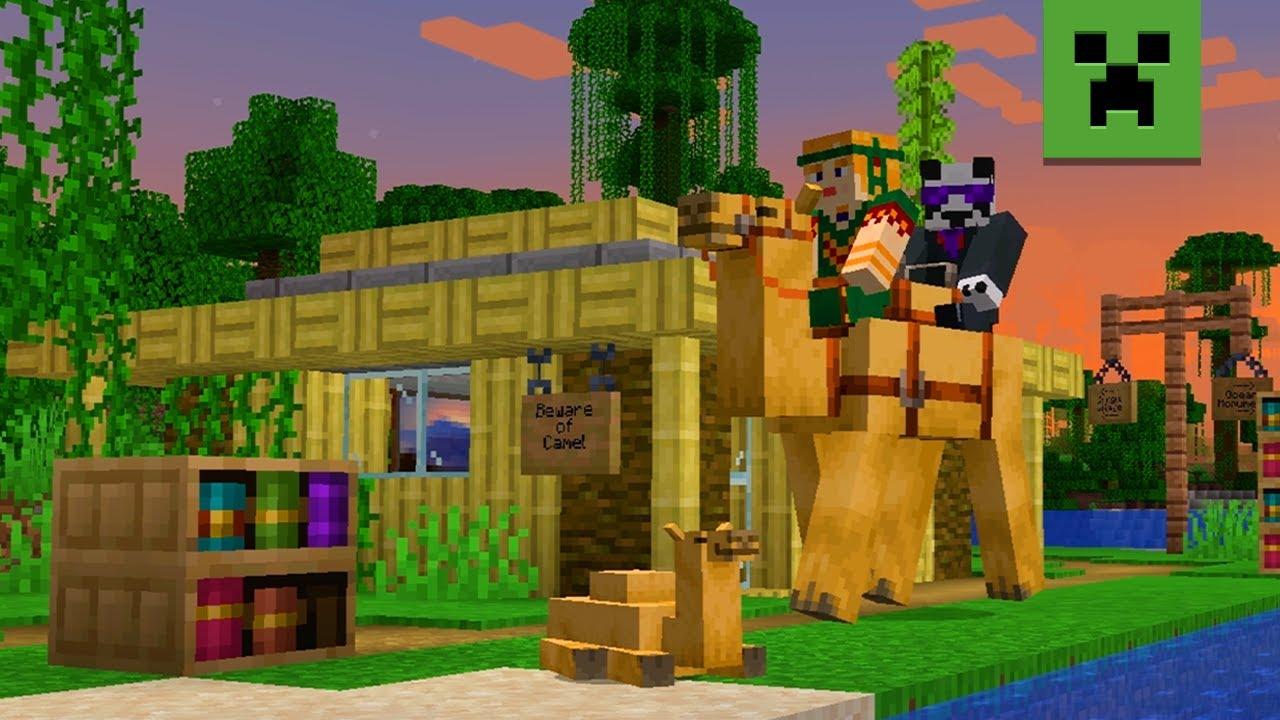 See more in their official recap.
Some you may have missed, popular articles from the last month: