The massive free next-gen update for The Witcher 3 is here, and out of the box now on Steam Deck it will just crash when you try to load into the game. Here's how to sort it out.
Thankfully, it's actually quite easy.
Currently the problem seems to be all the updates to the DirectX 12 mode, it will just crash to an error screen after loading and it will do this every time.
To get around that in the new update: in the launcher, next to the play button is a drop-down box where you can select DirectX 11 and that will get it working again. Another option for those that want it, is in the game Properties -> Betas, you can select the Classic option to get the pre-patch version of the game. You can select that Beta even before you download it, so you don't end up wasting time with an extra download too.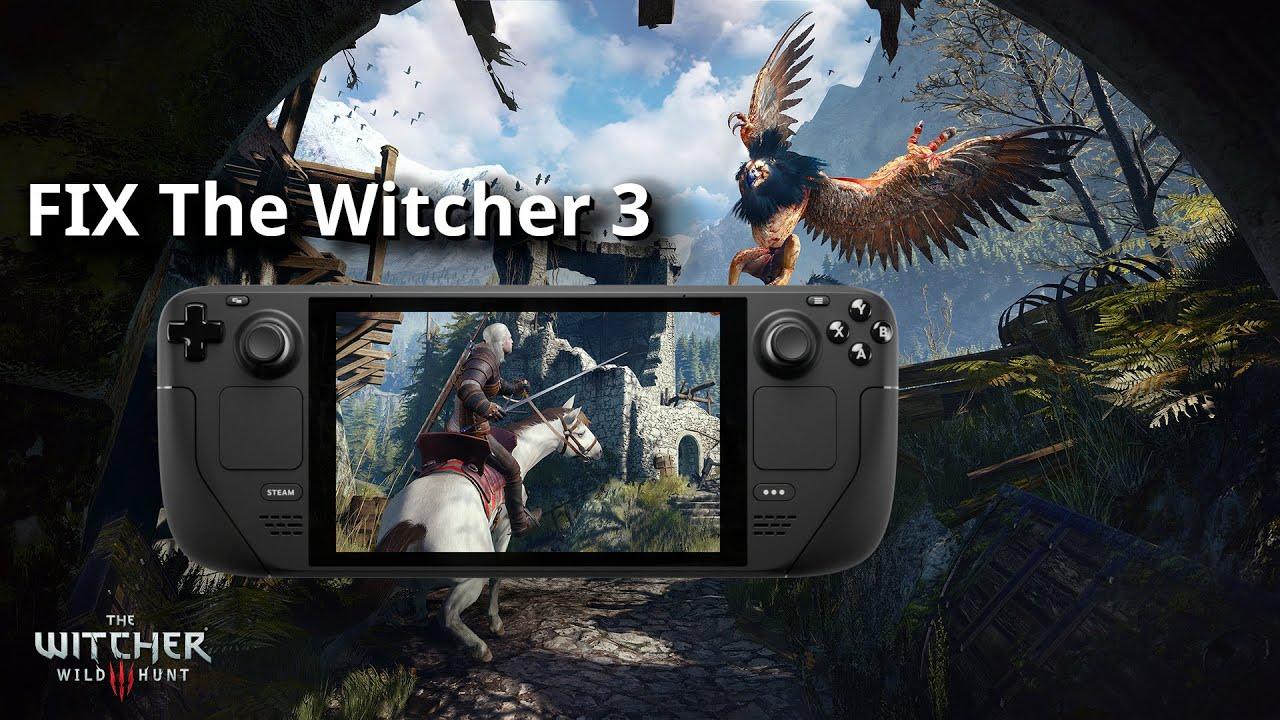 Some you may have missed, popular articles from the last month: