Stories from the Outbreak from Coldwild Games, an indie game development company from Latvia, creators of "Merchant of the Skies", "Luna's Fishing Garden" and the "Lazy Galaxy" series hits Early Access.
The game is set in 2020, with a new disease sweeping through the world (huh — sounds familiar). Zombies rise up, attack and you get the rest, everything goes to hell. You wake up and hear on the radio there's one last ferry to get away, and so it begins.
With it now in Early Access (along with Native Linux support), the developer mentioned the current version has a shorter scenario than what will be featured in the full game. You'll get to see 11 unique characters, more than 15 enemies, and three expansive maps to explore. Planned features:
Form a team of survivors, hoping to escape the doomed city. Decide the fates of your team members as you go.
Characters talk between themselves, showing polarization in views. Not every team is going to reach the ferry, but their stories matter. Will different views prevent them from reaching their goals?
Escape the dying world: traverse the area maps in search of shelter and supplies.
Fight zombies when necessary: there are more than 15 unique enemy types in the game.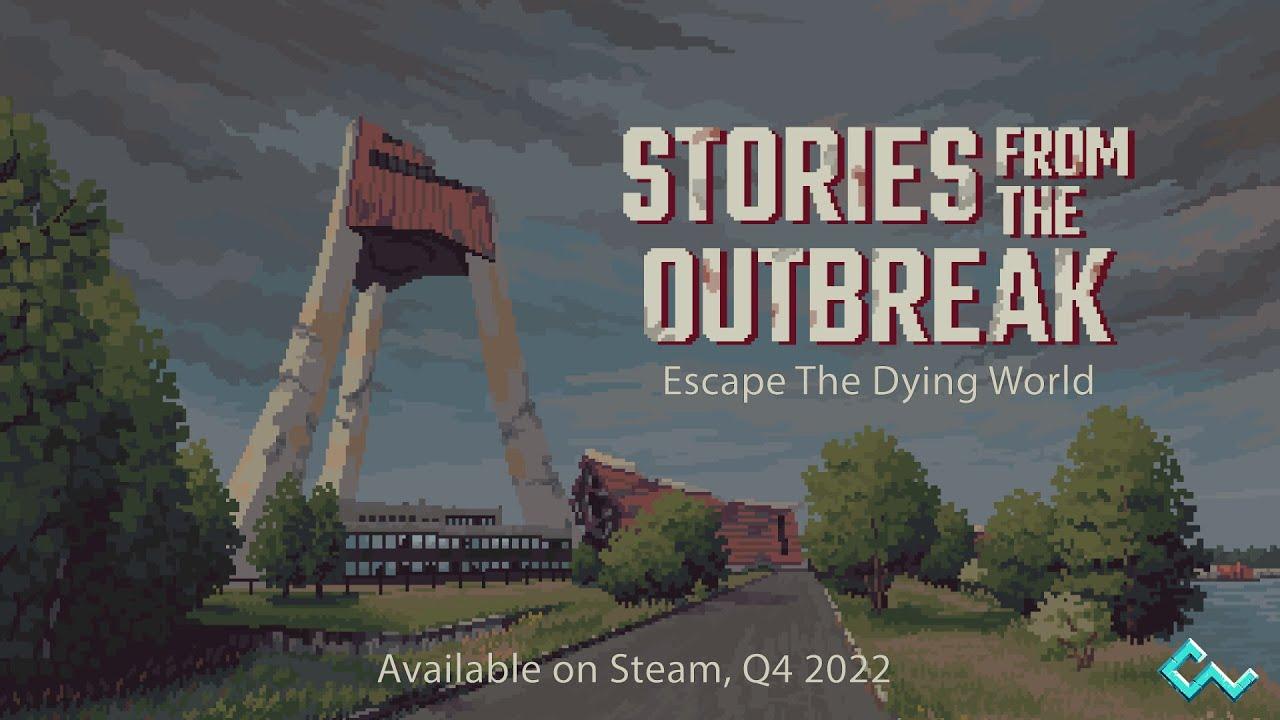 You can check it out on Steam.
Some you may have missed, popular articles from the last month: