The developers of the upcoming squad-based tactical RPG Zoria: Age of Shattering have changed their release plans, and they're now going to skip Early Access entirely with a small release day.
Originally they planned to release into EA in April, but now they're instead doing a full release on September 19th. Why? They said "We evaluated our latest milestone and realized that Zoria is so close to being completed that putting it on Early Access would only water down our progress. Launching Zoria in EA would mean launching an incomplete game for a few months when in reality, we only need a few months to finish the game.".
You can check out the previous trailer (now with the wrong date) if you missed it: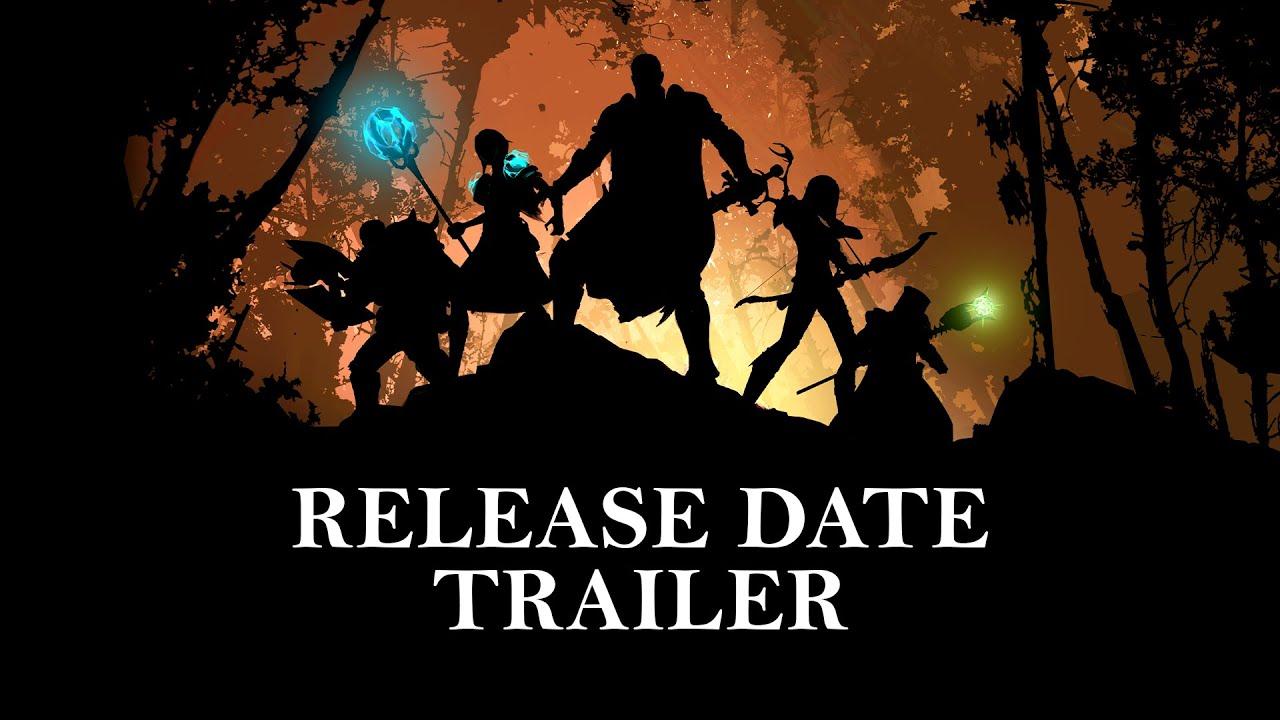 Zoria is a squad-based tactical RPG with fluid turn-based combat, outpost, and follower management, set in an expansive fantasy world. In the game, you will lead a team of four heroes at a time with their unique skills and perks. Every team member will contribute to the battles you will undertake.
Features:
You are the Commander - Lead your diverse team through the fantasy lands of a Uram continent and challenge countless groups of monsters and bosses.
Explore the world of Zoria - Zoria has now fallen prey to the sheer brutality of the hellspawn that roams its land. Its lush forests, mysterious caves, and majestic buildings have transformed into haunting locations. Explore these mysterious lands to uncover the mysteries within.
Dynamic Turn Based combat - Use the unique skills of all of your party members to fight your way through the land. Attack from close range or distance with different attack patterns and directions; heal or shield allies with various spells and commands and use your surroundings to your advantage.
Craft, rest and survive - Keep a keen eye on your equipment and vitality as they both deteriorate over time. A bonfire in Zoria's provides a safe spot to restock your resources and prepare for the next battle.
Class based accessibility - Take care of each of your warriors' skill development, and it will repay you on the battlefield. Having an individual with the right skills can get you into previously inaccessible places and quests. Specific characters interacting with various objects in the world of Zoria may lead you to discover hidden treasures or make your travel easier, so explore all the options!
Base management - You have to be wise in and out of the battle. Players can regularly update the base by unlocking new wings to the buildings, which will reward you with resources, quests, or items.
Follow missions - In your outpost, you can plan and assign tasks to your companions. Send selected party members on an autonomic mission, in which you won't participate but will receive what they find along the way. Never forget that their lives are in your hands!
It will be available with Native Linux support on GOG and Steam. There's also a demo available.
Some you may have missed, popular articles from the last month: