http://www.youtube.com/watch?v=_i4fQKm2szA
3089 is a very odd looking futuristic action-RPG from Phr00t, recently the developer has overhauled the user interface in-game and it's looking good.
You can see some shots of the new UI below: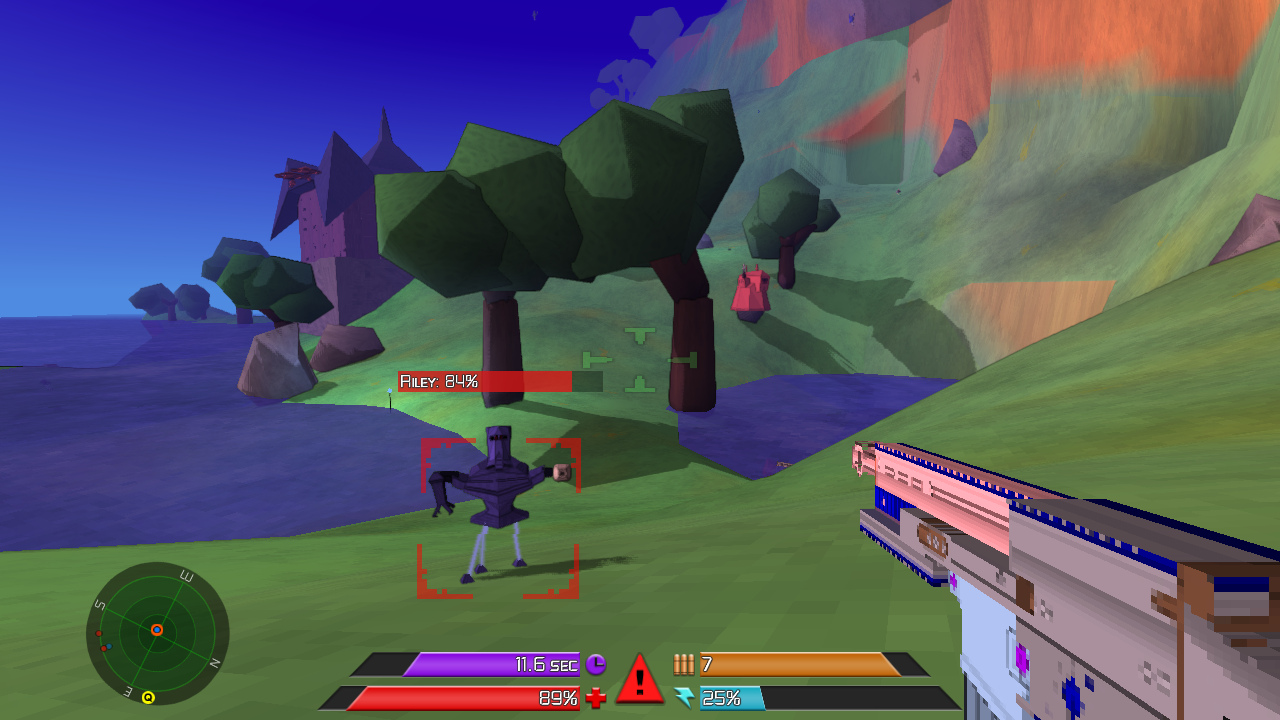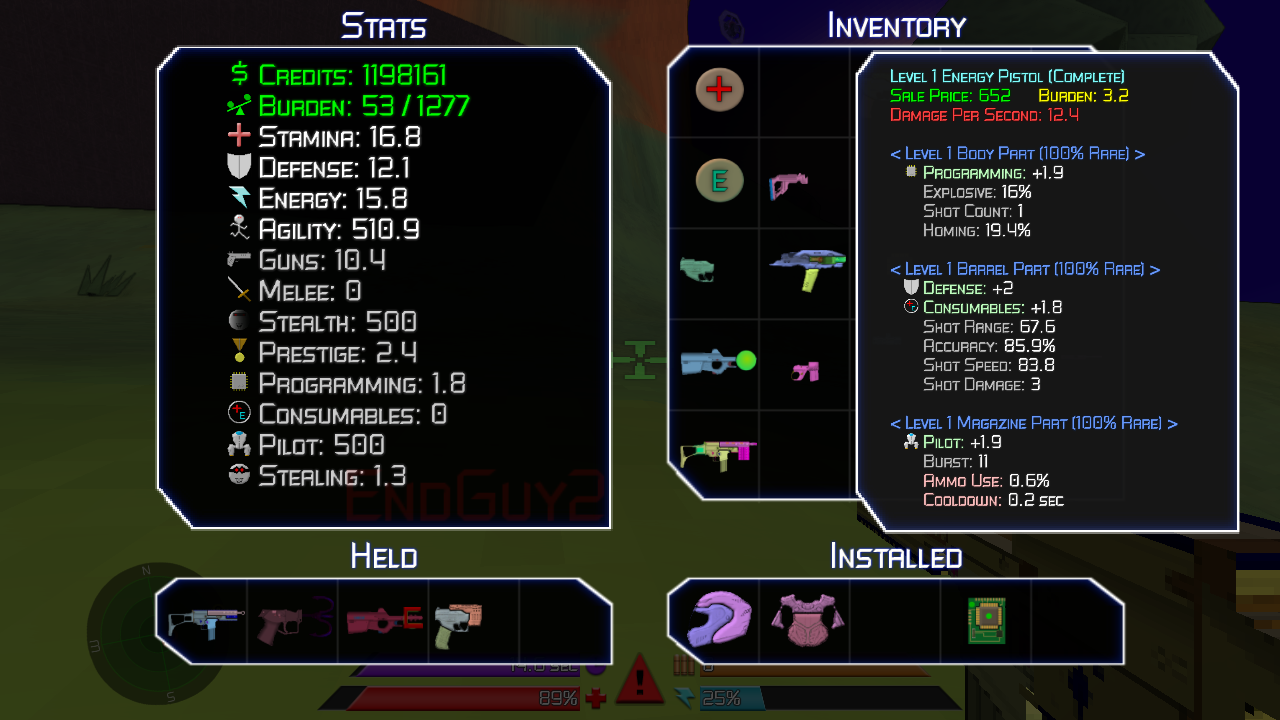 With the latest update they have been some more changes too:
All new in-game interface inspired by Swawa3D (Swawa3D.com)
Fixed some significant memory & performance bugs in jMonkeyEngine, might resolve any stuttering on some systems
Fixed a bug that caused items lost on death to not deactivate

Items are now organized in store inventories

Dagger weapons charge their lunge attack faster than swords

You can now grapple onto large & flying robots

Got rid of console debug messages when pressing some keys

Updated Game Guide & Quick Tips for new interface

Other minor performance & reliability tweaks

It is still too slow and weird for me though, not personally a fan of the graphics at all. The new UI is certainly a step in the right direction though.
You can grab it now on Desura and Steam: