Fancy managing a band? A Story of a Band will see you do that, just try not to wreck too many hotel rooms.
It was actually a mobile game first, but it was quite highly rated. Released for Windows on Steam last month, the Linux version was officially added today.
Although, they need to fix their Steam setup, as normal Steam purchases won't actually give you the Linux content, so I've let them know how to fix this. Until then, you might want to hold off. Many developers trip up on this, as it seems Steam's back-end for managing multiple operating systems isn't too simple.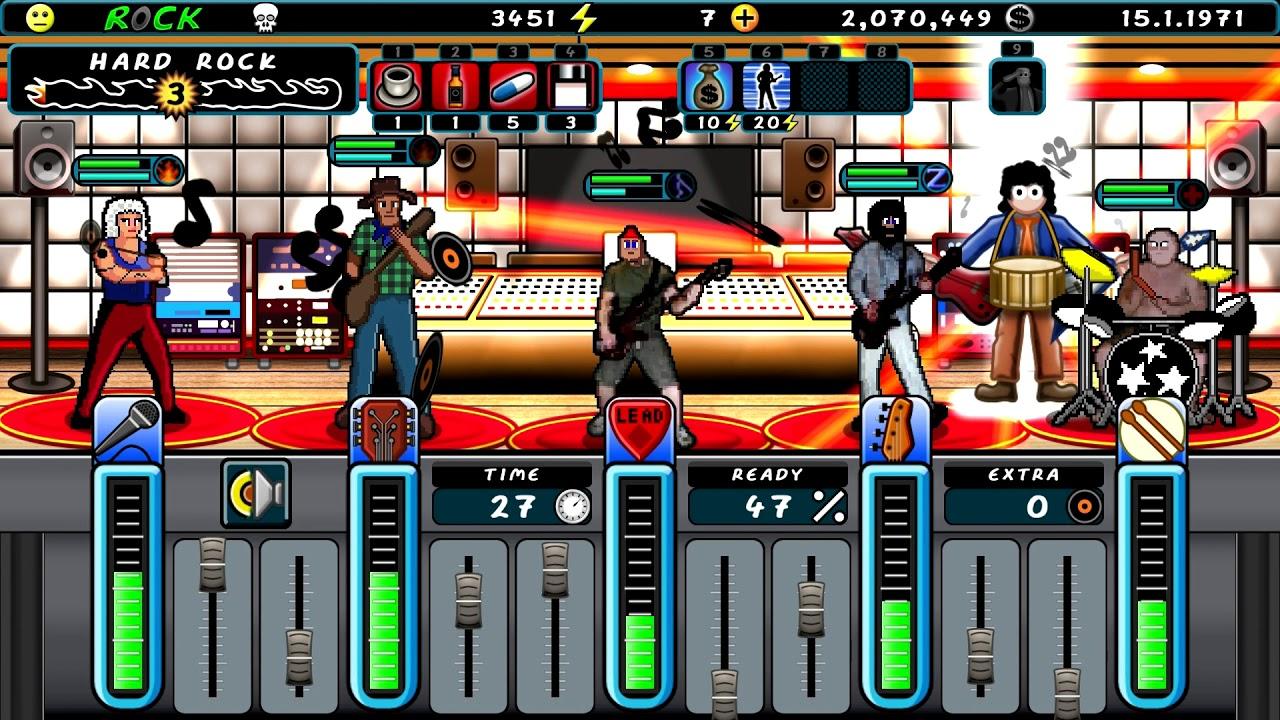 Features:
Bribe a critic to get a better score for your album
Sign a record deal and get bossed around by your record label
Go touring and wreck a hotel room
Send your bassist to rehab
Kick out a misbehaving singer
See who's who by challenging other bands to Battle of the Bands
Choose from 18 different genres and 40 subgenres, each one with unique effects on your band
Improve your band by learning skills, buying new stuff and training your band members
Develop merchandise
Go to interviews
Found your own record label and start producing albums for other bands
Find it on Steam.
Some you may have missed, popular articles from the last month: