It turns out the rather great looking exploration and combat game 'Abandon Ship' [
Steam
,
Official Site
] will come to Linux. The art style of the game is actually inspired by classic navy oil paintings.
The funny thing is, I got an email from one of our followers notifying me that last year the developer said they would do a Linux version. I posted in the forum to ask for an update, without realizing the very next email in my inbox was the actual developer telling me it's coming! Fun when little things like that happen.
Check out the trailer: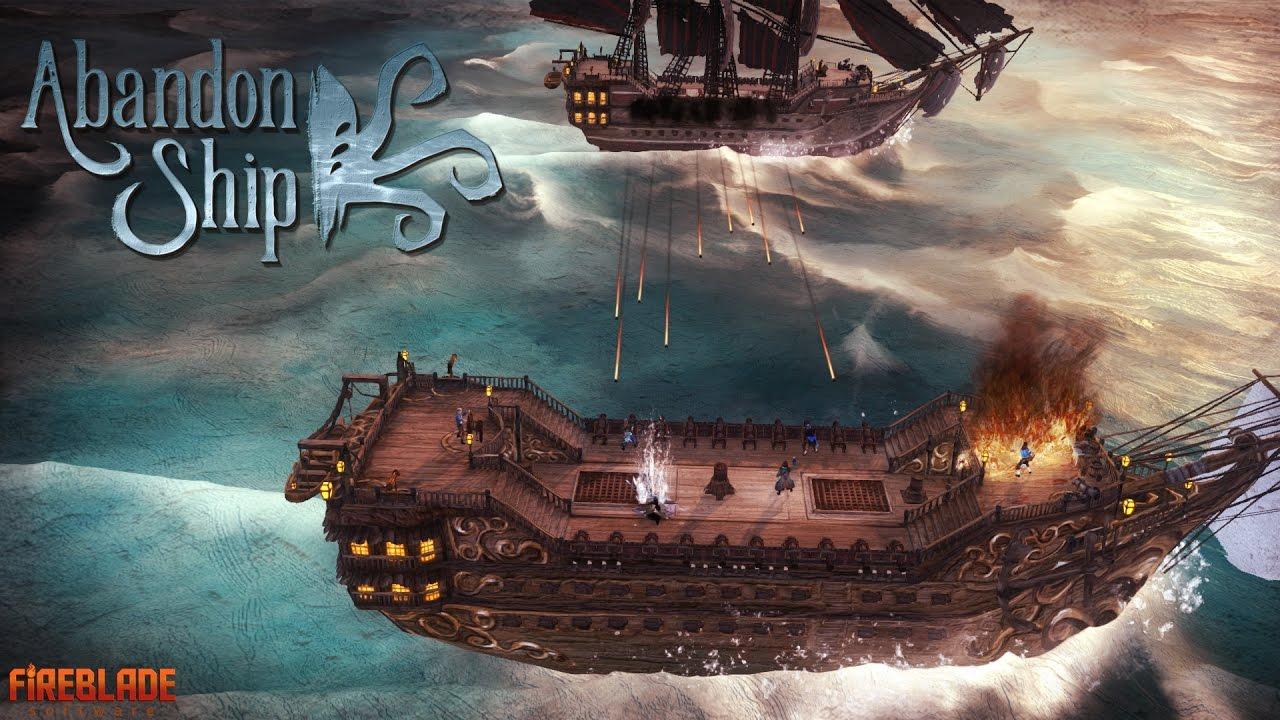 I'm shocked that I had never heard of this game before, because look at how incredible the art is. The gameplay looks pretty decent too from the trailer. How the waves utterly batter the ship, while some poor sailor is trying to put out a fire, the detail looks mesmerising.
The developer told me it will for sure be on Linux, but they aren't sure just yet if that will be at release, or shortly after. It's currently scheduled to release sometime this year, but it sounds like the exact date isn't being given just yet.
You can see the most recent reveal below: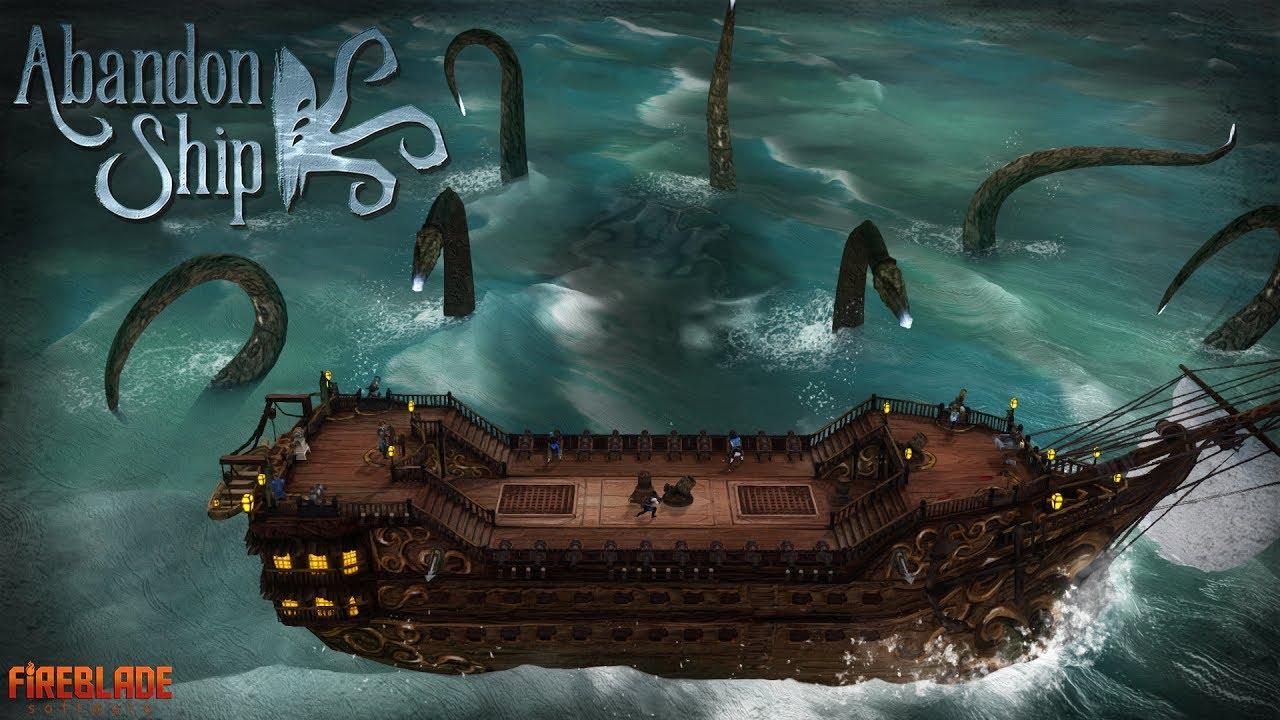 The game itself sounds very interesting. It does feature permanent death, but as long as you keep your captain alive there's hope to continue. You can escape in a lifeboat and attempt a quick escape, so much for the captain going down with the ship eh? Sounds exactly my style!
The world also evolves based on your actions, so what you do in quests can alter the environment. There's a lot to this game that has me excited so I'm going to keep a closer eye on this one for sure.
We do have a few naval games on Linux, but honestly nothing so far has looked as good as this. Safe to say I'm pretty excited to give this one a go! Will you look to pick up a copy when it releases for Linux?
Some you may have missed, popular articles from the last month: