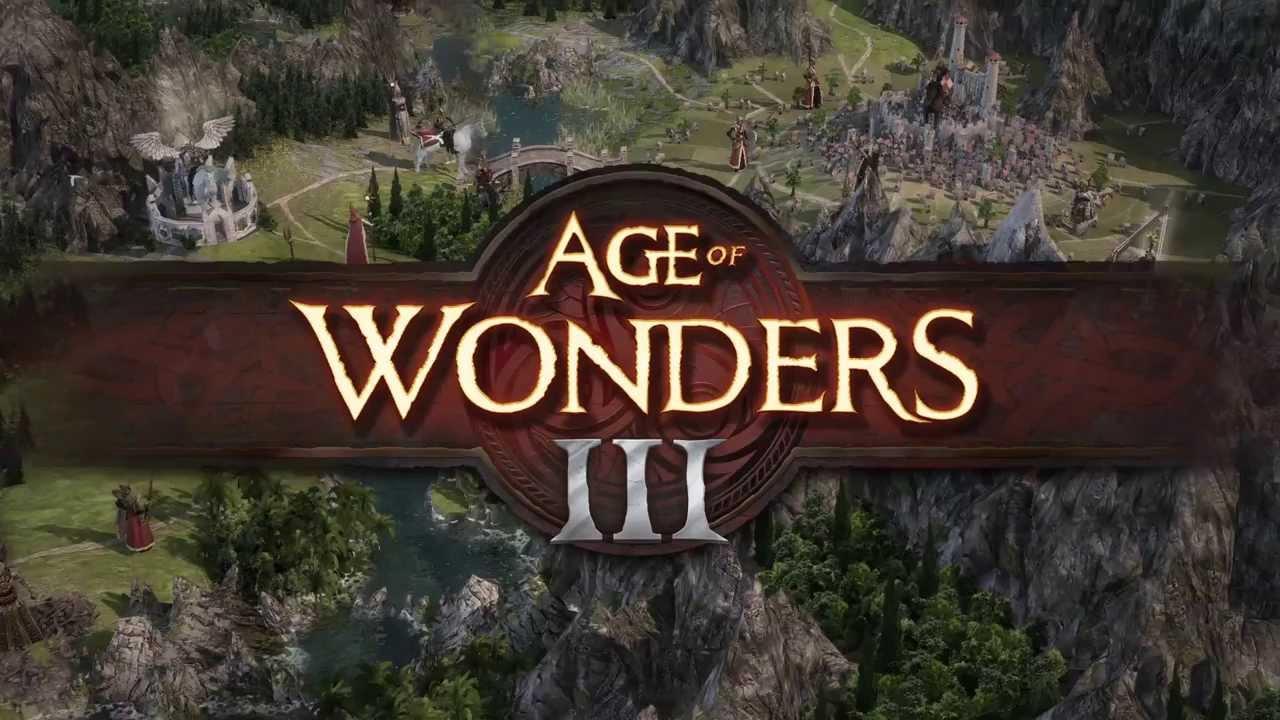 Age of Wonders III has been highly requested by Linux fans, and now that it's fully released I decided to take a look.
The developers graciously gave me a copy to test, so many thanks to them for this.
The Linux (and Mac) versions came alongside a new patch, and a brand new expansion. You can see their
official news post on Steam linked here
.
About the game
(Official)
Age of Wonders III is the long anticipated sequel to the award-winning strategy series. Delivering a unique mix of Empire Building, Role Playing and Warfare, Age of Wonders III offers the ultimate in turn-based fantasy strategy for veterans of the series and new players alike!
My early thoughts
Performance
The performance is sadly not amazing, but it's still very much playable for me. On Ultra settings with my Nvidia 970 I can get between 30FPS and 60FPS depending on what is going on. The performance does seem a little all over the place. I get near enough the same performance on High settings as well, which is slightly odd.
The developers have been responsive on the issues, and they are still tinkering away judging from their feedback on the Steam forum.
Honestly though, if I turned off the Steam FPS counter, I wouldn't even realise the performance issues. We aren't talking about some fast paced shooter here that demands silky smooth actions.
Stability wise, the game has not crashed for me once during my playthrough. I haven't been able to say that about many games!

Gameplay
Age of Wonders III is definitely not a game you can just jump right into, as it does take a bit of learning, and you learn while you play a campaign designed for newer players.
I was actually expecting a fantasy version of Civilization, and I was very wrong. I am happy to be wrong in this case as Civilization makes me burn out too quickly with no story to it.
The story elements are nicely done, as you progress there seems to be a storyboard between each part of the campaign, with some lovely voice work and artwork. The story seems to be easy to understand, while keeping me interested to find out more.
There's a lot to the game, I mean masses to it. I've only managed to put in a couple of hours into it so far, and I managed to finish the first part of the beginner campaign and loved every minute of it.
The graphics in Age of Wonders III are really quite nice, and helps lay a good foundation for the fantasy setting of Elves, Humans, Orcs, Fairies, and whatever else they have in store for me. Oh there's unicorns too, so that's cool, right?
I was a bit overwhelmed at the start, as the game does look a little intimidating when you first dive into it, but as I found out it's really not all that confusing. It's actually reasonably simple to get into, and that's awesome for an idiot like me! A lot of this is down to the interface being quite simple to use, and I gradually learnt more the longer I played, and all this is without it feeling frustrating.
It has some pretty interesting gameplay that has managed to keep me entertained for multiple hours so far, and it's another game I can happily imagine myself playing many more hours.

You do get cities like in Civilization games, and they work in a somewhat similar way. You can construct buildings and units, but they also each have a certain amount of territory with extra buildings inside like a mine to generate income.
If you take an enemy city, you get multiple options on what to do with it. These can be ranging from destroying it, moving your race into it at the expense of the current happiness level of the existing race living in it, or you could let them be independent while giving you resources. I love options like that, and it keeps it interesting. You can actually do any of those options on a city at anytime too, so that's nice. If you decide to take over a city and keep the Human population, you could later choose to move it to Elves, but then Humans won't be very happy with you. It's all a part of the strategy to it.
Combat is turn based as well of course, and it's really quite fun. There's nothing like seeing a trebuchet fling a rock that crushes the life out of a bunch of cavalry. Yes, you can actually do that, and you can destroy walls and gates too.
Be careful though, you control certain Hero units that you need to keep alive, so you can choose to use them in battle for their special abilities, or leave them in safety. Personally I always use them, as their spells are highly useful.
Final Verdict
: If you're someone who loves turn based strategy games, and fantasy stuff, then go for it. If you're worried about performance, then hold off for a moment. I am confident they will sort it though. It's still very fun.
Check out
Age of Wonders III on Steam
now. It's also on GOG, but no Linux build there yet. It's also 66% off to celebrate.
Be sure to let us know how it runs for you in the comments!
Some you may have missed, popular articles from the last month: